Managed hosting
Slow websites, webshops and web applications are the biggest annoyances to visitors. The hosting and the management of these products and services takes time, knowledge and resources. We unburden you from this technical management with our managed hosting solution. Interested in our practices? We will explain that for you here!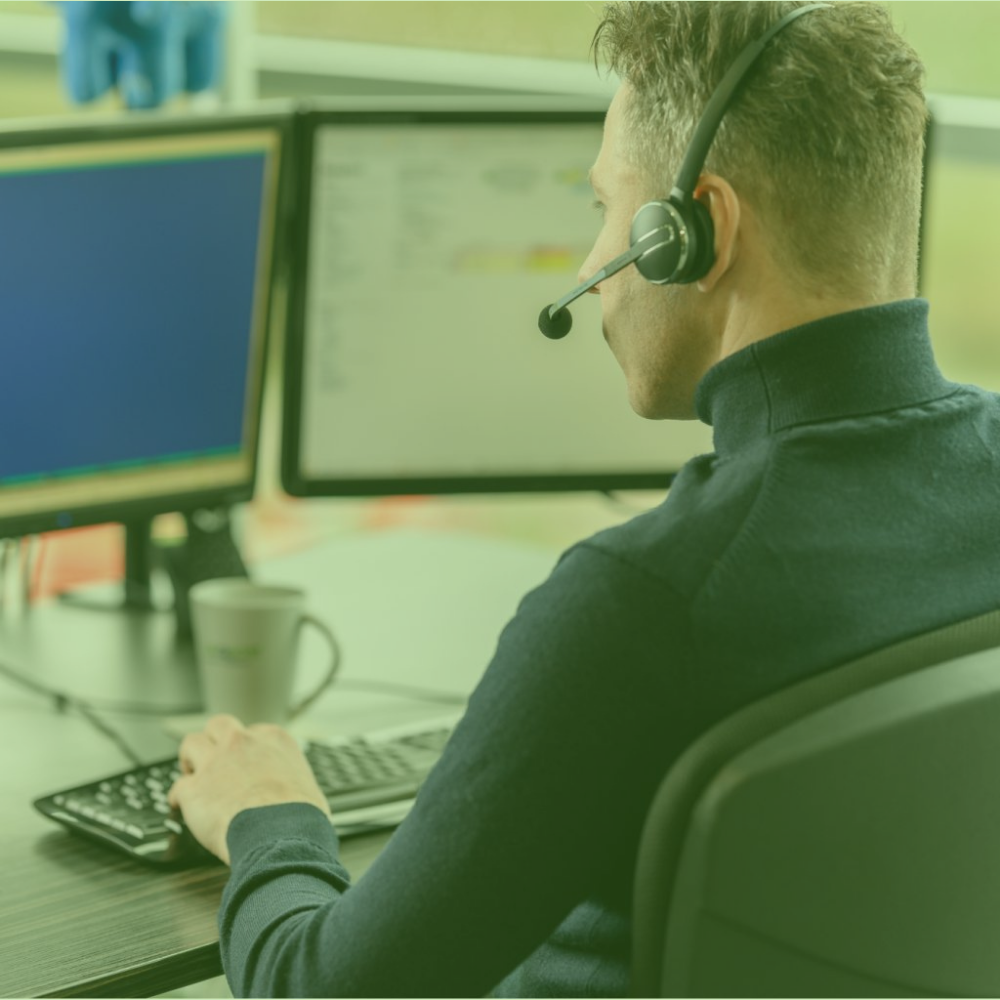 What is managed hosting?
With managed hosting, your server management is completely unburdened. we take care of the management, maintenance, monitoring, configurations, updates, back-ups, security and more of such points so that you can continue focussing on the (further) development of your company.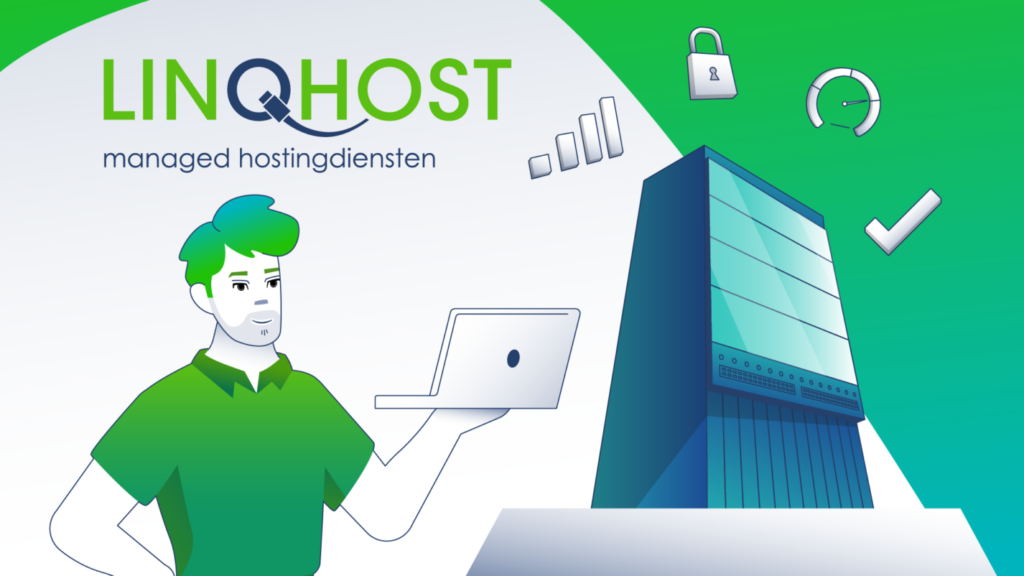 What are the benefitds of managed hosting?
Time saving
With our high performance webhosting (HPW), we unburden you from the management and maintenance of the hosting aspect. This way, you save time to spend on other businesses in your company.
Monitoring of the continuity
Peak load due to high traffic is carefully monitored with managed hosting. Through efficient monitoring and load balancing, we make sure that your product and services have the most optimal continuity and performance.
Speed & performance
With our newest hardware, our experts give you the possibility to run your products and service the most optimal as possible. Thanks to our solutions tailored to your needs, we give you the best performance and speed for your website or application.
Security and optimalisation
Through constant monitoring, your website or web application will be maintaining optimal performance. Your webshop or web applications also will stay safe through for example the SSL-certificates and the necessary updates.
Disaster & recovery
Calamities are not indifferent for us. We ensure you can continue your work, and if needed, we will make sure that everything through the disaster & recovery service gets restored.
 LinQhost Portal
As customer, you will be able to use our LinQhost portal. With this tool, you can change the settings to your wishes. Examples such as: DomainKeys, Identified Mail Keys, IP-whitelisting and Transport Later Security.
Managed hosting solutions for every framework or CMS.
Every company is different and works with different software to create software or services. Depending on which CMS or Framework you make changes, our hosting solutions will be altered to faciliate your needs. Read here about which CMS and Frameworks we can support you.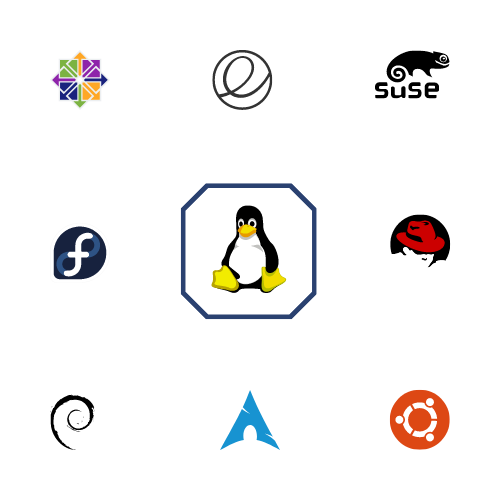 The services of LinQhost with managed hosting.
Together, we will look what is best in your situation and see how to implement your wishes and needs. When everything is clear, we will tend to the possibilities to have your website or web application work as efficient as possible. These agreements will be set with a SLA (Service Level Agreement).
Depending on which Service Level Agreement, we will decide what would be most beneficial for you and you will be able to choose two variants of support.
Managed hosting with Red Hat Enterprise Linux.
LinQhost will help you with a optimalized, and stable webshop, website or web application with the best performance. To achieve these goals, we host on the Red Hat Enterprise Linux (RHEL). Rhel is used to make our service as optimal as possible for our customers.
LinQhost has a lot of experience with the platform RHEL. The stable and safe base of the OS in combination with professional support from Red Hat when needed, make the ideal stepping stone for your hosting solution.
What is the difference between managed and unmanaged hosting?
Managed hosting unburdens you from servermaintenance. You will get your own or shared server where we will do the management, maintenance, monitoring, updates, backups, security, and more! With self managed, or unmanaged hosting, you will need to maintain all these points by yourself.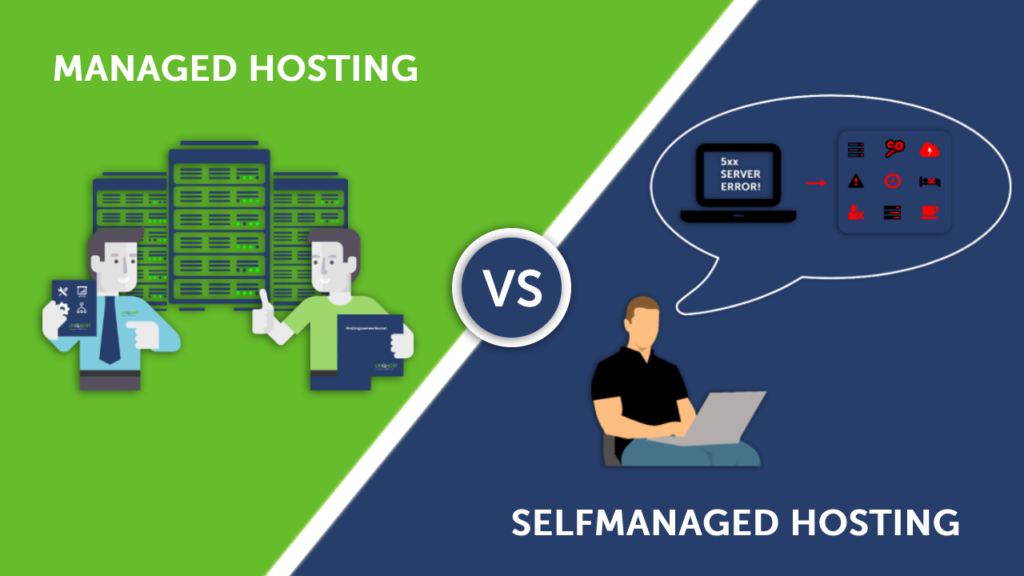 Continuous imrpovement thanks to Datadog.
Datadog is a monitoring and analytical tool for IT and DevOps teams. This software monitors servers, databases and other relevant tools. Delays, errors or little insights are solved with Datadog. By connecting the applications performance tool to your server/application, data can be collected quickly so that problems are detected earlier and solved faster.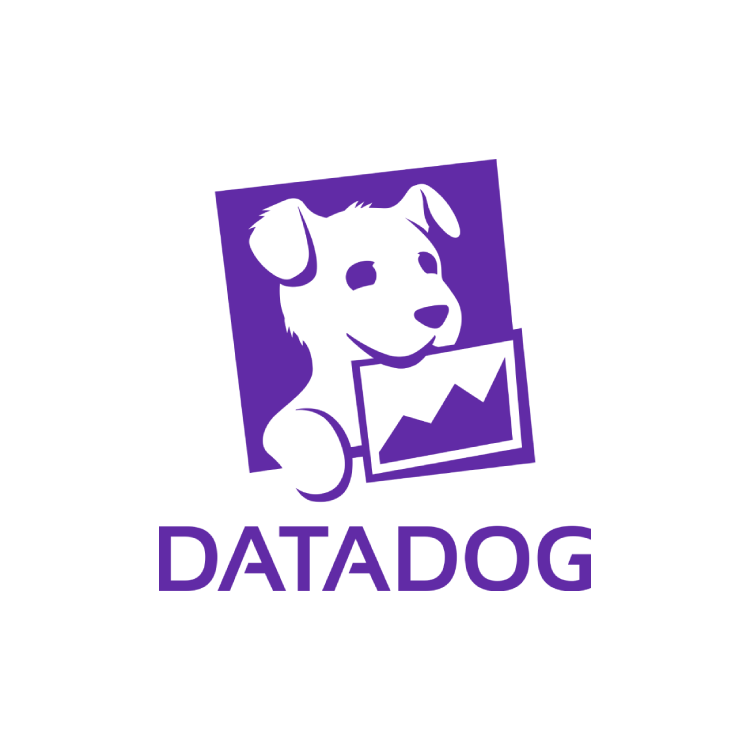 Tryout for free before migrating.
Try out our service before making your final decision – with us, it's possible! Not only for your security but also for ours, we offer a free trial service. In this 30–day period you can enjoy our service free of charge and decide, without any obligation, if we are the right match. Interested? Read on here.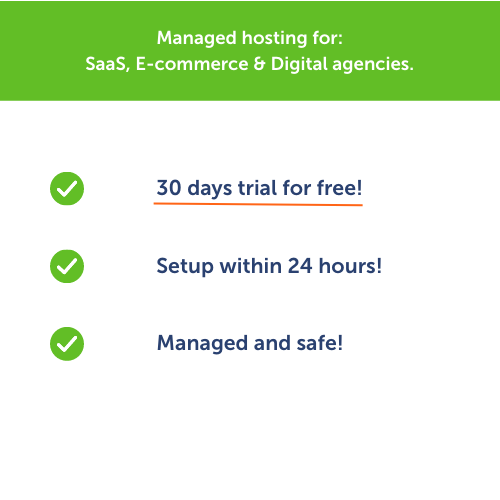 Contact us for more info.
A custom solution is always tailored to your needs and wants. That is why no two projects are the same with us. If you would like more information, please contact one of our hosting experts. We would be happy to look into a suitable managed hosting solution.