Managed Plesk hosting
Setting up and managing a server must be done quickly and adequately. Your time is precious. That is why we deliver our servers with the Plesk control panel as standard. This allows you to quickly create and manage web hosting packages, databases, e-mail addresses, etc.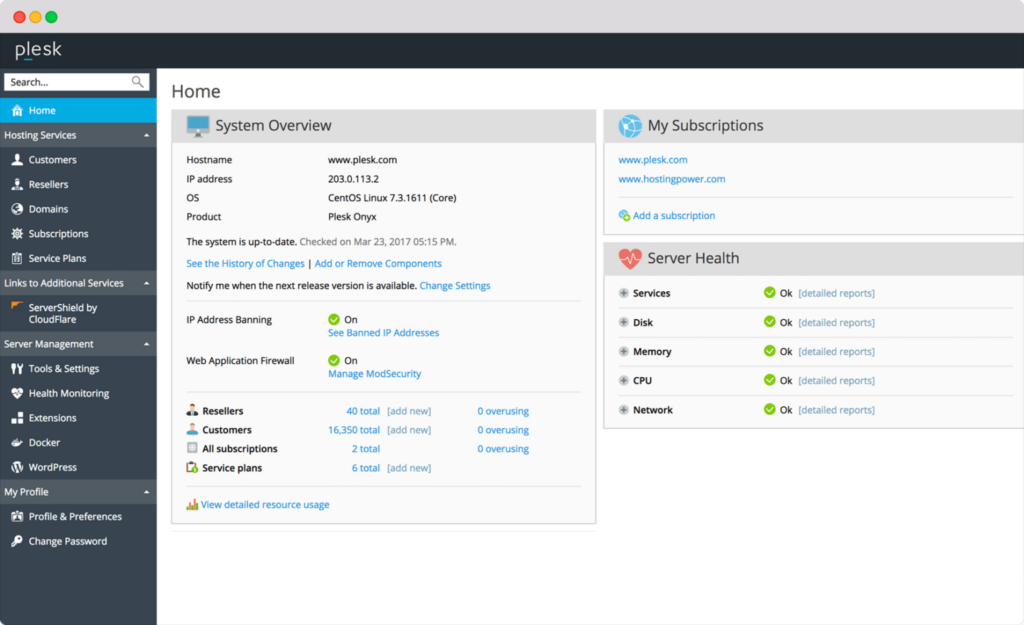 What is managed plesk hosting?
The Plesk server software panel gives you the opportunity to easily create and managed hosting packages. In management you can think of creating databases, subdomain names, email addresses and so on.
Our Plesk servers are ideal for organizations that want to switch quickly when developing and putting websites and applications live. Or companies that have multiple websites in operation and want to host them on one server environment.
LinQhost offers the Plesk servers fully managed.
What are the specifications of Plesk control panel?
Control panel for Plesk
The menu in which you make changes is called the control panel. Here you make various changes for the design of your website, e-mail, DNS, database and intermediary account(s). If you need assistance in this, the 'managed' part comes into play. We support, take care of, and assist you in the managed hosting of your Plesk environment.
(End) user-friendly for Plesk
Plesk is a particularly user-friendly control panel. Plesk is designed in such a way that anyone with little to no knowledge of Plesk can make changes as he or she wishes. For convenience, the Plesk panel also offers Add-ons and a software package manager from which various applications are installed. For open-source CMS like WordPress.
Seeing is believing. Therefore, we have created a test server for you to get an idea of what Plesk is exactly and what it can do for you.
Use the details below to log in.
Username: admin
Password: panel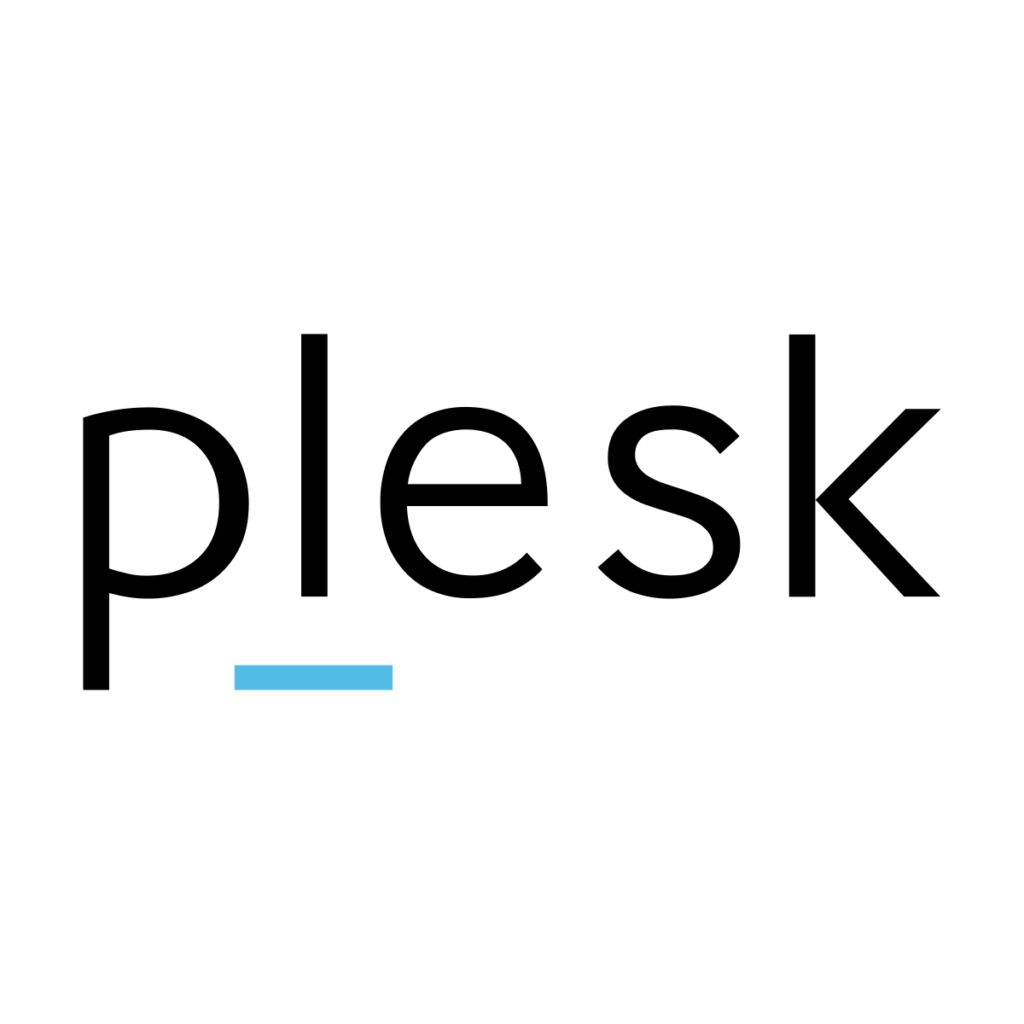 What benefits do you get with Plesk at LinQhost
Managed service
We offer our Plesk servers managed. We take care of and manage the installation, maintenance, updates and security for you. With our 24/7 monitoring, we guarantee you optimal operation of your servers and Plesk. You can therefore focus on what is important: the development of your business.
Plesk and security
You are carefree in the use of our servers in terms of security. Unique is that Plesk uses Security-Enhanced Linux (SELinux). With SELinux, a higher level of safety is guaranteed, additional safety protocols are applied. New security issues are also adequately responded to and a large team of developers regularly release relevant security updates, with which you can enjoy the most recent versions.
Migration service of LinQhost
Your current control penal is set up according to your wishes and requirements. It is for this reason that we have a migration service so that your control panel and these settings can be taken to Plesk LinQhost. If you use Directadmin, Cpanel, Confixx or Pro control panel, we can easily convert it to the Plesk control panel.
Faster & no knowledge needed
Thanks to a Plesk Control Penal, you can complete web projects faster, without having all the knowledge of the infrastructure. You will be fully supported in all knowledge thanks to experts of LinQhost. In addition, the management of your web servers is much easier. You can control this from one interface.
Your control penal is set to what you need
We deliver your control panel in the form that works for you. It is customized to your wishes and requirements. If you would like to talk about Plesk, please feel free to contact us.
© 2023 - All right reserved