WordPress hosting
Lightning-fast WordPress hosting solutions!
WordPress hosting for your website with the guarantee of experts. That is the key to a good website, which is completely optimal for your visitors.

Lightning-fast WordPress hosting solutions
The managed hosting solution for your website is offered on our High Performance Webhosting platform. Guaranteed quality expert assistance and an optimized website choose our optimized managed hosting for WordPress from LinQhost. This platform is safe, reliable and super-fast!
A seamless experience for your customers
Getting the most out of a website, that's the motto. Problems such as a slow website, broken pages or data loss can impact the customer experience. In addition, it can hard positions in the search engines, such as Google. That's why hosting for WordPress is important.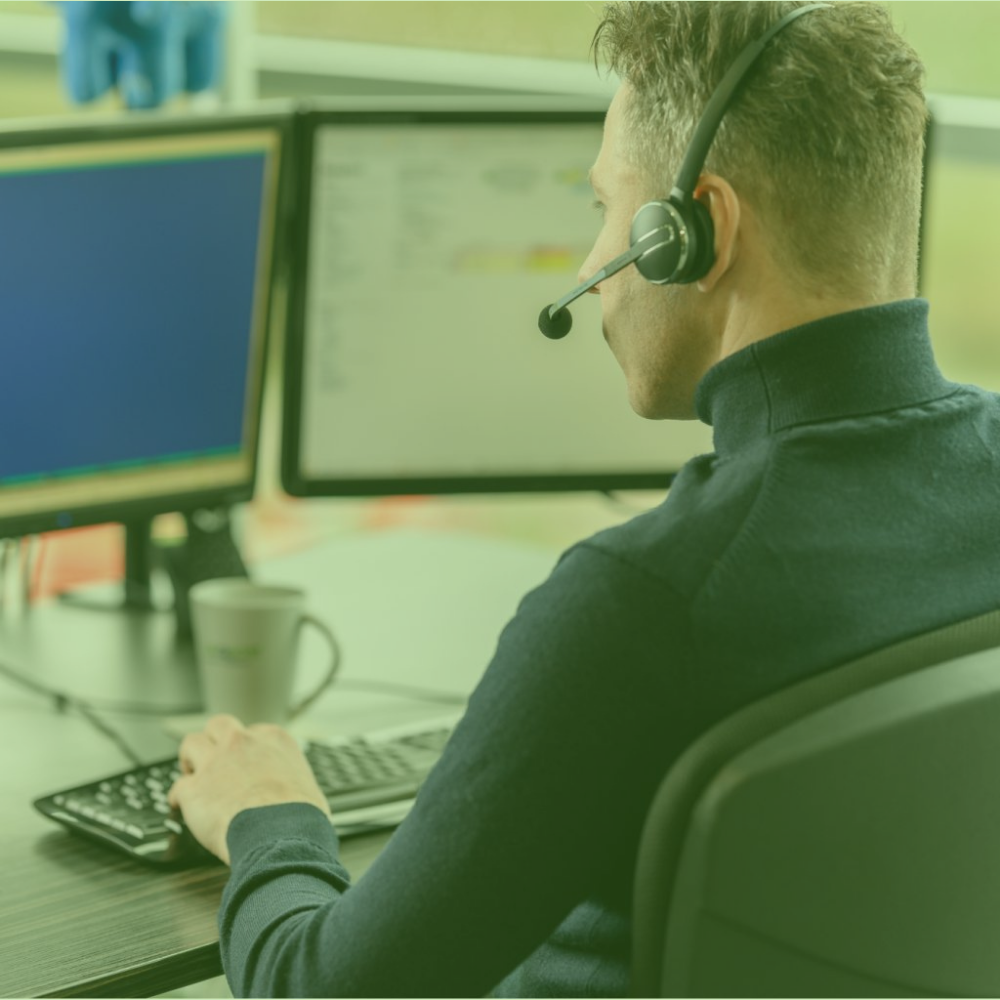 Hosting for WordPress
WordPress hosting is a customized solution. What this service can do for you depends entirely on your wishes and requirements. You can expect quality. In addition to the fixed service, we look for the added value for your WordPress website. We create the added value from the wishes and needs of you as a customer. Every customer receives a personalized service.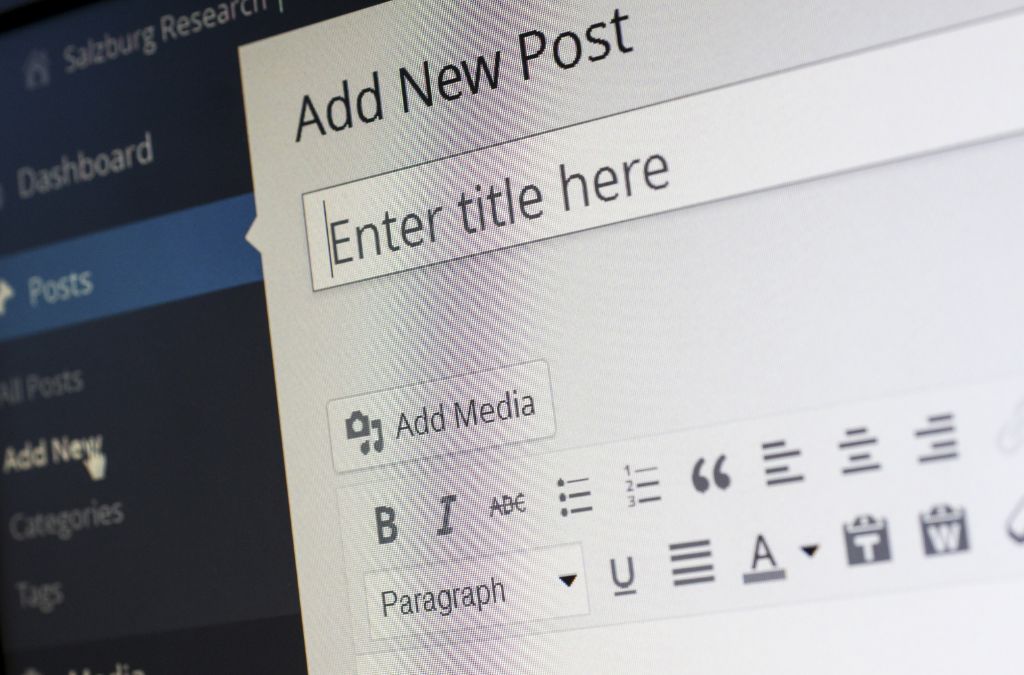 What is WordPress hosting?
WordPress hosting means that your server is optimized for the hosting of your website, which is build with WordPress. You manage the website yourself and this is possible thanks to the right hosting. Does your website receive a lot of traffic and do you make regular changes? Then it is smart to opt for managed WordPress hosting. You will receive the help and support you need.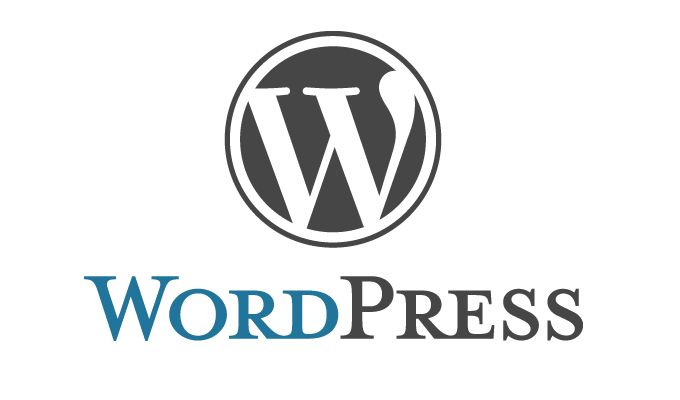 What you can expect when hosting for WordPress
✓ Services based on your wishes and requirements.
✓ A hosting server that is customized to the required specs of your website.
✓ An uptime score of 99.9% of your WordPress website.
✓ A guarantee of a safe and stable environment with the best performance.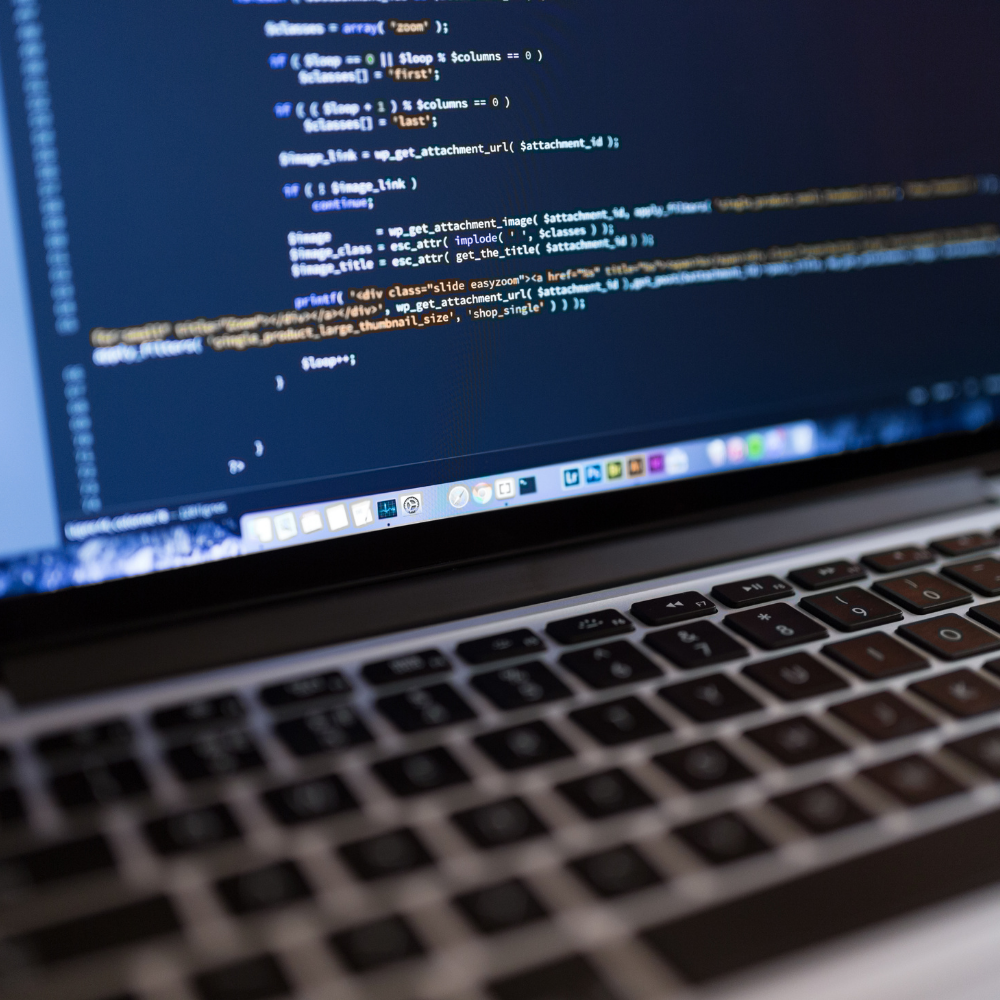 Nordique chooses LinQhost
Nordique developed for a wide range of customer websites. Hosting all these WordPress websites requires a generic approach alternating with customization.
To support Nordique, we have used various managed Plesk hosting solutions for informative websites with little traffic and for applications that require higher security, continuity and speed requirements, we have used our own High Performance Web hosting platform.

Why you choose for WordPress hosting at LinQhost
Constant monitoring for WordPress websites
The health of your WordPress website is central. The website is continuously monitored so that problems are prevented. With our gold tier partnership with Datadog, we can also offer the opportunity to detect problems early. Does the traffic suddenly go up? Then immediate action is taken. This way, the transition of your visitors is completely silent.
Managed Backups for WordPress websites
Managed backups ensure that there is always a plan B. Systematically, backups are made to your data. Does something unexpectedly go sideways? Then we ensure that your website is up and running again. You have the guarantee of an uptime of 99.9%.
24/7 service for your WordPress website
Always available for you! The hosting experts are ready for you. This way you can always fall back on the knowledge and experience with your problems, questions and suggestions. Need help? Then the emergency desk is ready for you 24/7. We are always available with our disaster & recovery services to keep your website up and running.
Super-fast and stable hosting for WordPress websites
A stable hosting of a WordPress website starts with your needs and wishes. The preferred ones for your ideal situation are customized. This can give a guarantee for the best performance, stability and speed for your WordPress website.
Service level agreement
The best security of your WordPress website is up to you. The service packages for a website come in the forms of Basic SLA or Supreme SLA 24/7. Discover more information about our service level agreements here.
What's important with hosting for WordPress
With WordPress hosting, the possibilities are negotiable. It is important that we know exactly where your wishes and requirements lie. The service level agreement decisive for the coverage of your WordPress website.
Is WordPress hosting necessary? 
WordPress hosting is optimized and customized to the environment in which the website is built (WordPress). The hosting is therefore also customized to the needs and wishes that you have with this CMS. With managed hosting, this goes one step further. You will receive help and support in optimizing the hosting, through updates & backups. In addition, you will be helped with an optimal website that runs on WordPress.
What is the difference between hosting and WordPress hosting?
The big difference between standard hosting and WordPress hosting lies in the optimizations that are done for the WordPress environment. It is possible to host your WordPress website with standard hosting. With WordPress hosting, the emphasis is on the optimizations that this environment needs. The hosting is customized to the environment in which you work.
Try out our hosting services for free?
Experience our managed hosting for your WordPress project and apply for a free trial!
---