LinQhost Managed Webhosting
Do you want to be convinced that we have the right solution? No problem! We can test that for you with a free test through our try-out server!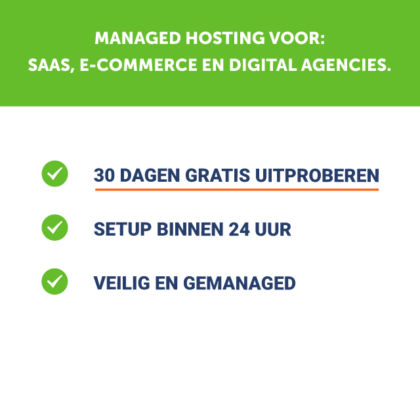 Apply for your free trial!
Before we can test your host environment via our try-out server, we first must identify the best solution. We would like to coordinate this with you first. If you fill in your details below, we will contact you as soon as possible.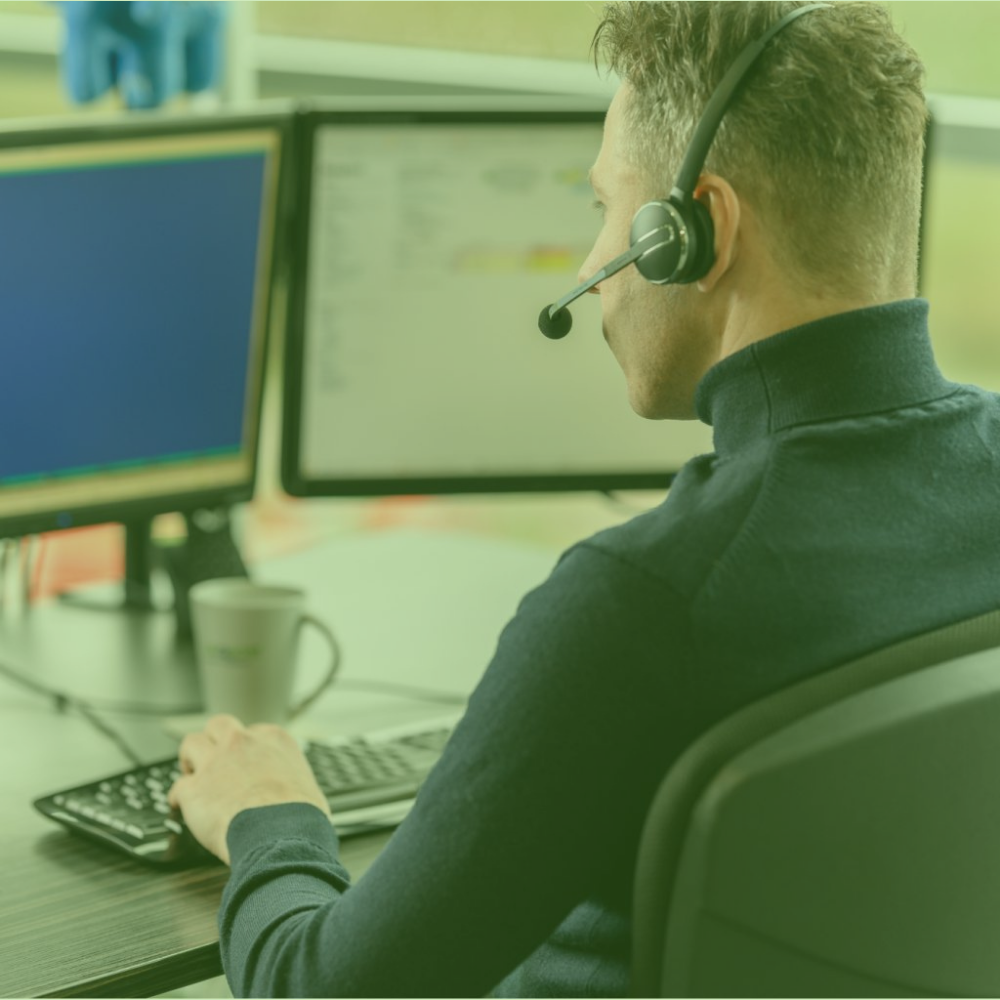 Managed hosting at LinQhost
LinQhost takes care of the complete setup and aftercare of your hosting server.  This approach allows us to provide your server with the most optimal results. This allows you to focus on what is important; further develop your website/web application.
We are known for our in-depth technical expertise, practical approach, and open culture. As a managed hosting provider, we have specialised in several products and services, including our own High Performance Web Hosting platform (HPW) and Google Cloud.
In addition, we work on improving services, business processes, safety and keeping the services up to date daily. Our service desk is renowned for its helpfulness and high level of knowledge. For optimal support, choose LinQhost.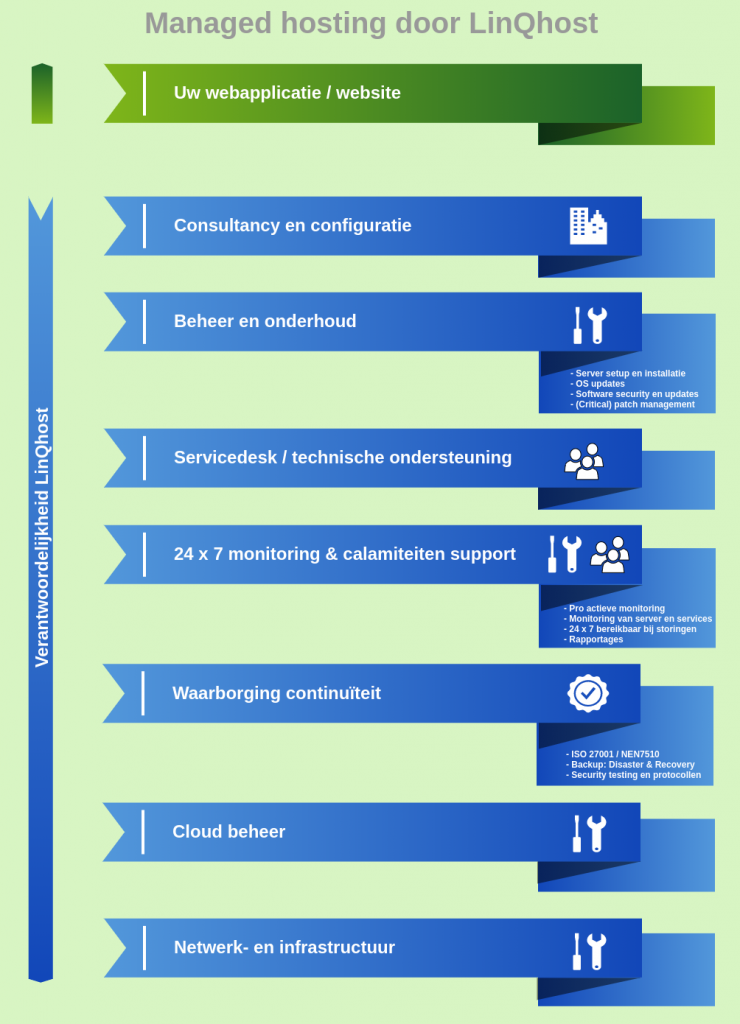 Dealer4Dealer chooses for LinQhost
"LinQhost has been hosting partners for diverse online applications that we offer to our customers (SaaS) since 2014. We require expertise, custom hosting solutions and extremely secure server environments. We experience time and again that it is pleasant and (proactive) thinking along with LinQhost and we are therefore extremely satisfied with the service as well as the stability and speed."
Rene Albertema – General Manager Dealer4Dealer

Why choose for Managed Hosting at LinQhost
Constant Monitoring
LinQhost is a gold tier partner of Datadog. This allows us to detect upcoming issues before they occur. We keep your application running through constant monitoring. You can continue to focus on developing your business.
Managed Back-ups
You don't have to worry if something goes wrong. We provide a managed backup of your data. This way we can act quick so that your website is active as soon as possible.
24/7 Service
We are there for you, not just during opening hours. Our disaster & recovery protocol has been created to intervene when you have a calamity. Is something wrong? Our hosting experts are happy to solve it.
Fast and stable hosting for Magento website
Your position on Google is thanks to efficient hosting. Next to a fast and stable website for a positive customer experience. With this experience, we make sure for an optimal website to increase your revenue.
Service level agreement
You determine the level of security. Our service level agreements offer you the opportunity to be secured to the degree that you can grow your business without worry. You can choose between a basic SLA or 24/7 SLA security. You can read what these forms can mean for you on our service level agreement page.
Control panel
LinQhost has created a self-reliant control panel so you can control DNS changes yourself. This way you remain in control of your settings, and we focus on the optimization of your website.
Do you have questions?
We are available on workdays from 9am until 5pm. E-mail is always possible!
---