Google Cloud hosting
Cloud hosting, by Google, gets countless benefits through the integration of Cloud for your servers at LinQhost.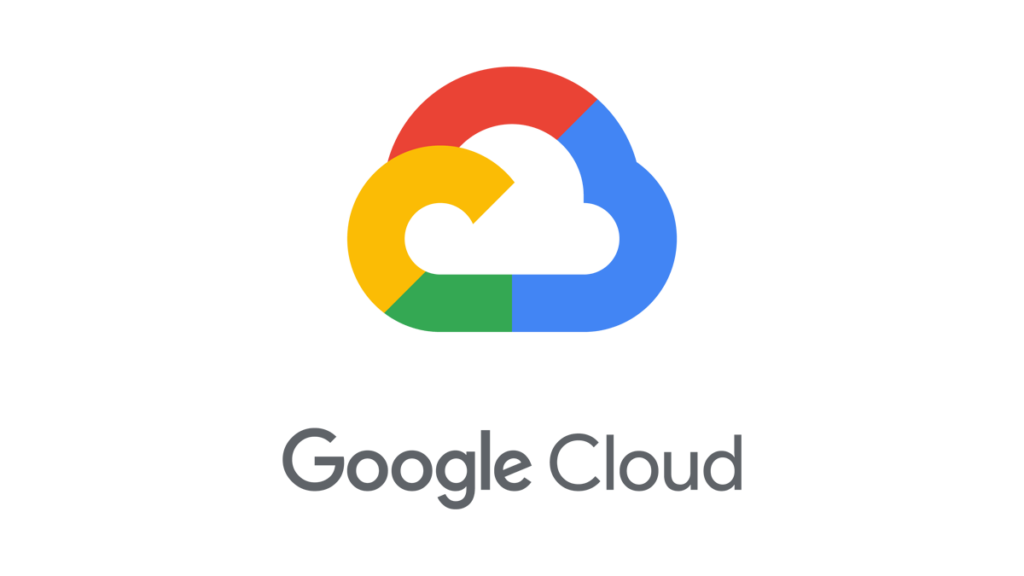 What is cloud hosting?
Cloud hosting is characterized using multiple servers in different locations. Multiple servers are linked to each other and this makes scaling up extremely easy. Traditional hosting uses data centres where the server runs in one location. Flexibility and globalization of customers is better supported with the help of cloud hosting. As a result, its popularity is growing every year.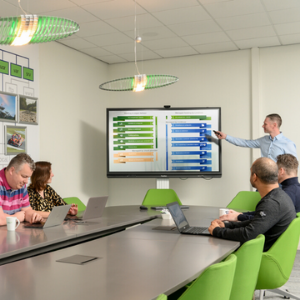 What are the benefits of Cloud hosting?
Cloud hosting has several advantages, Such as:
All data is available from different locations.
The hosting is easy to upgrade.
Good way to store data about yourself and visitors.
Expansion of extra plug-ins and tools is important.
Always accessible
In addition, Cloud hosting offers a great advantage, especially for large web shops and website that operate internationally. Thanks to Cloud hosting, it is hosted from different servers around the world. This allows visitors anywhere in the world to pick up the website quickly and easily. Your web shop or website will always remain stable and reliable.
Why is cloud hosting important?
Cloud hosting is very scalable. Companies that offer products to multiple countries also benefit from Cloud hosting. Because the servers can be in different countries, the speed will not decrease by international visits to your website.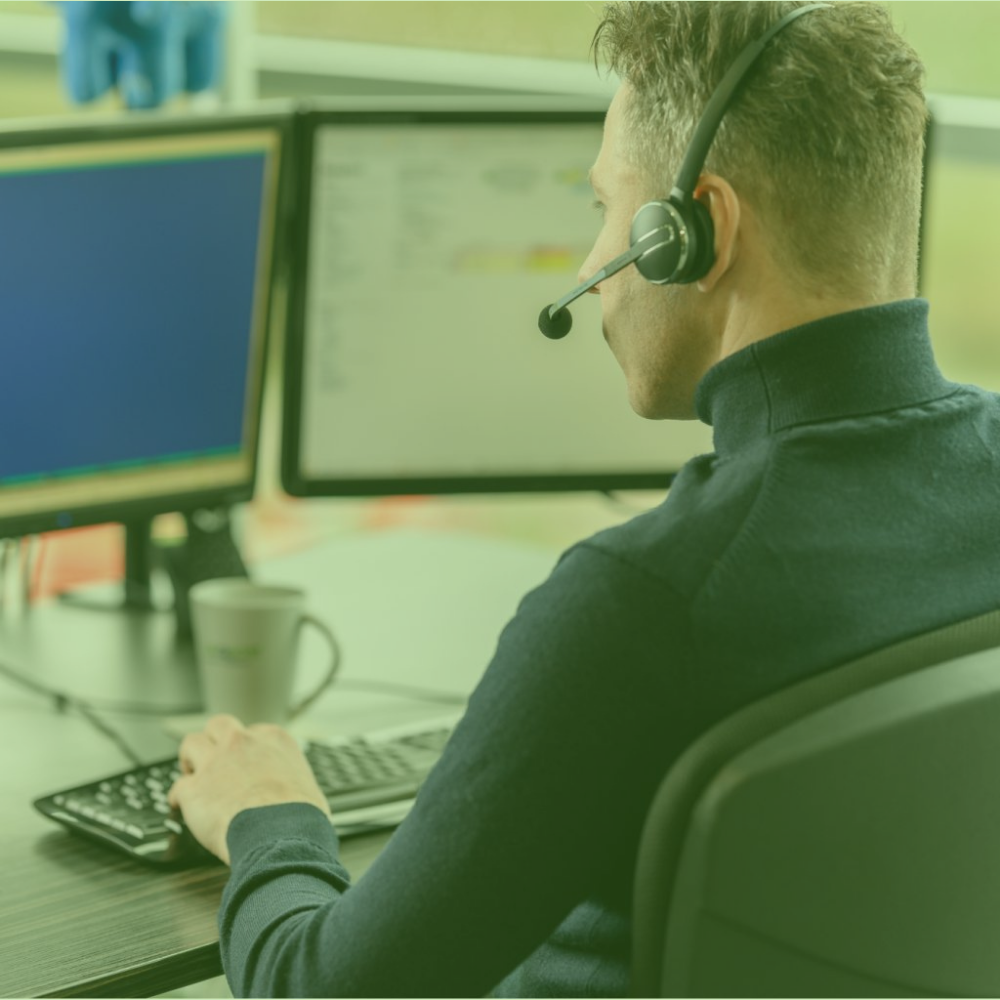 What can you expect from LinQhost's managed Cloud hosting?
LinQhost specializes in Google cloud services. With managed cloud hosting, we unburden the entire process, from start to finish, for hosting your web application. LinQhost has trained engineers who assist you in thinking along and solving your problems. You keep the focus on what is important; the further development of your company, we do the rest.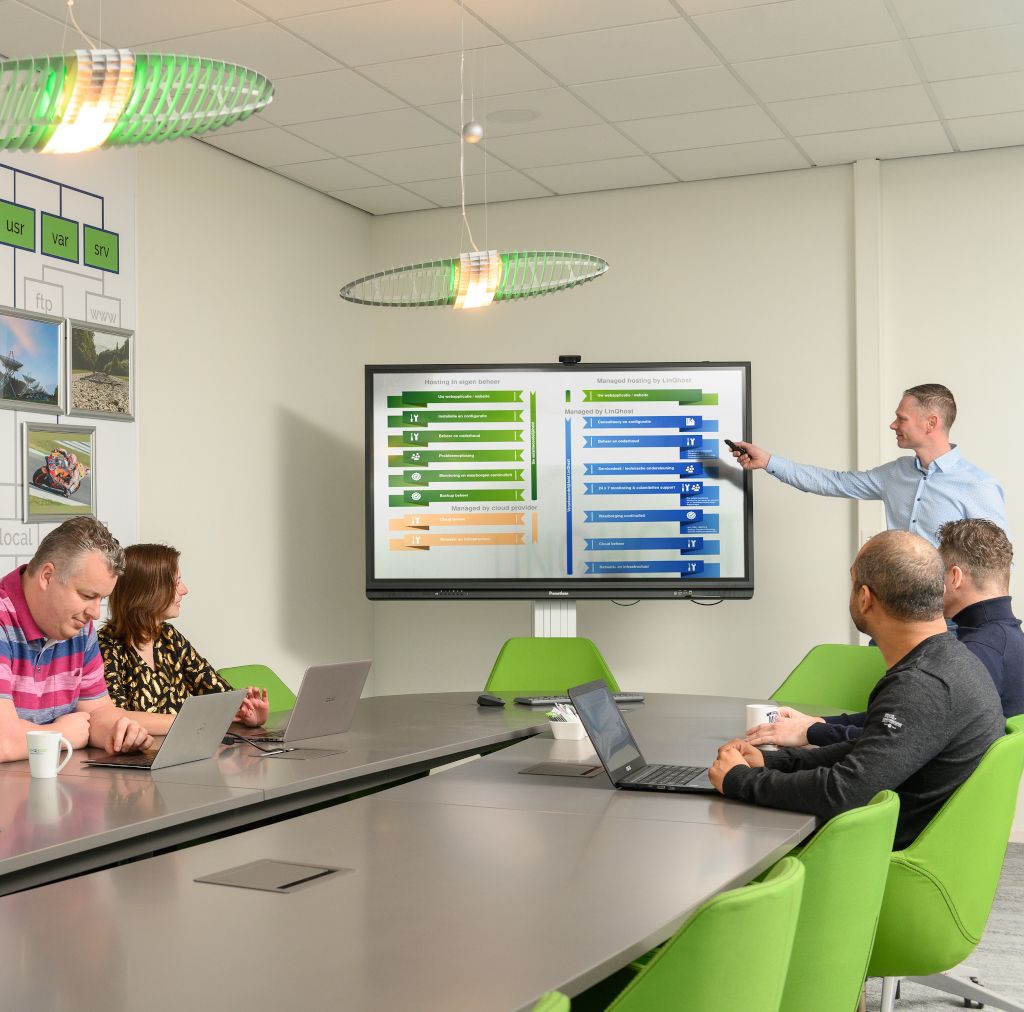 Our customers benefit from our Managed Hosting Services
Our customers have been benefiting from the Managed Hosting services for some time. Cloud hosting or traditional hosting are both accessible to any customer.
Why choose LinQhost managed could hosting?
LinQhost Servicedesk
Our service desk consists of talented cloud experts who are ready for all your questions. With our service desk you have a direct point of contact for your cloud services. Short lines of communication and direct switching, that is the advantage of your cloud services at LinQhost.
High Performance Webhosting on Google Cloud
We offer our High-Performance Web Hosting platform (HPW) on Google Cloud. The server is deployed in the most optimal and closest locations in the world. In addition to the setup, we continue to maintain and support your servers so that you can focus on the development of your company. Among other things, SaaS cloud is suitable for our HPW platform. This way you always have optimal customized managed hosting.
Content Delivery Network (CDN)
A content delivery network provides a streamlined infrastructure of your servers so that the content of your website is retrieved quickly and without delay. Perfect to optimize the customer experience of your (international) customers.
Datadog integration with Google Cloud
LinQhost is a gold tier partner of Datadog. This means that we can unravel problems in advance that may bother your website in the near future. This way we stay ahead of many problems and your customers retain a seamless experience on your website or application.
Can any website be hosted in the Cloud?
Any website can be hosted using a Cloud. Cloud hosting uses multiple clustered servers. The website is therefore also hosted online via different servers, and you can always easily access all sources.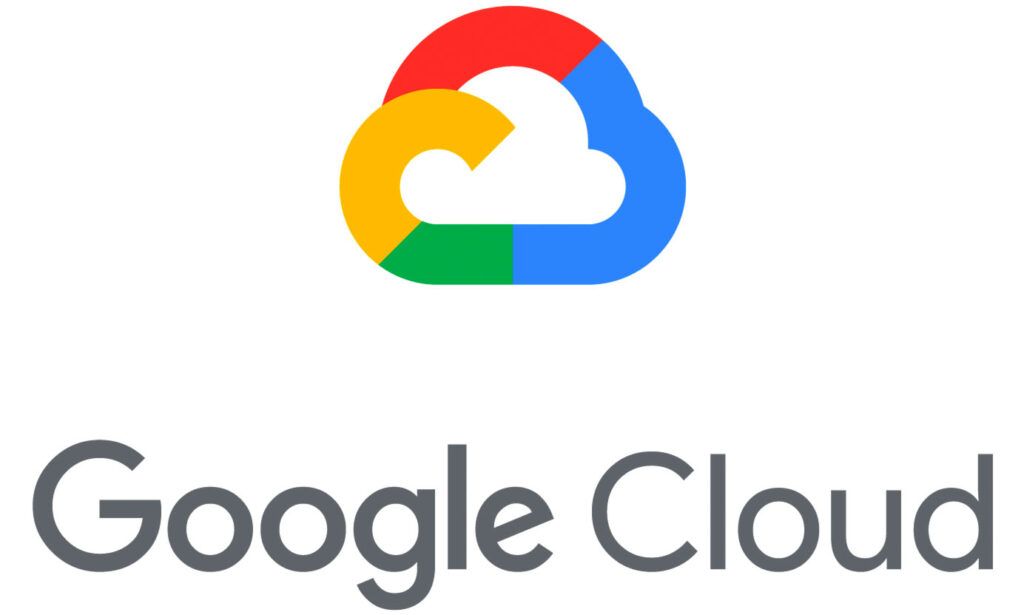 Is Cloud hosting any good?
Cloud web hosting is a smart solution for websites that scale up and operate internationally. Scaling up the hosting is easy with this form. In addition, your application/website is always easily accessible around the world. Switching to cloud hosting gives you more possibilities to store data, more space and better stability of the website.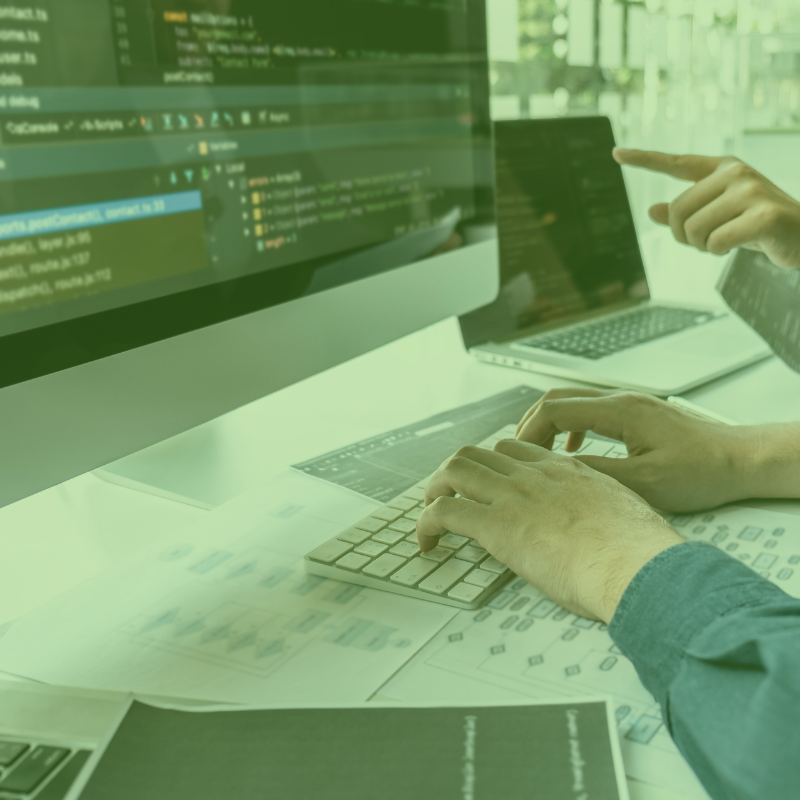 Is the cloud a server?
With cloud hosting, there is not so much a physical server. It is hosted using an online database. Everything is stored here. Cloud computing is used for this. When you use Cloud hosting you also have access to software, such as applications and you do not have to worry about anything such as updates.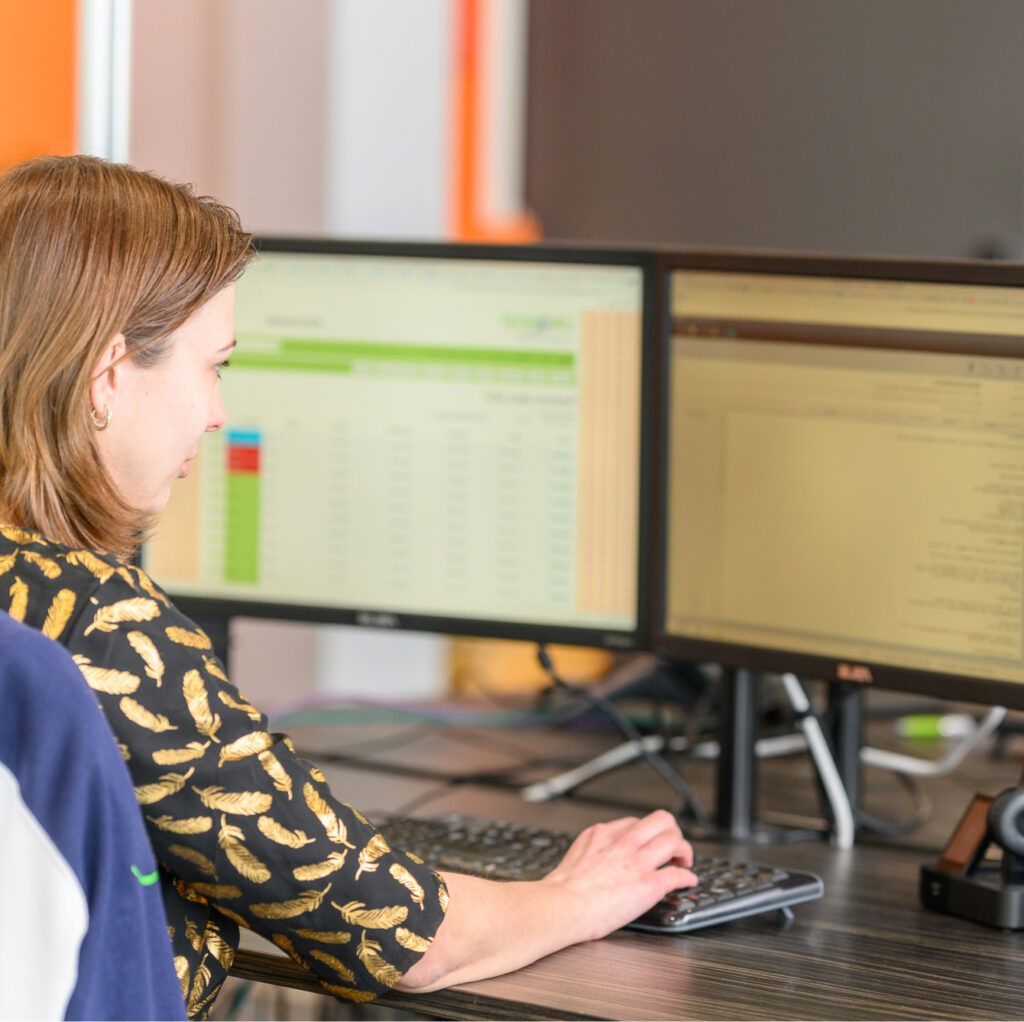 LinQhost, your partner for Google Cloud hosting.
Are you interested in the possibilities of cloud hosting for your company? Please contact us, or visit our office for a cup of coffee.