Laravel Managed Hosting
LinQhost offers managed hosting for Laravel web applications. With our optimized hosting, your Laravel website/web application can be hosted with high speed!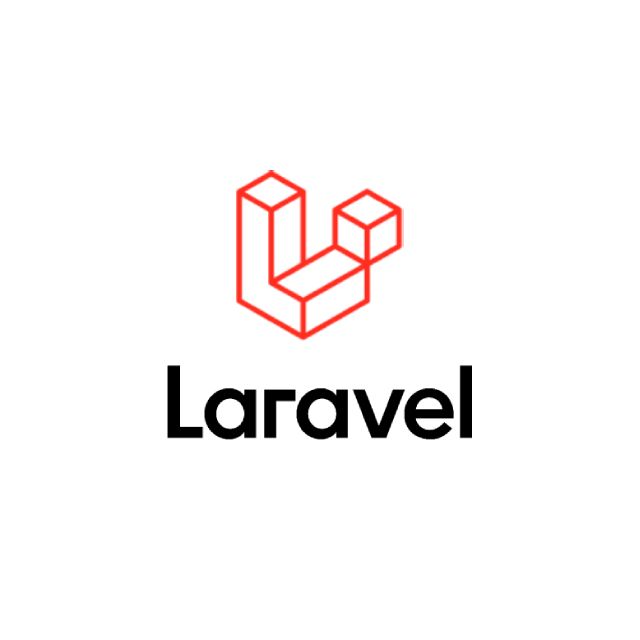 Managed hosting your Laravel web application
Laravel hosting requires a secure structure so that you can continue to develop without care. Managed hosting requires a full 360-degree service so that your application experiences the best performance. As a result, the customer experience of your customers has a positive impact.
What is Laravel hosting?
Laravel hosting means that the hosting is customized to your PHP framework. Laravel is used for the further development of websites and applications. The hosting makes your PHP applications available online. With Managed Laravel hosting you get extra support, making it easier to develop further. Also, your website or application is always in optimal shape for your visitors.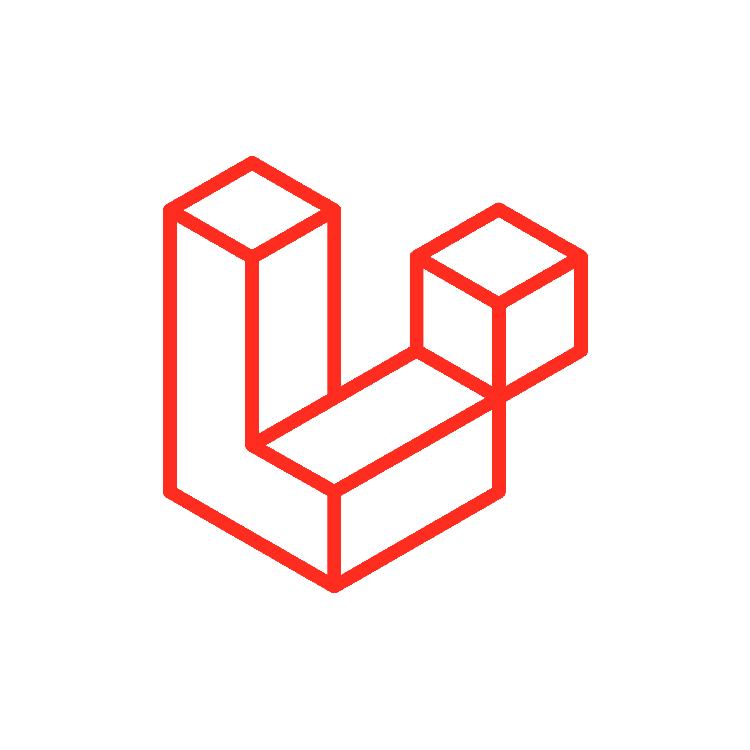 Why managed hosting is important for Laravel
Customers assume an application works smoothly and quickly. Hosting ensures an optimization that improves performance. For Laravel hosting we look at the wishes and requirements and these are transformed into a service that suits you best. You will be completely unburdened when hosting your web application. This means that you do not have to worry about the performance of your website, we are constantly working on that.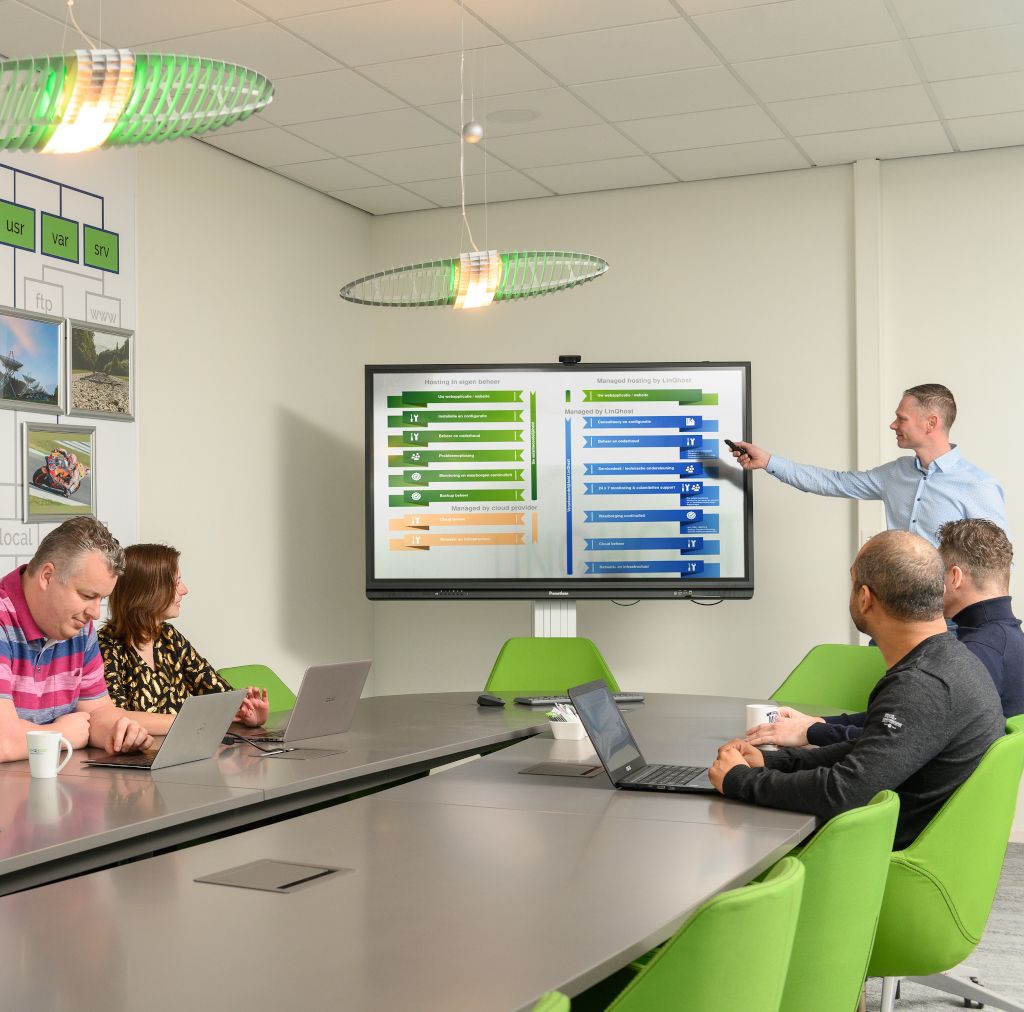 What you get with managed Laravel hosting from LinQhost
Laravel hosting requires an optimized server so that your web application runs according to the best performance. Our constant monitoring ensures an up-time score of 99.9%, which means that we guarantee the stability of your web application. In the unlikely event that something goes wrong. Then our hosting experts are ready to think along with you for a customized solution. Your company is central to this.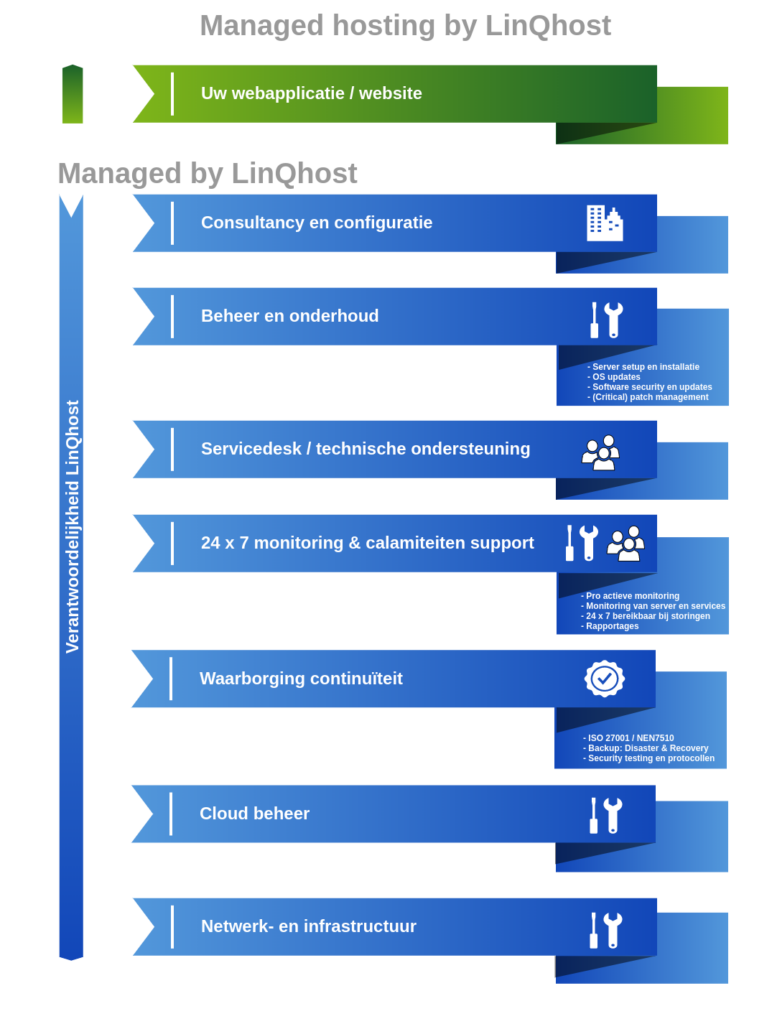 BeepRoger chooses LinQhost
Beeproger develops projects mostly in Laravel for which it is certified. LinQhost supports with managed hosting various applications that Beeproger develops for their customers.

Why should u choose for Laravel Hosting at LinQhost
Constant monitoring for your managed Laravel hosting.
Through constant monitoring, calamities are minimized via set alerts. If necessary, the partnership with Datadog allows us to optimize the monitoring even further. Datadog allows us to prevent errors by through early detection. This minimizes the chance of calamities greatly.
Managed backups for Laravel web application
Backups are made for all Laravel web applications. This way, all data is always stored, and your application remains in optimal shape. Always online for your customers is important.
24/7 Service for your Laravel web application
Is there an emergency and do you need our service? Then we are available for you 7 days a week. Our calamity desk is staffed by hosting experts who, together with you, solve the problem as quick as possible.
Fast and stable hosting for Laravel web application
Managed hosting is more than exempting one server for your use. Our hosting experts set up the server according to your wishes and requirements. Speed and stability are created, improving the customer experience.
Service level agreement of LinQhost
You want freedom in all choices. That is why we offer the possibility in the service level agreement. Do you opt for a basic SLA or 24/7 SLA? If you would like more information about our service level agreement, you can find it on our service level agreements page.
How to proceed
With every server design we like to discover the wishes and requirements of our customers. That is why we would like to invite you for a cup of coffee at our office. If you want to know the possibilities first, then feel free to contact us!
Test Laravel Hosting for free!
Experience Laravel at its best with optimized hosting by LinQhost.
---