Loadbalancing
An increase in capacity due to increasing traffic requires a fast switching. LinQhost offers high performance load balancing with SNAPT load balancing.

What is Loadbalancing?
At peak times, the severs are overloaded by the number of visitors to your web application, resulting in a slow or crashing application. Load balancing is a technique so that the computation is distributed over multiple networks at peak times. This increases the reliability and capacity of visitors. This way you don't have to worry about the capacity and speed of your application.
When are you in need of loadbalancing?
High availability
Your organization depends on a working and fast application and is therefore looking for high availability. By using a loadbalancer, there is always an extra 'endpoint' available. So, you speak of a redundant setup in which not only the LinQhost loadbalancer platform, but also the endpoints (web servers) are redundant.
With continuously lots of (web) traffic
A SaaS or other web application that many visitors use every day can have a major impact on the web server. By efficiently distributing this traffic through a load balancer, users are distributed across multiple web servers.  These web servers handle more users, ensuring availability and speed.
Peak traffic in campaigns
Campaigns can be unpredictable. For example, after starting a campaign, your web application suddenly must process a lot of traffic, which makes the web server slow and cannot handle the traffic efficiently, sometimes resulting in downtime. Visitors drop out due to the inaccessibility of your application and your investments are at risk. To be on the safe side, use a load balancer and distribute the traffic across multiple web servers. This way you can be sure of a working application and a successful campaign.
Loadbalancing at LinQhost
LinQhost offers load balancing to optimize the performance of the managed hosting and is a gold tier partner of Datadog. Thanks to Datadog, problems are prevented in advance. Changes are communicated in a timely manner and the correct load balancing is implemented. This way, your web application retains its speed and the capacity is seamlessly adjusted.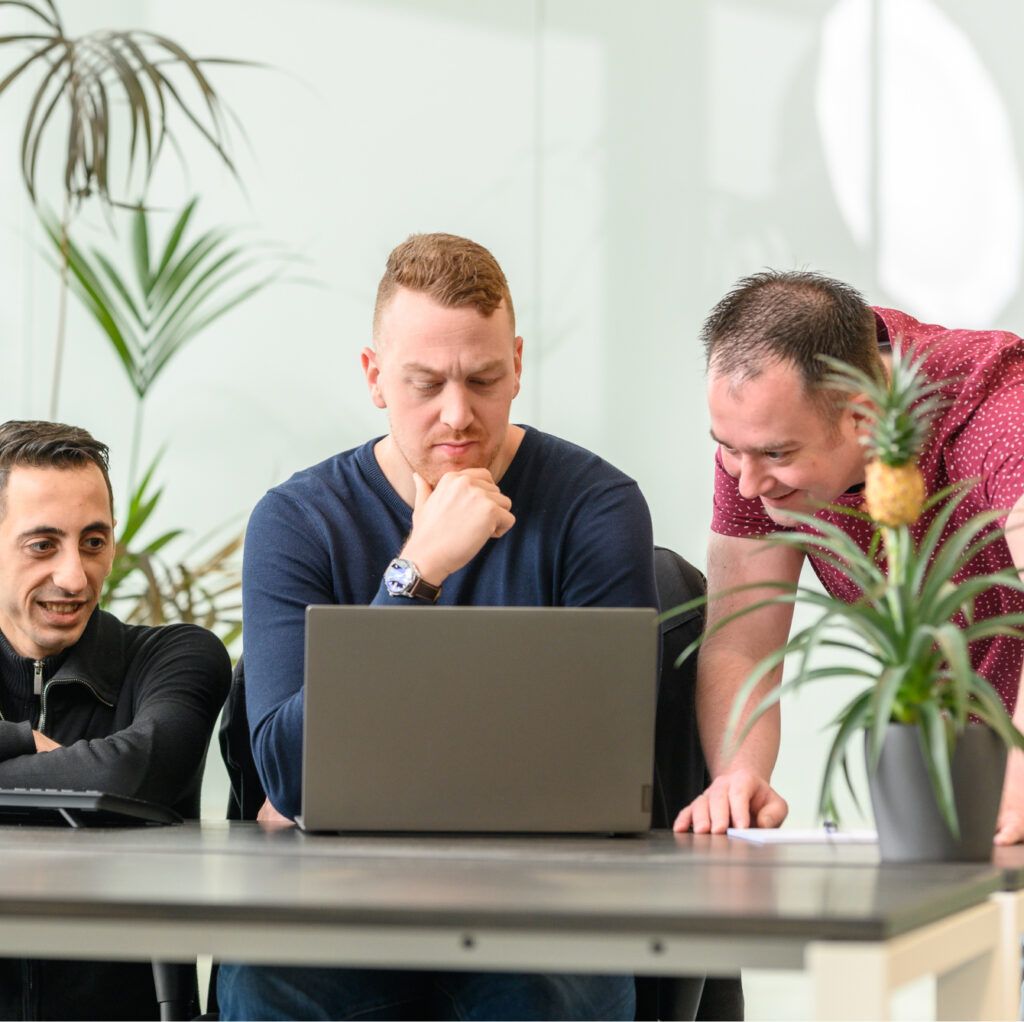 High traffic webapplication
Many of our customers, including Dealer4Dealer, make grateful use of the LinQhost loadbalancing platform.

Customer satisfaction remains high due to good loadbalancing
We have just indicated when a loadbalancing should apply. Good loadbalancing provides a strategy that keeps your web application afloat at times of increasing traffic. Customer satisfaction remains at expectation level, your web application does not crash, so you do not have to use a backup (if necessary). You stay ahead of problems with loadbalancing.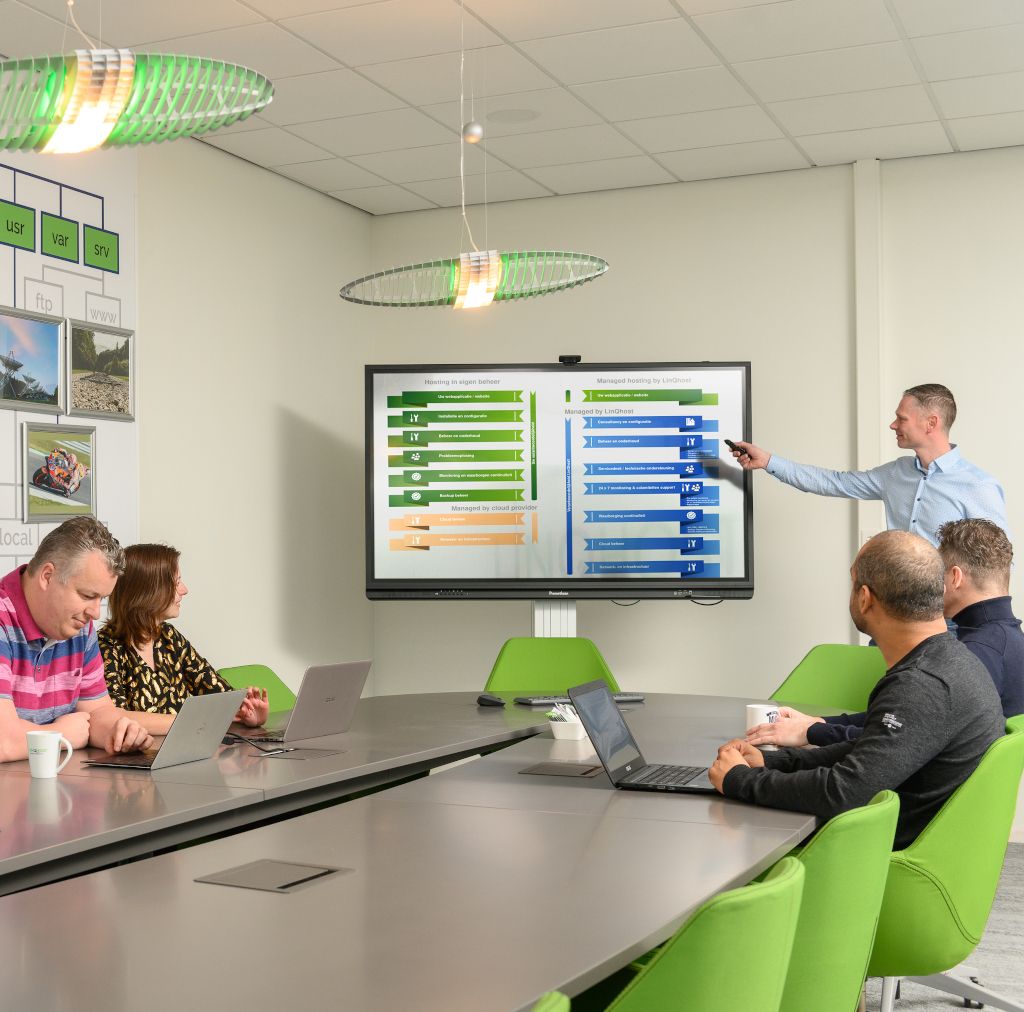 Loadbalancing for your business
Would you like to know more about our approach to loadbalancing and what we can do for your company? Please feel free to contact us.