Managed hosting for large companies, (semi) government and healthcare
Your website or application should always be accessible to your visitors and the HPW platform is perfectly suitable for it. Managed hosting makes sure that you are available at any time and that your website or application is being maintained. The specialists of LinQhost will help you where you need it.
What do our customers think? Read the customer case.
LinQhost works for different big organisations which a few are: Randstad, TNO and Hypotheekadvies.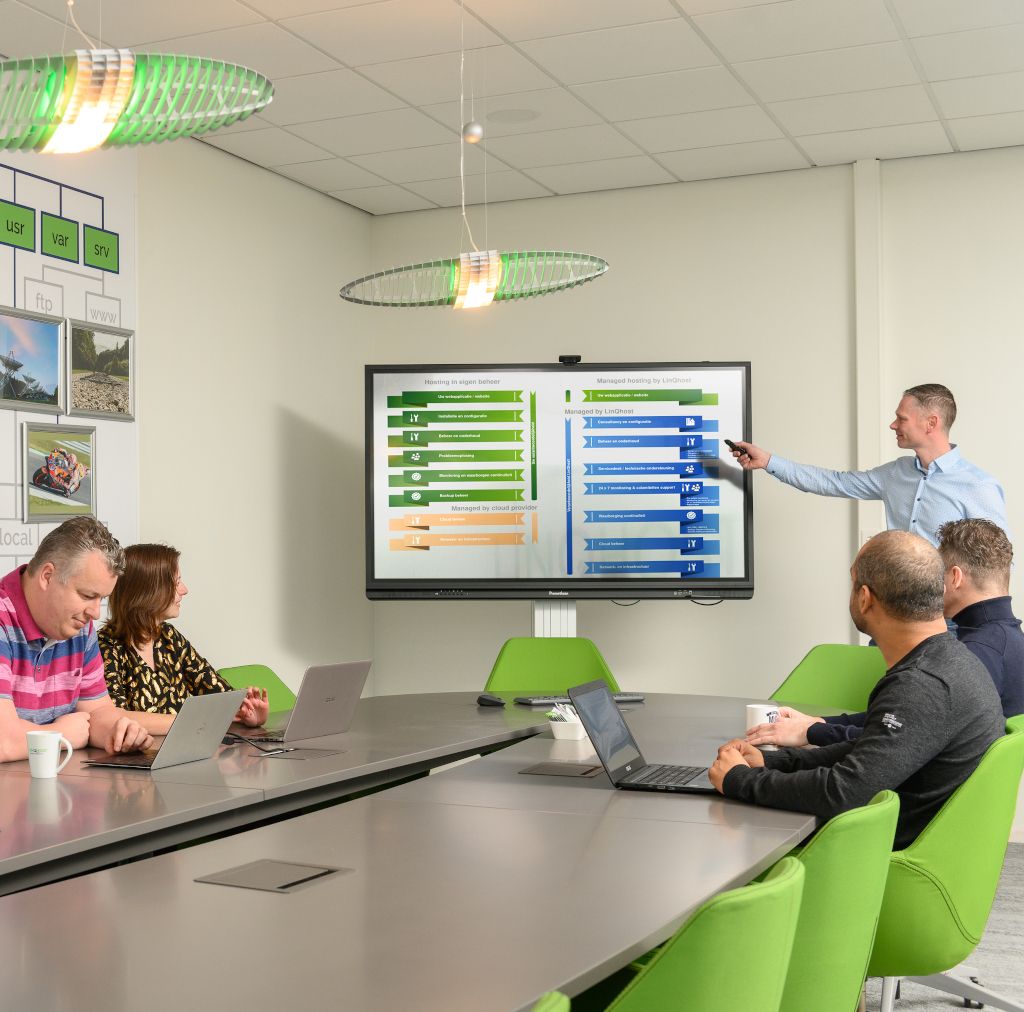 Managed hosting & (semi-)government
For (semi-) government it is important to always be available.  Good service is a top priority. Then of course you want your website or application to be able to handle large crowds and to be constant. In addition, you want things to run smoothly for the visitor. Managed hosting takes care of your website or application, making it always up to date.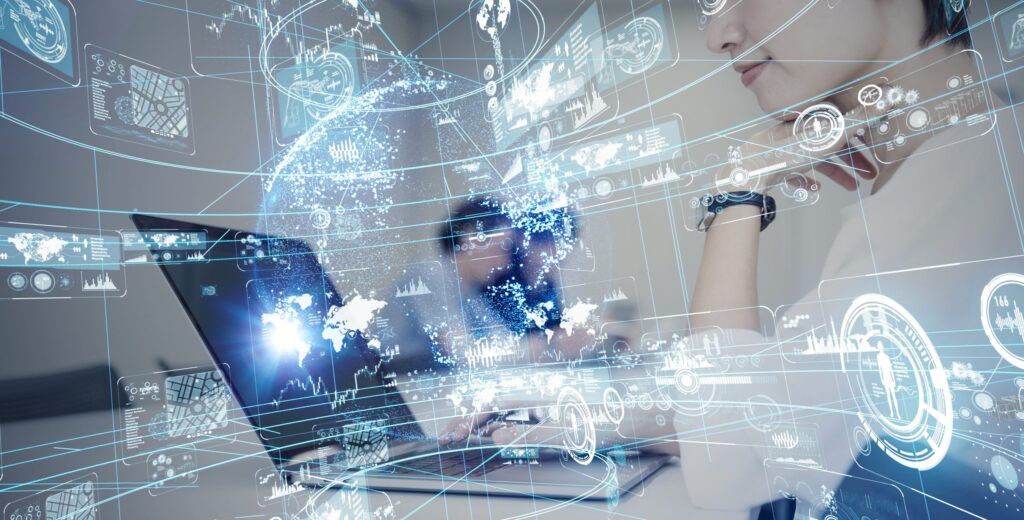 Managed hosting for (big) companies.
For big companies, service is important. U want to offer the customer the service that fits with your company. That's why you don't only want a fast website or application, but also one that is always available. Our customised solutions consider all aspects and offer trustworthy support.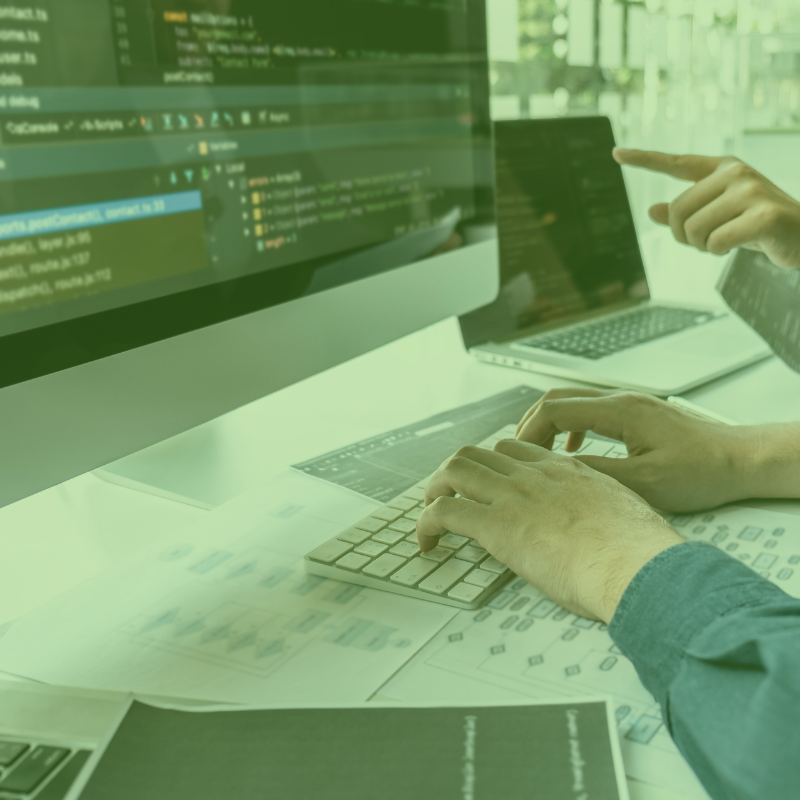 Managed hosting and healthcare
You want to offer the best service In the Healthcare sector. That's why things must run smoothly. With our constant monitoring and support we offer the right service. Always online, always backed up, and knowledge of experts always within reach. Our support and service desk can always be reached by both email and phone. This way you will be helped immediately with your questions.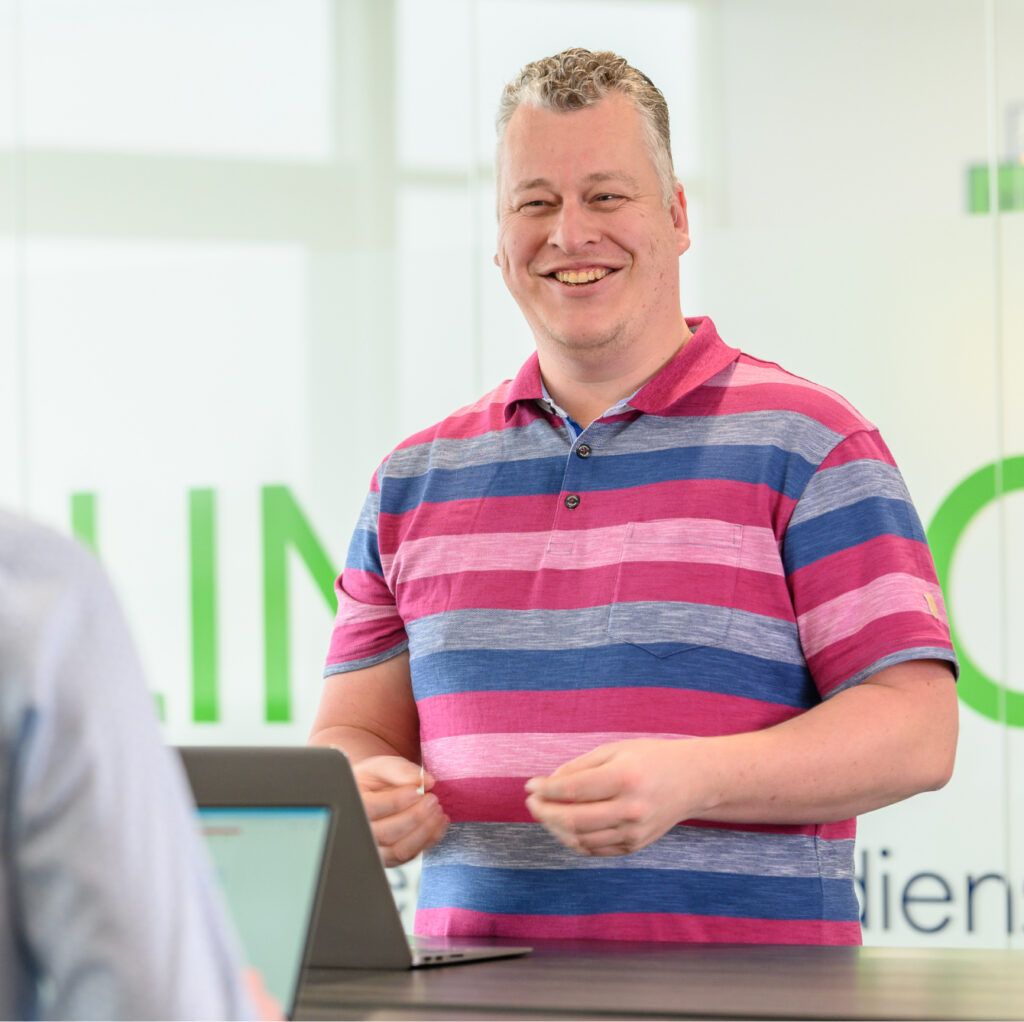 The best collaboration for you
U know exactly what u need for your website or application. Together with you, we'll create a contract in which all procedures and work methods are set up. This way, we can offer the best service for your website or application.
Contact points
In large organisations, there are different points of contact. Access management is of great importance to guarantee security and continuity. LinQhost takes this into account.
Privacy
Adjusted agreements are also desirable with regards to the law on privacy, AVG or GDPR. Together with you we make additional agreements or adjusted agreements. An example of this is the processing that we conclude with each other.
Certification
You want certainty on control and processes observed by your hosting provider. Apart from the security protocols, including PENntesting, PCI DSS and SCAP testing, LinQhost is certified by the renowned Lloyd's for our information security.
This international recognised norm of information security helps organisations to adapt best practices to secure their systems.
For the security of patient information in the healthcare industry, LinQhost has taken additional measures for the health care sector.

Randstad
LinQhost is the preferred supplier of Randstad with hosting services for different online and internal applications.

How can we support you?
Ask for consultation
We would like to get in touch with you to discuss how we can support your organisation and or team. A consultation can be arranged personally, free of charge and often in the short term.
Many possibilities and solutions
The solution of your hosting provider should align with your own work methods and not the other way around. This is the starting point for the services and projects that we are allowed to carry out for you.
Quality and guaranteed continuity
Big companies. Semi governments and healthcare are supported by managed hosting. When you choose this type of hosting, U will choose for in-depth technical expertise, a practical approach, and customised solutions. LinQhost works every day on its business processes, security and keeping all services up to date. The LinQhost service desk guarantees helpfulness and its level of knowledge. This way we offer you optimal support.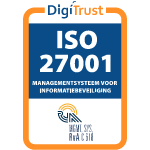 LinQhost is ISO27001 certified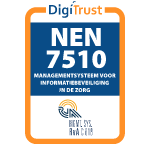 LinQhost is NEN7510 certified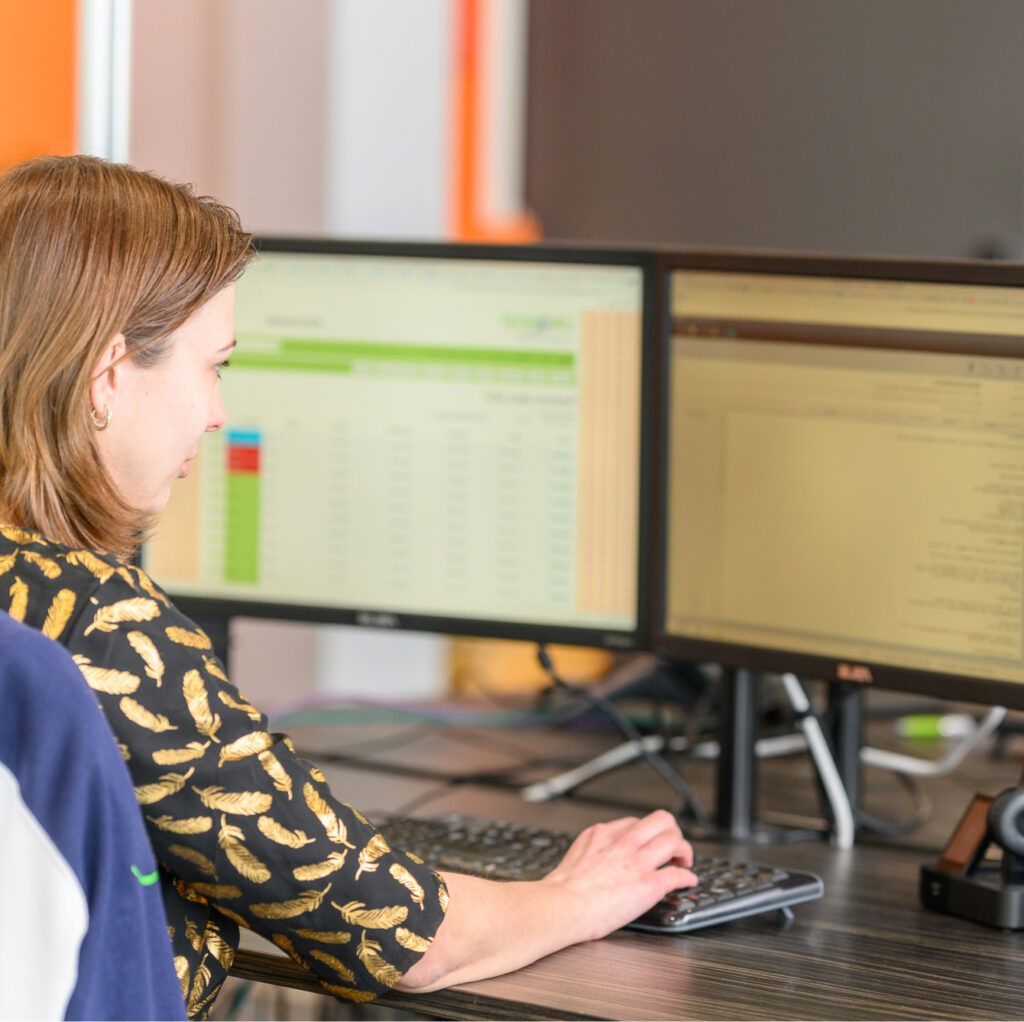 Managed hosting for every organisation, semi government and healthcare with the best support
Whether you use SaaS, Laravel or WordPress, Managed hosting offers you all the support you need. You no longer need to worry about updating, creating managed backups. LinQhost thinks carefully about every step for you.
Safety and continuity are paramount. Something must work and above all keep working. The LinQhost specialists think along with you in every step and are happy to advise you on further development, performance and reliability of your website or application. This way we offer you the support you need.
As a big company, semi government and healthcare, you trust on your availability.  These are often complex websites or applications. As you don't need to worry yourself about business like backups or updating software, so you then focus on what is important!
Extremely safe, fast and always online!