SaaS application hosting
From start-up to scale-up with your SaaS service. With a specialism in SaaS support, you will be unburdened with the right services and the best support.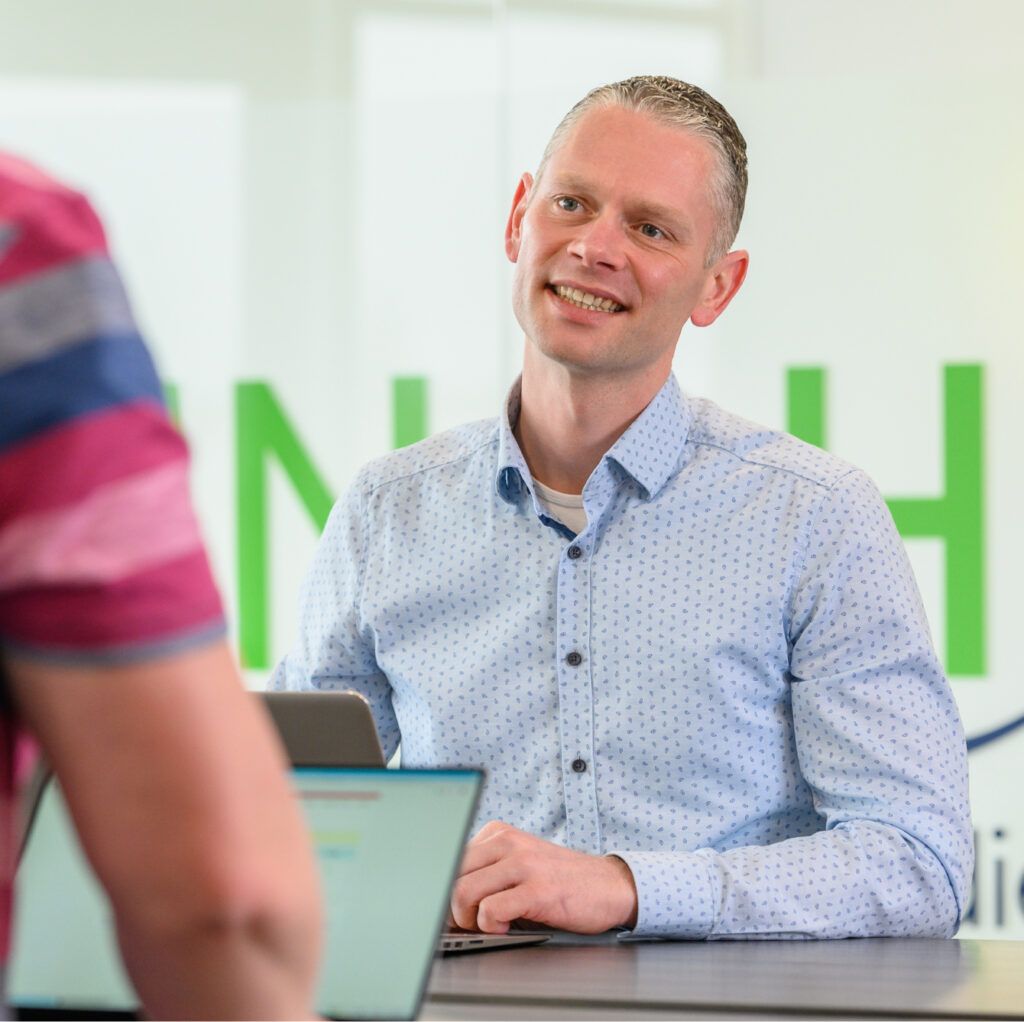 What is SaaS application hosting?
LinQhost specialises in SaaS application hosting. This means that we offer several solutions, ideal for a start-up with the ambition for scale-up. Our solutions have a focus on optimising the hosting where your web application is always accessible and quick. The optimisation improves the customer experience where your customers have great interaction with your product.
From start-up to scale-up with SaaS
The start-up phase is special, and with the right support lays the foundation for your future growth potential. In the start-up phase, often not much capacity is needed immediately, but rather more need for advice and consultation. It is important to think about the future and the technical impact that this may have from the start. We put down good, small-scale solutions that can be scaled quickly.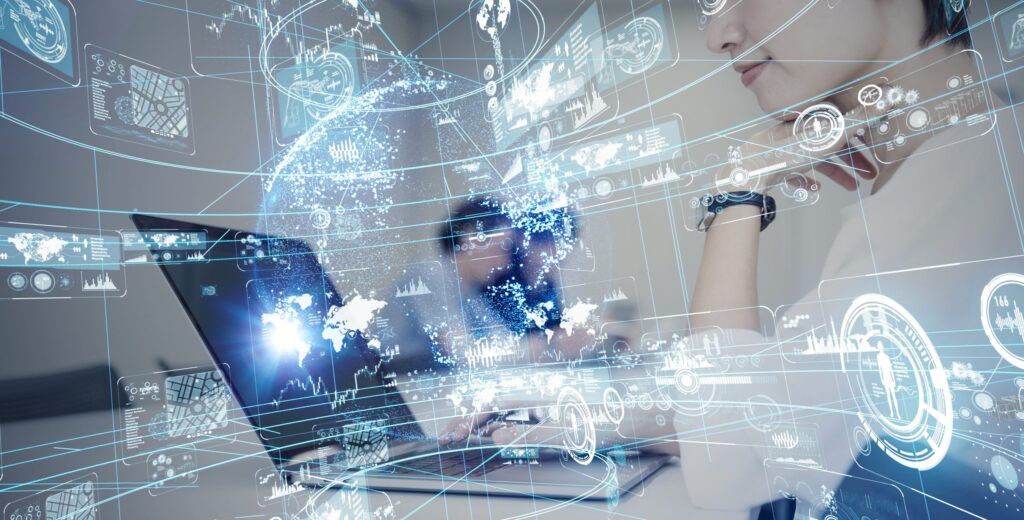 Growth phase or scale up for SaaS
Already going steady with your SaaS endeavours? Do you need better solutions and/or better support? Do you want more certainty on your continuity? Your team needs focus and your organisation needs a partner who helps with the next step of your business. For example, regularly discussing your (further) developments helps you gain just that little bit more efficiency or insight.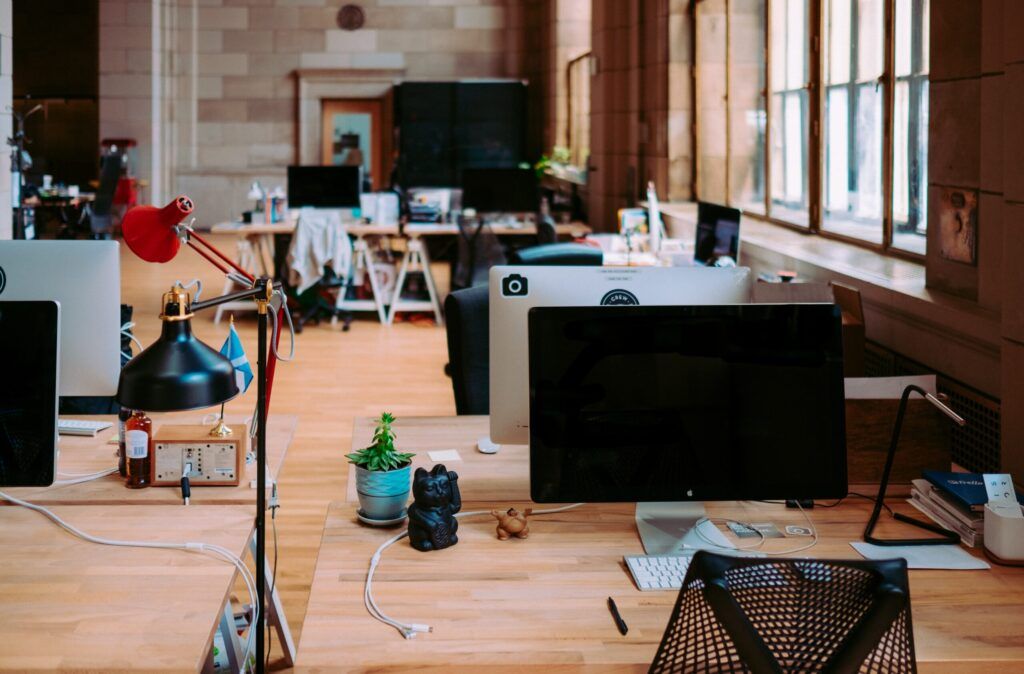 Afosto & LinQhost
Just like other SaaS organisations, Afosto also has decided to partner with LinQhost for managed hosting.

Our solutions for SaaS hosting
Why u should choose for SaaS application hosting?
Constant monitoring for your SaaS application hosting
With Datadog as a partner, you can prevent problems before they do any damage to your application. For example, suddenly increasing traffic can shut down your application. You will be informed in time while the damage is being prevented thanks to the right actions. This way we guarantee an uptime of 99.9%
Managed Back-ups for your SaaS application
Despite everything, something can always go wrong. This is also realised by the best hosting party. That is why there always is a backup ready. This way your application is quickly accessible again with minimal data loss.
24/7 Service for your SaaS application
A calamity never comes before the announcement and never when it suits you. We understand that your application should always be online. That is why our hosting experts are available 24/7 for you when a calamity occurs.
Super-fast and stable hosting for SaaS
The service is tailored to your wishes and requirements. This gives you the guarantee that your application has the best performance, stability and speed. The customer experience is enhanced by good performance.
Service level agreement for your SaaS application
You determine to what extent your application is secure. The service packages are offered in the forms of Basic SLA or Supreme SLA 24/7. You can find out what these forms entail on our service level agreement page.
Control Panel for your SaaS application
In the control panel you can make DNS changes yourself. This environment is completely self-reliant and ensures that you always remain in control. LinQhost's hosting experts will help you with support, optimizations and maintenance of your servers.
Your SaaS application hosted at LinQhost.
From start to finish, LinQhost is ready for you with our experience, resources and manpower. Do you want to contact us for the possibilities? No problem. Contact us to discuss your wishes and needs.
© 2023 - All right reserved