Nordique and LinQhost
"A partner that switches quickly, has substantive know-how of our systems and helps us to do our work more efficiently. That's what we found at LinQhost."
Customized hosting? contact us!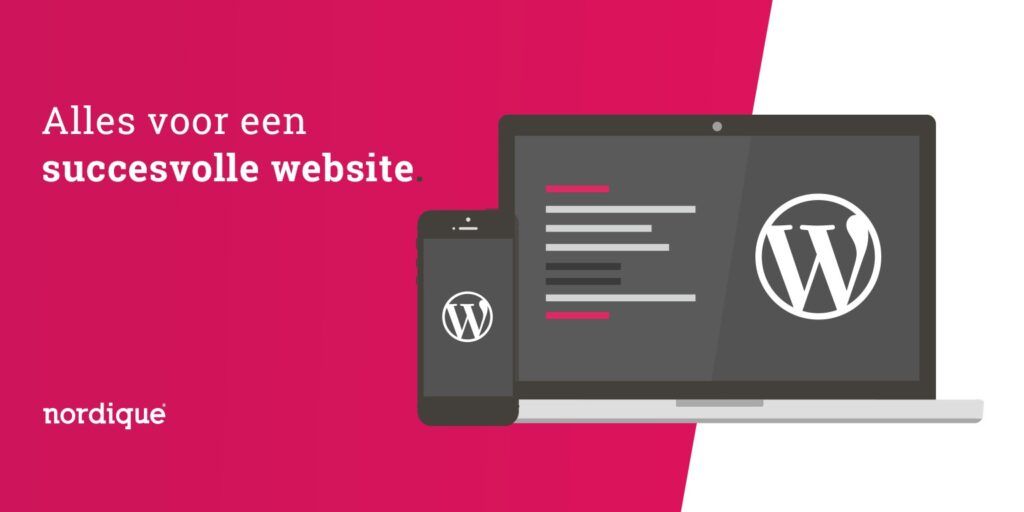 About Nordique
4.8
Review
Graded by Nordique
Flawless technology combined with the right strategy: that is the bases for a successful website. Nordique specializes in WordPress development. Websites that perfectly match the goals that organizations set themselves.
Who attracts the right cooperation. And which is of an enviable quality. Internet agency Nordique builds such websites and supports in the most important online marketing activities.
The Challenge
Nordique developes for a wide range of clients from small to large, WordPress websites. This requires a generic approach alternating with customization. To fit the solutions within Nordique's working methods in combination with an easily accessible service desk that offers adequate and substantive support is of great importance to Nordique.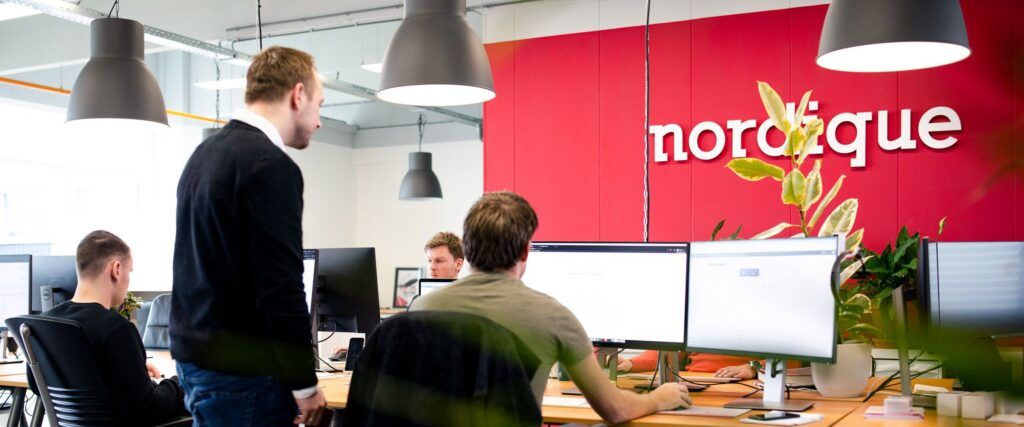 The Solution
LinQhost takes care of the various managed hosting solutions of Nordique. All this through correct agreements regarding the service by means of customized Service Level Agreement. From small to large for every problem, a solution for Nordique.
For example, we have used various informative – not high traffic – websites and the High-Performance web hosting platform for applications that have higher security, continuity and speed requirements. HPW is also the basis for Nordique's high-end customers where you can think of load balancing solutions in combination with multiple web servers and MYSQL database (cluster) solutions.
Review Nordique
"LinQhost has been the hosting partner for Nordique since 2015. Thanks to the many years of experience with each other, we can confidently rely on continuity. If there are any problems, they are quickly solved and reported to us. In short, a partner that we and our customers can rely on."
Marcel Tombrock
Operational manager at Nordique