SSL (TLS) certificates
A secure form of exchange and the best security for all the information you and your customers send. Together, we ensure a good and secure environment, thanks to TSL.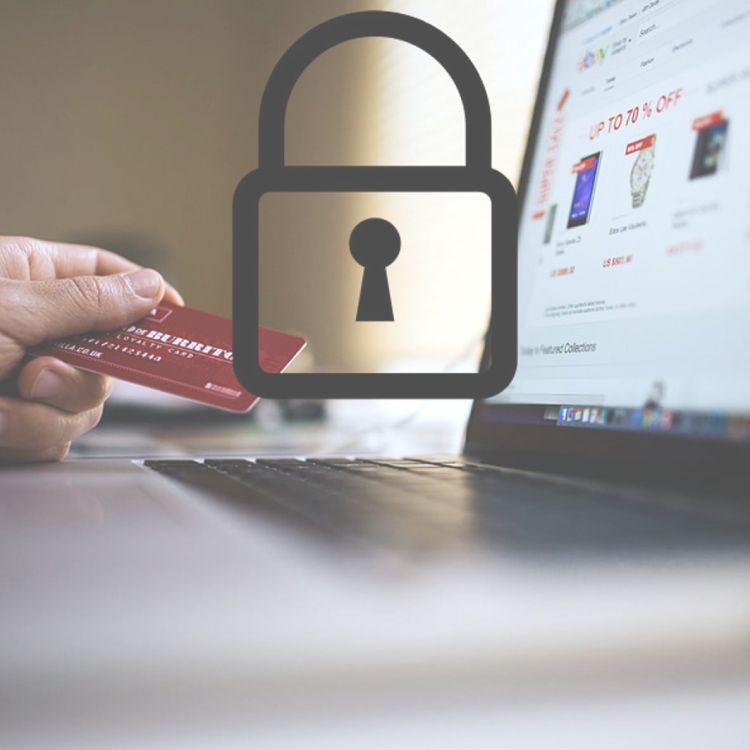 What are SSL (TLS) certificates
The SSL/TLS certificates ensure the shielding of sent information. This can be information from the company or from your customers. Sending information must be done in a secure environment. Through good security, the modification or acquisition of information by third parties can be prevented.
Why are SSL certificates important?
Sending personal data via the internet always entails risks. Whether we are talking about a simple contact form, e-commerce applications where customers place orders using personal data up to intranet and extranet applications. One thing is certain: you want data to be sent via a secure (encrypted) connection by default. TLS (formerly SSL) certificates offer a solution, especially for commercial companies these certificates are indispensable.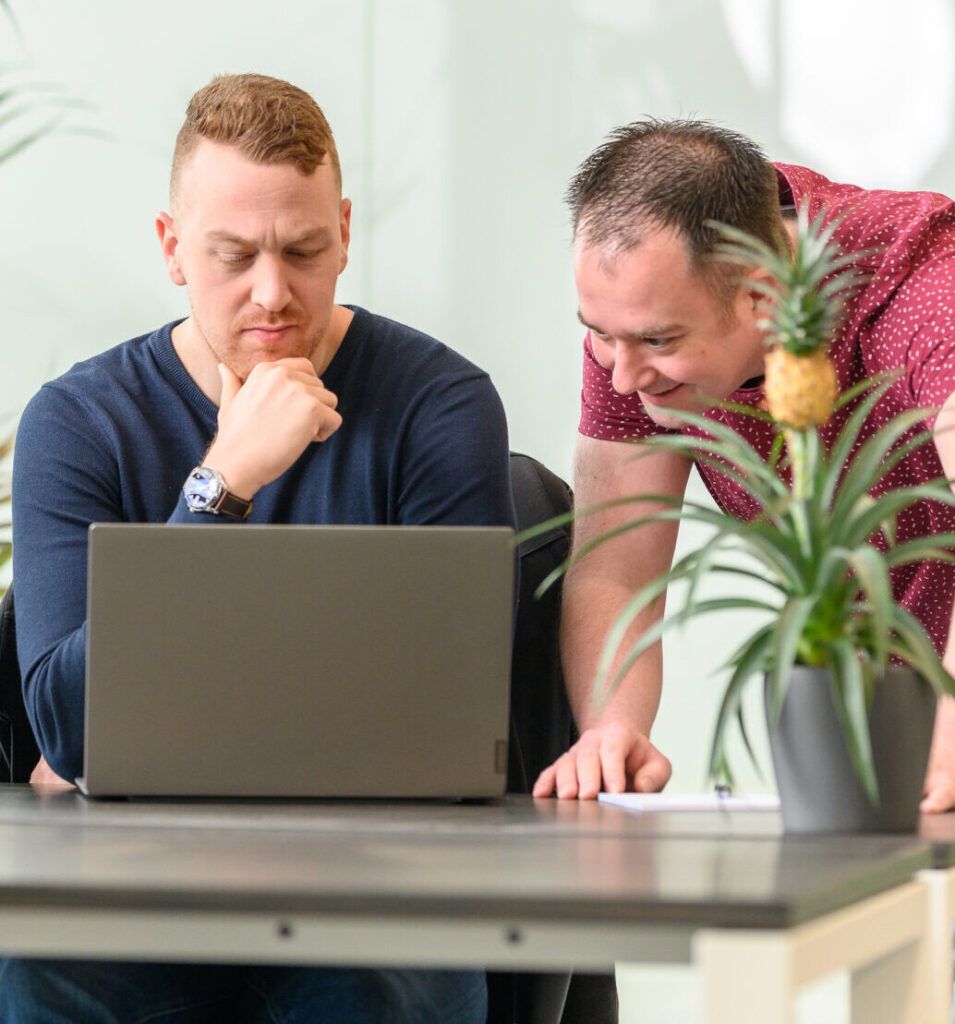 What are the specifications
Our offer regarding SSLTLS certificates is divided into the following aspects:
Standard TLS certificate for a website or contact form.
Multi-domain TLS certificate, For example, for different subdomain names. It is a certificate where different domain names can be registered in the name of the same company. From 4 certificates this will already be a financially interesting solution.
TLS wildcard. For example, with different subdomain names *domainname.exe.
EV (Extended validation) TLS certificate.  Known from, among other things, the green bar in the browser of, for example your bank. The EV certificate has a higher degree of trust with the customer / consumer and therefore in many cases increases conversion.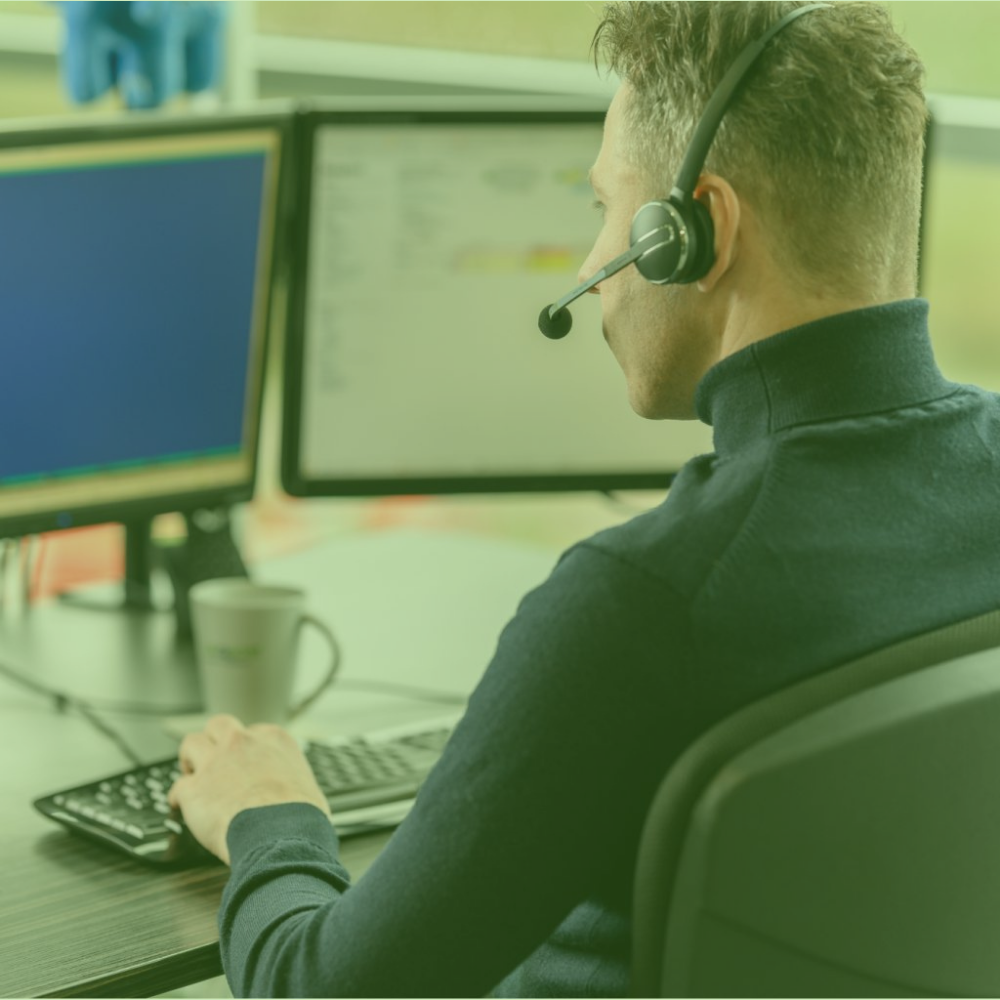 The difference of an SSL certificate at LinQhost
Care of the entire application
LinQhost arranges everything regarding the application for you. Your focus remains on what is important, the development of your business.
Timely renewal of the contract
Our constant monitoring ensures that we notice changes in a timely manner. Renewal can be made quickly so that your customers can continue to visit your website.
Execution of the installation (if LinQhost server)
Do you use one of our servers? Then we can install the certificates for you.
Validation of the requirements for your certificate
As soon as the installation is complete, we will continue to monitor your certificates. You are assured of well-functioning certificates that meet all requirements.
Provide a CAA record as standard for extra safety
We want safety to be central. That is why we apply the policy to include a CAA record in the DNS of your server. This way you meet the legal requirements for your certificates.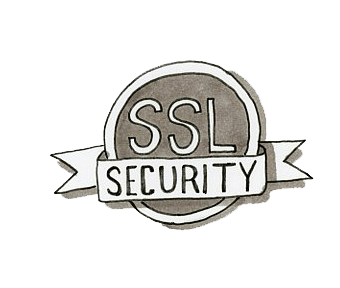 Also wanting safe sharing of information via internet? Contact us! We'd love to meet you to discuss all possibilities with SSL Certificates.