Python hosting
Do you use Python as programming language? LinQhost takes care and supports your hosting platform in its entirety.  Try the 30 day trial to experience it yourself.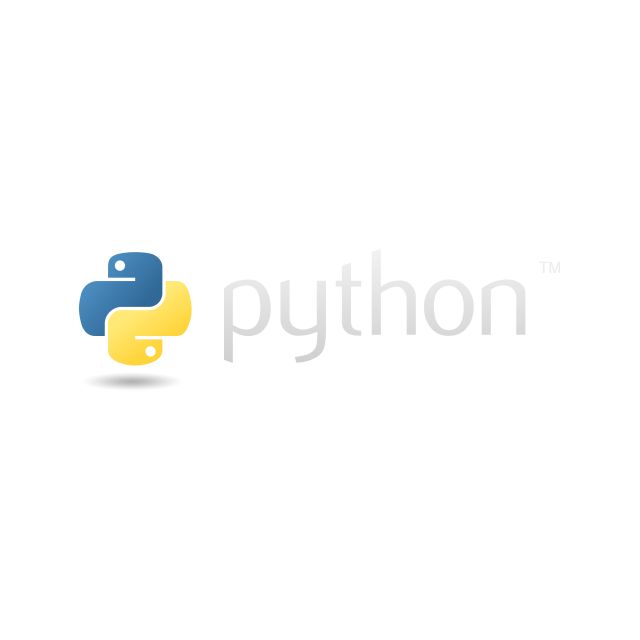 What is Managed hosting for Python?
Managed hosting goes further than just webshop hosting. With managed hosting, you are completely unburdend from the hosting platform with full support included. This means that the stability and performance stays optimal through the constant monitoring. In short, you don't need to do anything related to hosting and the optimalisation of your server, we will take care of it.
Managed hosting for Python at LinQhost
Your entire hosting will be taken care of. With your needs and wishes, we will sort the server for you. Your server will be fully hosted and managed. This way you ensure a outstanding customer experience and your placing in Google will be higher because of the stability and speed that we deliver. Our hosting experts are driven in the management of Python servers, with support, you will always be able to contact a hosting expert that thinks along with you with solutions.
Features of Managed Python hosting at LinQhost.
With a clear image image  on the Content management system (CMS), we will form a strategy based on your needs and wishes. With providing the right care and support, a strategy will be created. This strategy will ensure you with results and shows our work ethics. We give the guarantee for an uptime of 99.9% and give you a stable server. Should anything go sideways, contact us, our hosting experts are ready for you.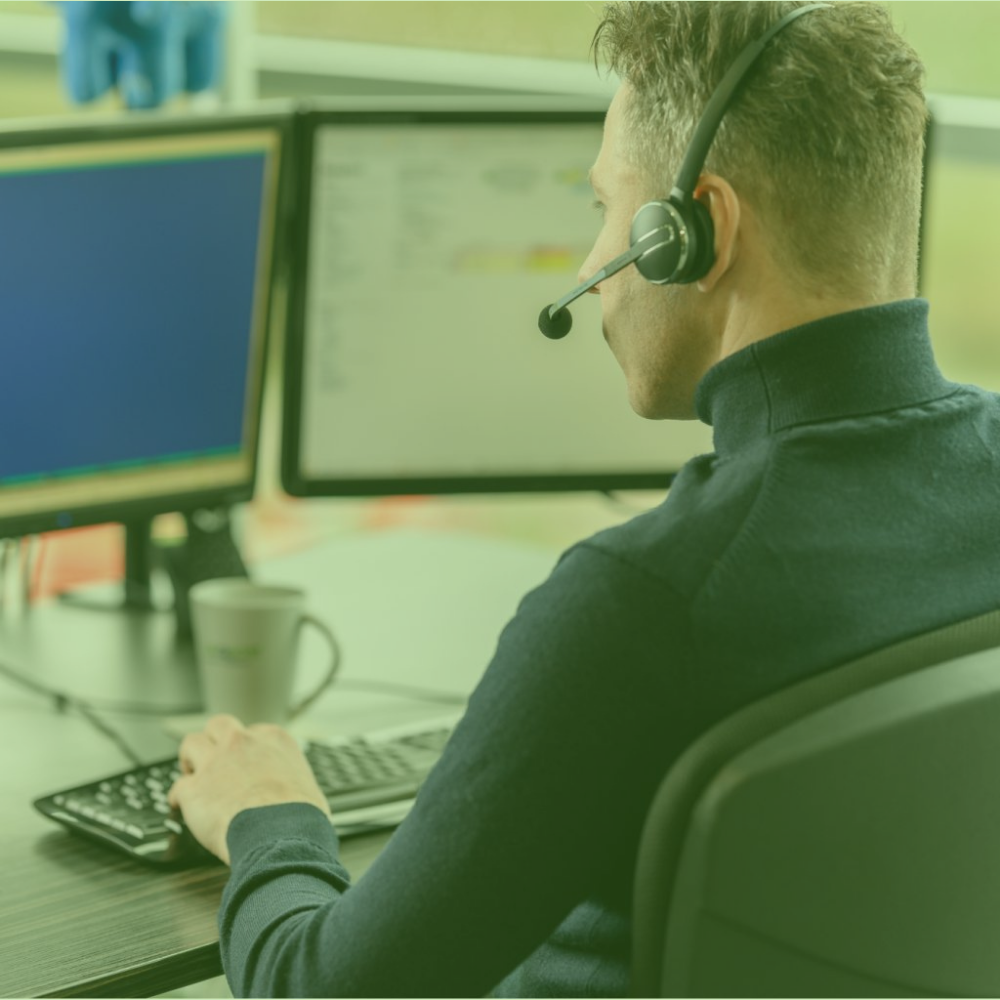 Why you should choose for Python hosting at LinQhost?
Constant monitoring
Through constant monitoring, problems are announced early. Our gold tier partnership with Datadog gives us the possibilities to discover problems earlier. Through this parnetship, we guarantee an uptime of 99.99% and will announce upcoming updates.
Managed back-up for Python
Your website/application must always remain running. The accessibility of this is part of your brand. That is why managed backups are always ready to provide support when things go wrong. This way you are always online with the correct data.
24/7 Service for managed Python hosting
Nobody is waiting for disasters. And it never comes at a convenient time. Nevertheless, it can occur. That is why you can contact LinQhost day and night for help. In the case of a disaster, we would be glad to assist you.
Fast and stable hosting for Python
We understand that the performance of your server has an effect on the experience of your customers. That is why we give great attention to the optimalisation of your Python project on our High Performance Webhosting server (HPW). This improves the customer experience and has a positive impact on the ranking in Google.
Service level agreement for Python hosting
You get to choose the level of security. Each web application is different, so we offer Basic SLA and Supreme SLA 24/7. These are our Service Level Agreements.
Control panel Python
You get from LinQhost a self–sufficient control panel. With this, you can make changes to your DNS settings, among other things. With the control panel, you can make important changes within seconds, allowing you to move on to more important things.
What do customers say about our managed hosting services?

Since 2014, TNO and LinQhost have been partners, where LinQhost provides Managed Hosting services to the activities of TNO. We support TNO in hosting the web applications and databases that TNO needs for its business activities as a research organization. LinQhost provides custom–made solutions in the form of PHP and Python web servers and relational databases such as MySQL or other NoSQL database solutions, thus allowing TNO to focus entirely on its research activities, without worrying about hosting or database problems.
Managed Hosting for Python at LinQhost
Do you make use of the programming language Python and want this hosted on a server from LinQhost? Come by our office or contact us so that we can look together for the best solution for your situation.
Want to test our hosting services for free?
Experience our Managed Python Hosting With a free test server.
---