New Media 2Day and LinQhost
From day one, New Media 2Day and LinQhost have been working together to support NM2D's customers as well as possible. Consultation and sparring to bring the quality to a higher level is an absolute added value for both NM2D and LinQhost.
Contact us!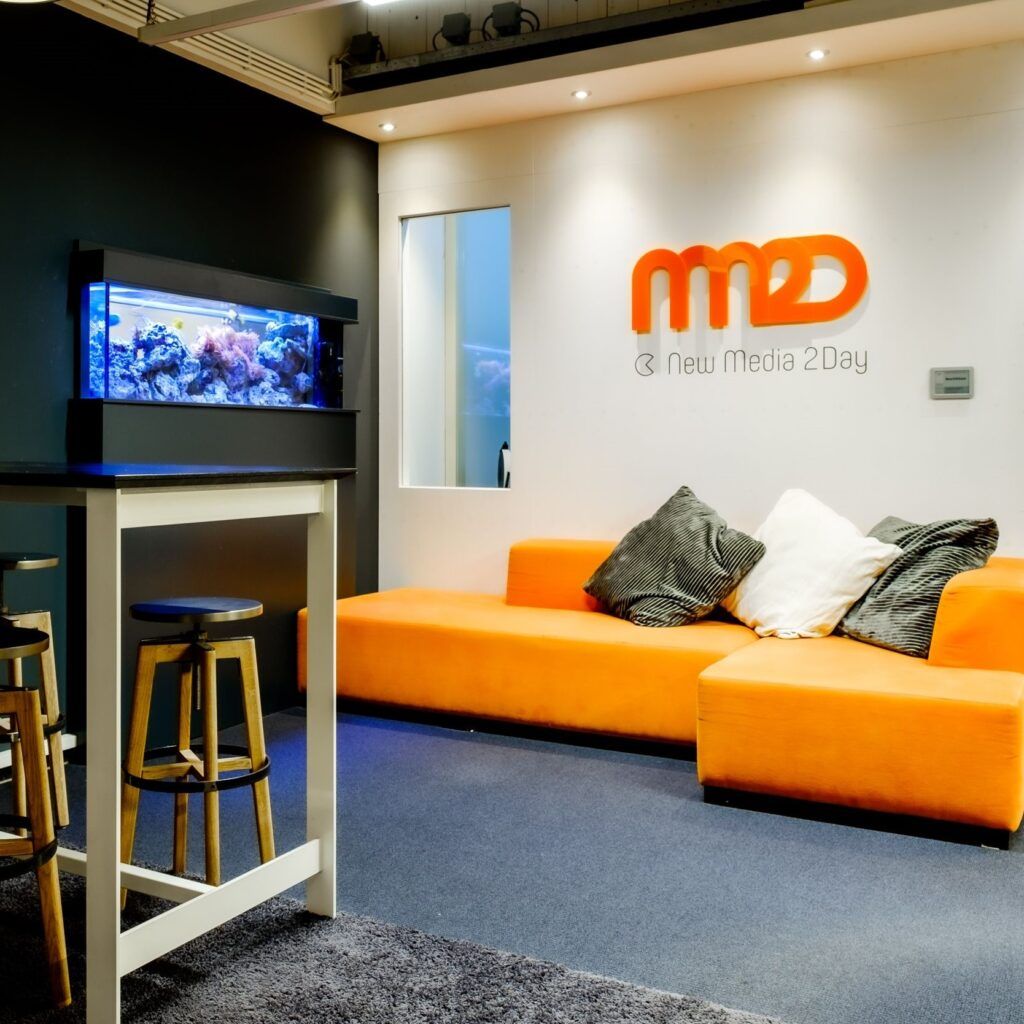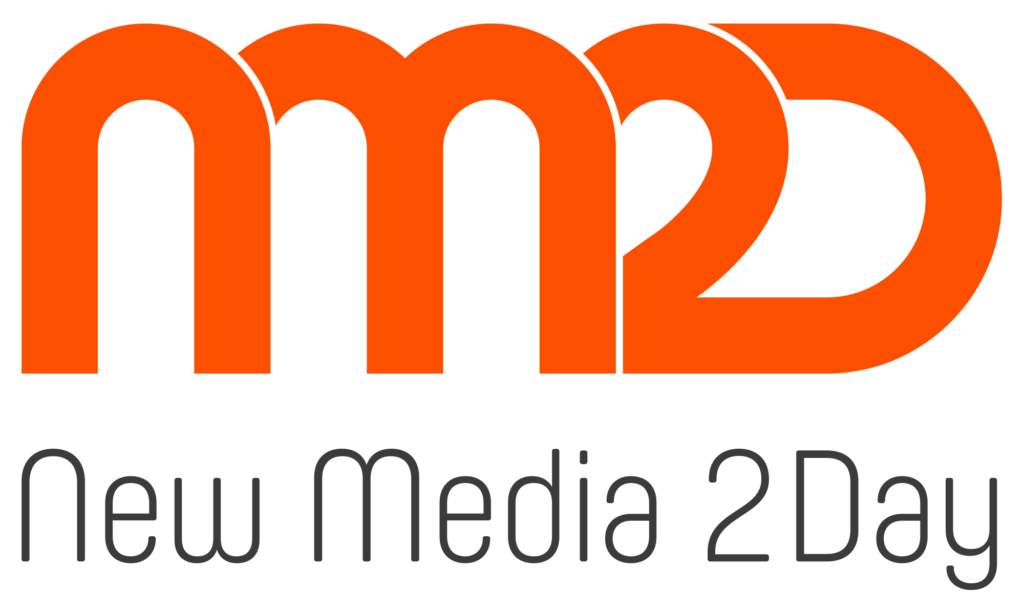 About NM2D
New Media 2Day is a full-service provider of services and products for SME's in the field of office automation. Since our start in 2005, we have been helping company to help set up their communication and IT systems as efficiently as possible.
With our automation solutions, which are based on the Microsoft Cloud, we create a safe, well-functioning and location-independent workplace and back office that optimally support the business processes.
The Challenge
As an iterator, New Media 2Day is the point of contact for many issues. Many relations have therefore transferred their website or web application to New Media2Day. The websites have been developed in different techniques and these all need to be hosted in a stable and secure way. To do this in the best possible way and come up with quick solutions, New Media 2Day needs the support of a managed hosting specialist like LinQhost.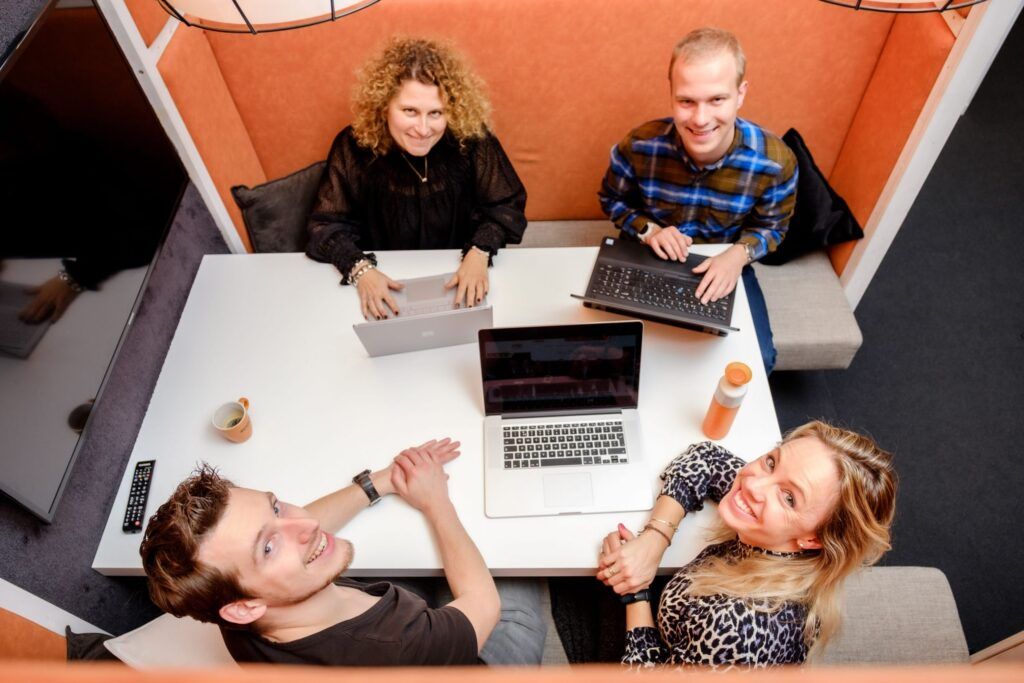 The Solution
Different applications require different solution and LinQhost, New Media2Day helps with this. Web applications with high visitor number are hosted on our high-performance managed web hosting platform (HPW) and smaller or informative websites with mail accounts on LinQhost's PLESK solutions.
In addition, LinQhost is also closely involved with the technical team of New Media 2Day. Here LinQhost supports with all kinds of issues that pass by every day.
Review New Media 2Day
"New Media 2Day has been a partner since the foundation of LinQhost and previously a lot was done with the founders. So, the good relationship goes way back. There was immediate trust and this has always remained the case. We therefore highly recommend LinQhost as a managed hosting partner"
Thijs Paree
Owner of NM2D