beeproger and LinQhost
"beeproger was looking for a managed hosting partner who can spar about all kinds of challenges that we encounter in projects and can occasionally thing along 'out-of-the-box'. With LinQhost we have certainly found this partner!"
Like beeproger looking for a partner? contact us!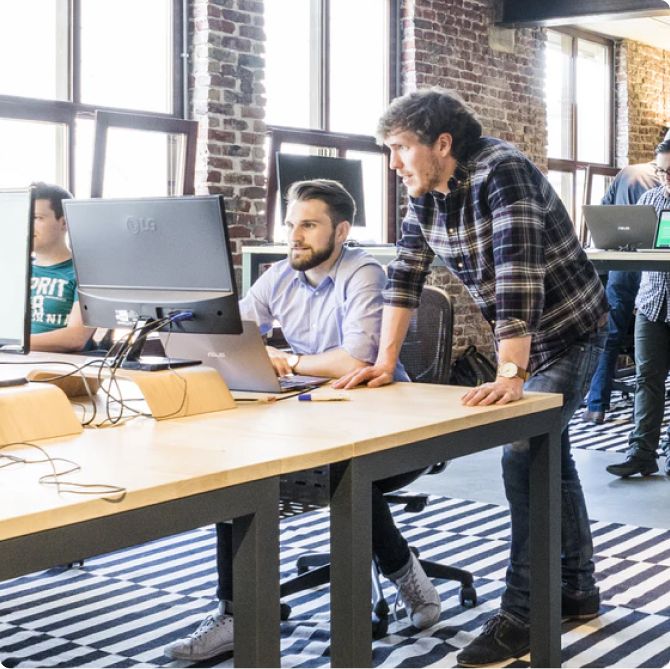 About beeproger
4.5
Review
Graded by beeproger
beeproger, a software builder who speaks your language. We design and build unique digital products such as mobile apps, web applications and software links that make the difference. beeproger develops projects mostly in Laravel for which it is certified.
beeproger was founded in 2013 with the aim of offering companies unique software that specifically suits their business operations.
The Challenge
For a software builder that develops various (online and offline) applications for its customers, there are various challenges involved. By looking at custom software with multiple eyes (and expertise), the most optimal results are achieved. beeproger was looking for a hosting partner who not only offers full-managed services, but also a periodic, or if project consultation is necessary, comes along to discuss the challenges and customization agreements, elaborates and thus supports them with various projects.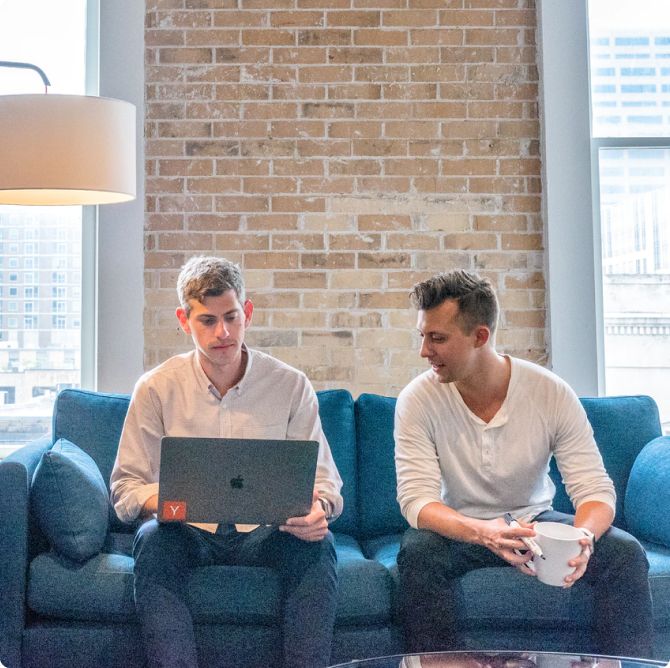 The Solution
Good basic agreements have been made through a customized server level agreement, after all, what can both parties expect from each other. Custom developed, but for beeproger several standard solutions with always the same basic configurations – specifically developed for beeproger – so that one can switch quickly.
We regularly consult on various matters and think along (also 'out of the box') about the use of (hosting) solutions for specific custom software where continuity, security and speed are of great importance for the customers of beeproger. The Lavarel applications are hosted on the high-performance web hosting platform (HPW) of LinQhost.
Review beeproger
"From the start we have indicated that we want a managed hosting partner as if it were net door and where we can walk in. LinQhost's accessibility and willingness to help and their support makes these expectations come true."
Jan de Vries
Algemeen Directeur bij beeproger