Managed Joomla! Hosting
Managed Joomla! Hosting ensures the best performance and stability for your website. You get a platform that is custom-made to the needs and wishes for your hosted Joomla in which you are unburdened and have your customer experience increased.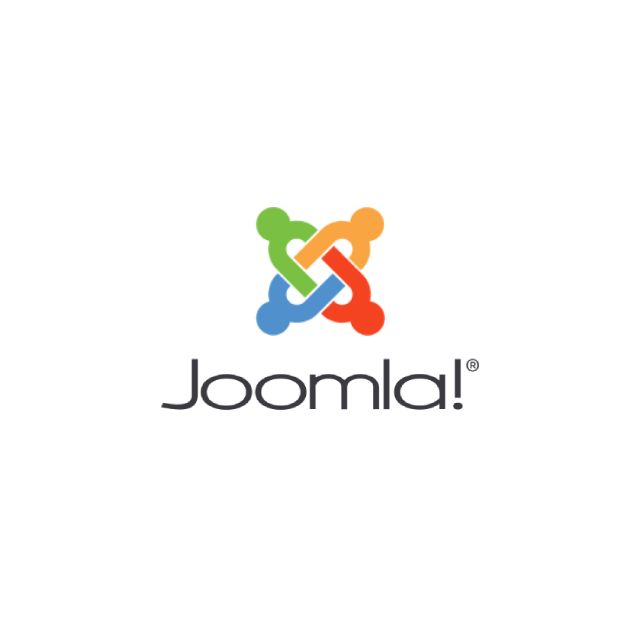 What is managed Joomla! Hosting?
When making a website, you must consider storing it somewhere. You could do this yourself where you need to handle things like backups, security and  continuity. You could also have this hosted by a hosting partner like LinQhost. With managed hosting, you will not need to worry anymore about issues and get unburdened with a custom-made solution that fits your situation. This is how we ensure that your Joomla! hosting is improved so that you can have an improved experience for your customers.
What can you use Joomla! websites for?
Joomla! is a content management system (CMS) where you can build interactive websites, blog pages or a webshop. The Joomla! site hosting solutions ensures the best performance and stability for your website. To ensure this performance, we will manage the server maintenance so that you will not wasate time paying attention. Read more here about high traffic hosting.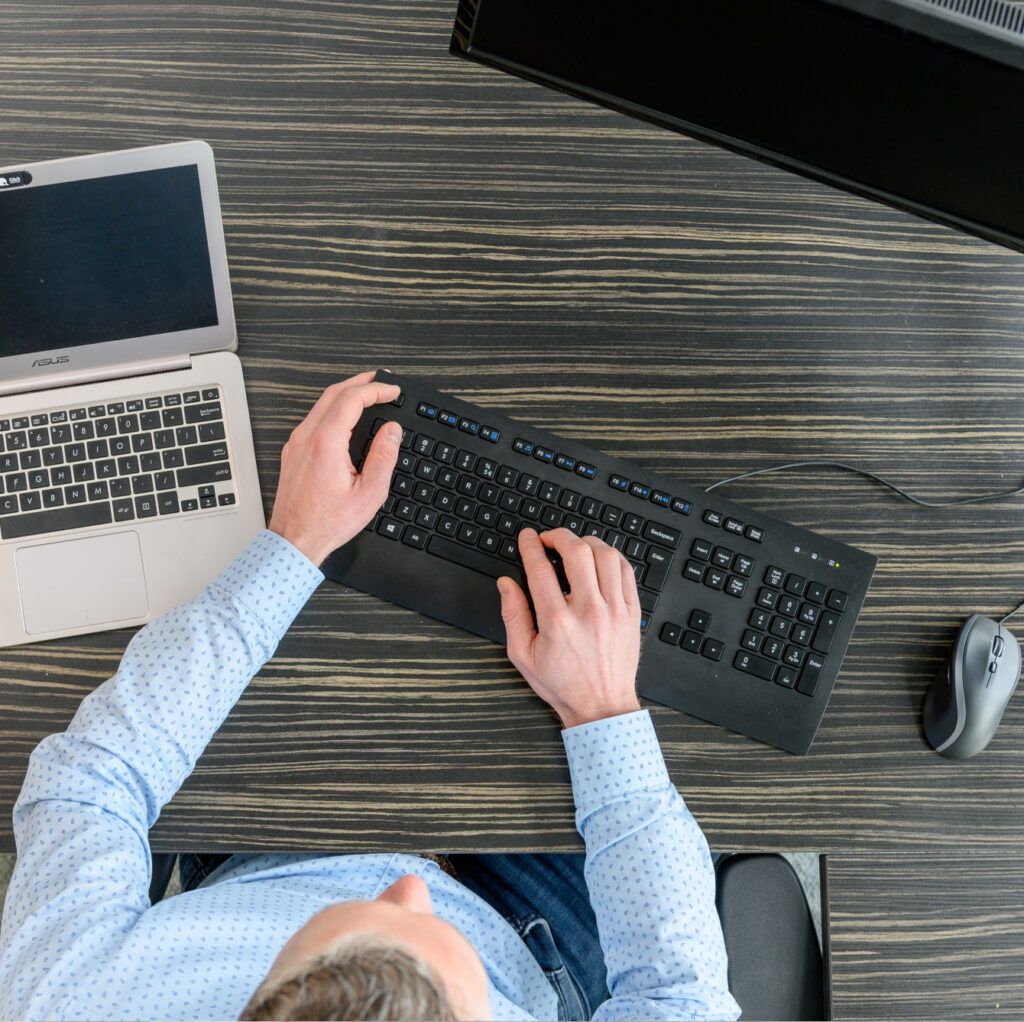 Useful with Joomla! hosting.
With our high performance webhosting (HPW), we ensure that your hosted Joomla! is running optimal. Besides hosting, there are a couple of benefits which you may enjoy:
Website backups.
Automatic updates.
Continuity.
Is Joomla! hosting compatible for your website?
Joomla is suitable for many kinds of websites, thanks to its many modules, components, flexibility, templates and plugins, it is a suitable programme for making intranets, small webshops or blogs.  Depending on what you are going to use Joomla! for, the hosting aspect can play an important role by optimizing your website. Want to experience this process? Try now 30 days for free with a test server!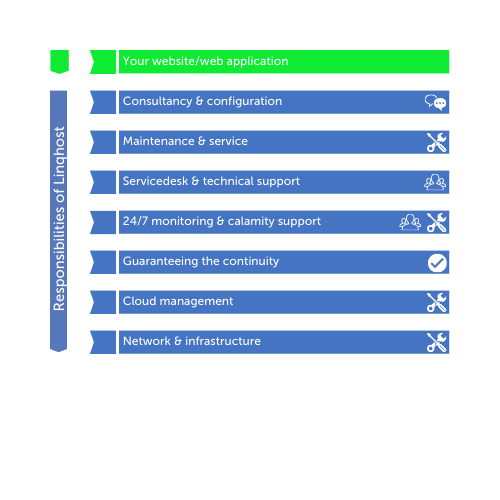 What do customers say about our Managed Hosting Services?
Jan – General Director at Beeproger
"From the beginning, we mentioned that we desire a managed hosting partner where as if you could just walk in next door. The accessibility and readiness…"
Erik – Senior Integrator & Project Manager at TNO
The collaboration with LinQhost has been pleseant for years. We worked together for diverse projects and experienced the short line with great expertise."
Rene – General directeur at Dealer4Dealer
"LinQhost has been our hosting partner since 2014. As we offer diverse online applications to our customers (SaaS), we require knowledge of business…"

Why managed Joomla hosting at LinQhost?
Constant monitoring for your Joomla! hosting
Monitoring of your Joomla website is central. We take care of the performance of your site through constant monitoring. If we get signals of high traffic, we will inform you asap that it is time to think about scalability. This way, the transition for your customers will run smoothly. We do this in parnership with Datadog.
Managed backups
There is a plan for every situation. There are always managed backups ready that are made systemically with data. Is there a error? Then we take care of the backup process so that your website is live asap. LinQhost ensures an uptime of 99.99% so that the backups stay backups.
24/7 Service for Joomla websites
With 24/7 service you will always have support. With over a decade of experience and knowledge, we ensure that no questions is unanswered. The calamity desk is 24 hours per day and 7 days a week available. When you need help, you always get an answer, advice or the best service. Thanks to the disaster & recovery service, your website is always up and running.
Fast and stable hosting for Joomla
A stable managed hosting begins with your needs and wishes. Your preferences are taken into account. This way, we ensure the best performance, stability and speed for your Joomla! website.
Service level agreement
You decide yourself the level of security for your website. The service levels come in the forms of Basic SLA or Supreme 24/7 SLA. For more info about our service level agreements read here.
What is important with Joomla! hosting?
Choosing for Joomla!? Hosting is the clear communication that is important for a good partnership. Through our communication, we find our the needs and wishes. Should anything go sideways, then we will stand ready, thinking along in solutions with our backups.
Want to test our managed Joomla! hosting for free?
Contact us for a 30 days free tryout server.
---