Digital agencies and Webbureaus
Customised managed hosting solutions for your digital agencies and web agencies. You want a suitable solution for your company. This includes a tailor-made approach in which your requirements and needs are central.
Contact us for the possibilities!
Managed hosting for standardisation, but also a tailor-made approach for every project. LinQhost supports numerous digital agencies with everyday issues and thinks along solutions.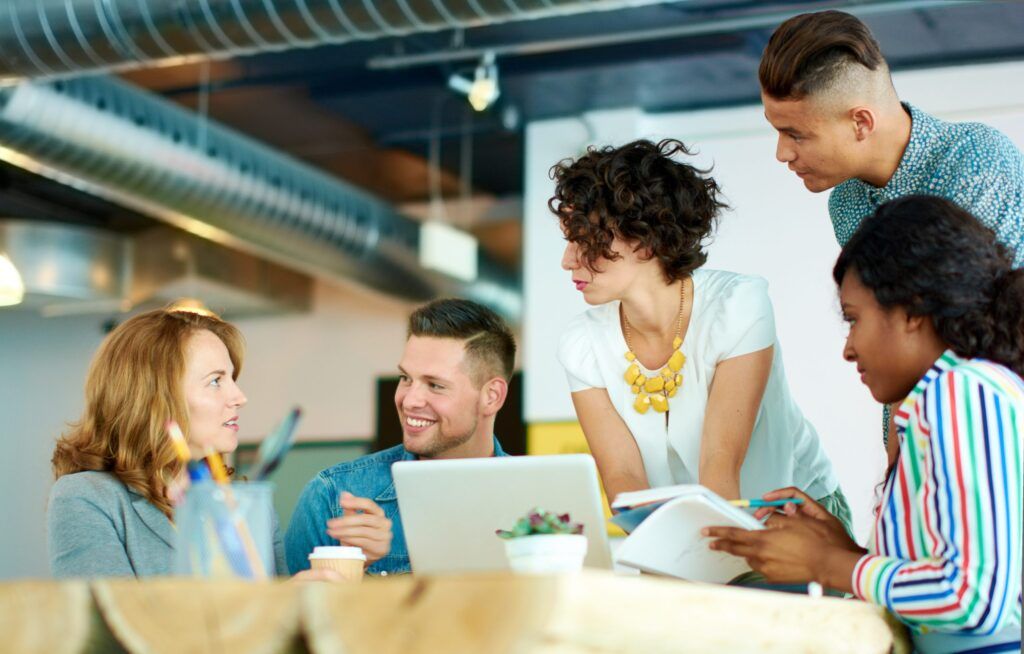 For every Digital Agency or web agency a solution.
Every digital agency or web agency uses different content management systems and frameworks. Every CMS and framework requires a different approach. LinQhost will help you with every configuration and has this service ready for you.
This way we assist many organisations with the best performance and support in combination with our managed service.
CMS systems
Our customers use e.g.

Frameworks
Our customers use e.g.
Sterc chooses Linqhost for its managed hosting.
"LinQhost helps Sterc broaden its knowledge and gives us the opportunity to focus on what we do best through excellent, stable, and secure hosting solutions; strategy and development."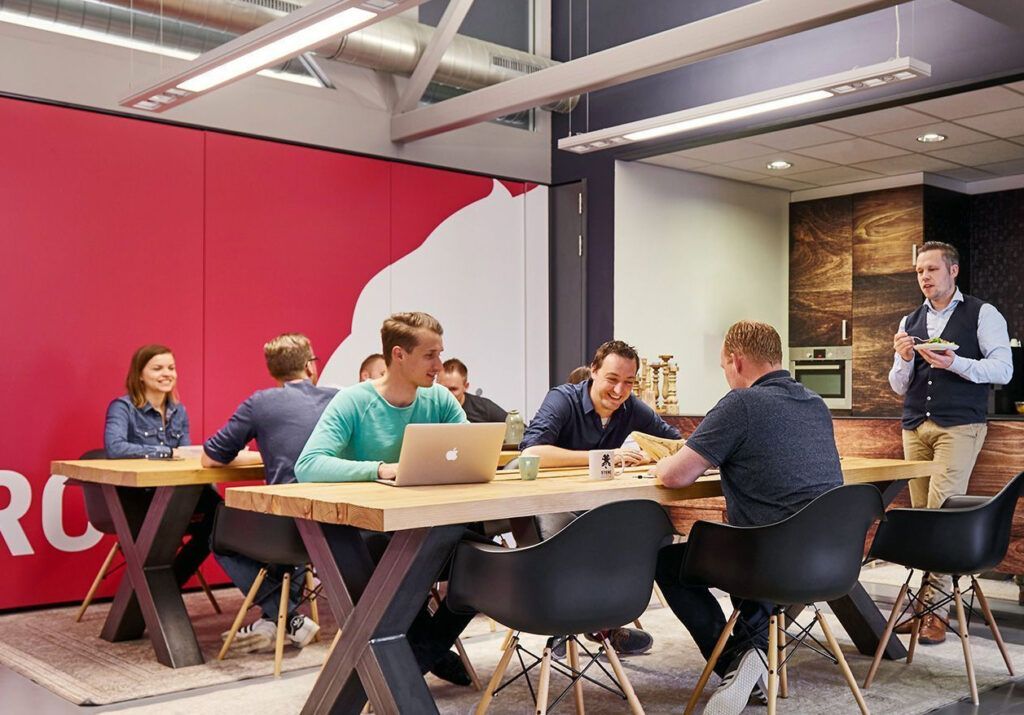 Customization for your digital agency/web agency
Every organisation has its own (development) methods and preferences for configurations and communications. The right technical optimisation and support makes the difference.
Broad support
Collaborations means that we (preferably) think along about solutions at the start of the project.  Together, we can map out which development you want to do, and which solutions are appropriate.
Thinking along with your business and technical solutions is the power of collaborating with LinQhost!
Do settings once!
Configuration management is a strength of an organization like LinQhost. Due to our management methods, an adjustment only needs to be made one and new solutions automatically use this. A small example of efficiency and effectiveness that we achieve together.
Certainty of availability.
As a digital or web agency, you always want to be available for your clients and give the best service. This can only be done with the best support of a good hosting company.  Whether it concerns Google Cloud, SaaS hosting, Plesk hosting or simply setting up your email, we are happy to help you with the right solution, so that you are always available.
Quality and continuity guaranteed.
We are known for our in-depth technical expertise, practical approach, and open culture. As a managed hosting provider, we have specialised in several products, services and supporting our customers – for example with a highly skilled service desk. A truly customised and managed hosting provider! LinQhost works daily to improve the service, business processes, security and keep the services up-to-date. The LinQhost service desk guarantees helpfulness and level of knowledge, for optimal support, choose LinQhost.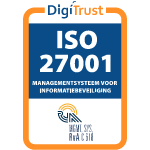 LinQhost is ISO27001 certified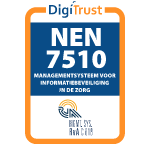 LinQhost is NEN7510 certified