About LinQhost
LinQhost is situated in Groningen. With our helpful attitude, we help many companies within the Netherlands and abroad with solutions like managed hosting.
Interested in a chat? Contact us!
LinQhost is specialised in managed hosting for businesses and organizations. U can continue with the development of your website or application, and we take care of the rest.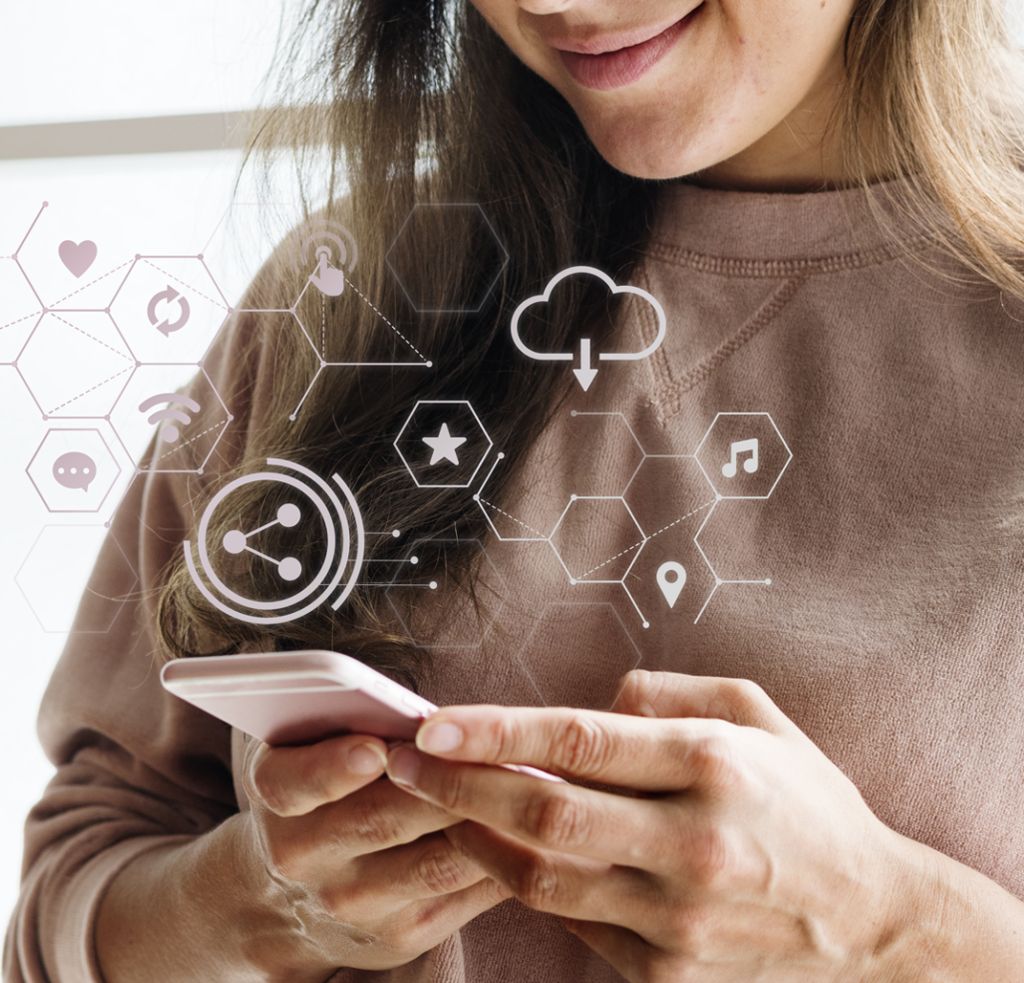 The Company
LinQhost offers business customers a careless hosting service with determined rates. Our customers have the right getting a honest and transparent hosting partner that prioritises knowledge, quality and safety.
With over a decade of experience, LinQhost has a leading position on the hosting market. This is thanks to the skill and expertise of our specialists where the quality of LinQhost is. Searching together for solutions for the best result.
Want to know more about us? Read here!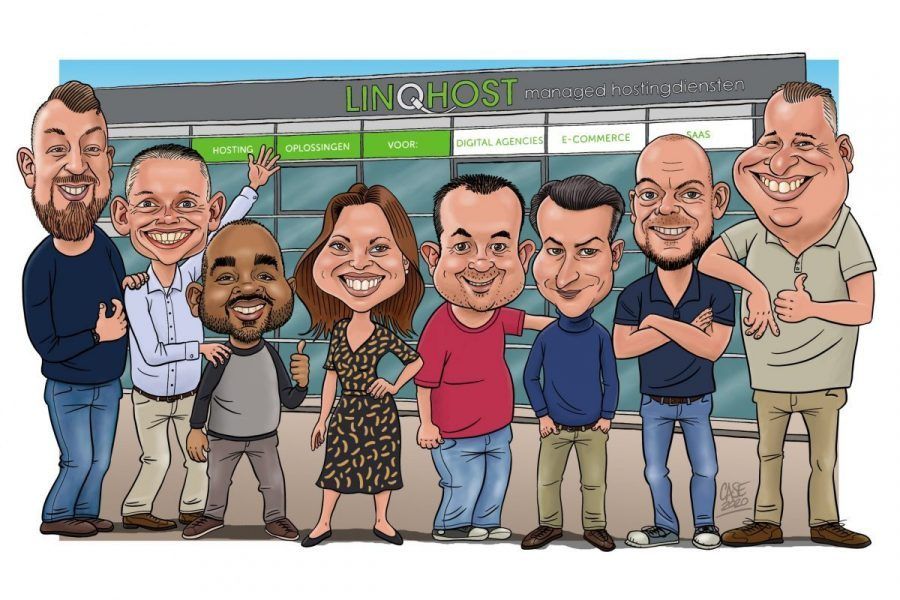 Knowledge trips Romania
Because of the increasing scarcity in the Dutch IT market, we like to share our experiences and network. So often, we organise short but intensive and succesful IT knowledge trips to Romania.

Certification
LinQhost has a cohersive system of measures to ensure the trust and integrety of information and information systems. The policy that LinQhost handles, guarantees that the hosting systems and processes are focused on the safety and continuity of the servers.
LinQhost is also ISO27001 and NEN7510 certified.
CSR
The IT sector is a big player in the energy consumption in The Netherlands. That is why, Linqhost takes its responsibility seriously when talking about Corporate Social Responsibility (CSR). With innovative measures, decisions and diverse activities, we contribute where we can to improve the chances of the environment.

Vacancy
 LinQhost established in 2012 and has built a leading position on the hosting market within a few years. We do this by focusing on professional businesses that make use of our knowledge and experience on various levels. Do you see opportunities to improve LinQhost and its services? Check Here our vacanies.