LinQhost for Development Teams
We believe in the power of teamwork. By combining our skills with other partners, we can ensure customers the best results.
Contact us for an appointment
Organisations choose LinQhost for its broad experience at supporting their internal and external development teams. We consult, think critically, and support the management of their online systems.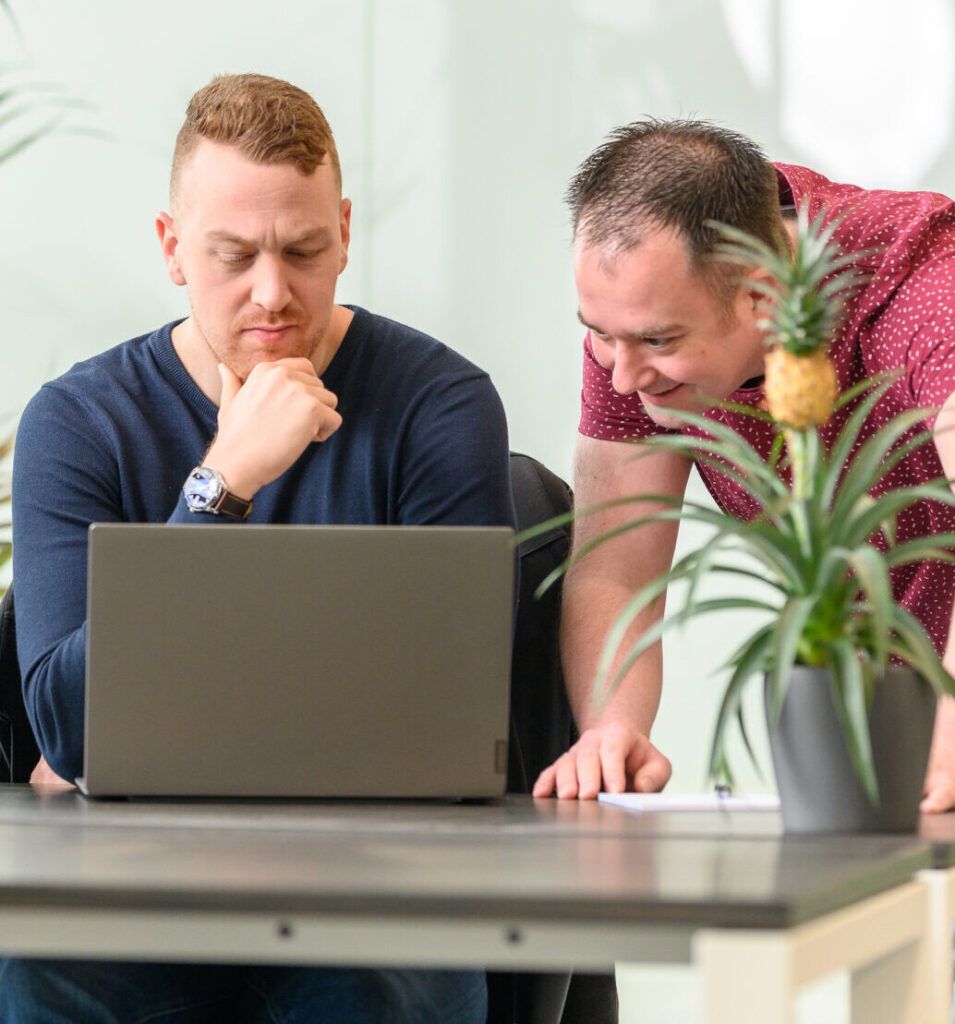 What is managed hosting for Development teams?
In short, managed hosting means hosting where the company manages the technical infrastructure. The infrastructure is taken care of and maintained. The performance of this server is in line with the customer experience and your positioning in Google. Therefore, we allocate a lot of time optimising the server performance. We unburden the entire process in which you can turn your attention more to the development of products and services.
What problem does managed hosting solve?
Managed hosting lets the maintenance and management of your digital infrastructure being taken care of.  As managed hosting also optimises the performance of your server through either security or updating, you will be able to allocate more time and resources to the development of your own products and services.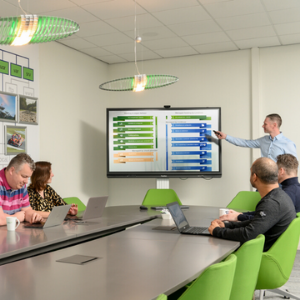 What do development teams with Managed Hosting get from LinQhost?
Expertise for development teams
Through years of experience with development teams we know what goes on within these teams. LinQhost wants to play the role of the advisory and supportive part within these teams where we look together with your team at the processes and results during the development of the applications.
Developers
Developers want to get started with the development of products and services, focus on this, and not be concerned with keeping server system solutions online. Especially when systems become more complex and therefore the risks and responsibility increase.
Support
Established organisations, start-ups, scale-ups. In each phase, choices for developments are made. In-house development teams are often present at established organisations, while in start-ups and sometimes also scale-up organisations, we can see that development has been outsourced to development teams abroad. Each way of working requires a different approach and therefore the way of support must be adapted to the specific situation
Clear responsibilities
Thinking,speed, safety, maintenance and certainty of continuity. Keeping online systems is a big responsibility, requires skill, experience and is time-consuming. For this reason, development teams want a managed hosting partner like LinQhost. The team's focus is on the core task and LinQhost supports you with everything else. 
We are known for our in-depth technical expertise, practical approach and open culture. We know what we are talking about and know the most recent developments. We like to translate these into an understandable story that is of added value to you by means of shirt lines in communication.
Datadog integration to support your developers
Real-time insight into the performance of your application, that's what everyone wants! Datadog is the next generation monitoring tool that knows how to provide all the insights on infrastructure, application monitoring and, for example, logging for continuous improvement and problem solutions. With various Datadog certified engineers within our organisation, we can help you gain a lot of insights into your application. More info on our Datadog page.
The development team of EDC Retail
The 'in-house' development team of EDC Retail, or the parent company of e.g. Easytoys.nl and Pabo.com have been long time partners with LinQhost. Clear division of tasks and responsibilities lets the development team focus on the continuation of further development of online systems.
Active support for developers
Years of experience
Through our years of experience with many development teams – both domestic and abroad – at small and large organisations – we know how to find out the best way to support the development teams. Our consultants and engineers are ready to come by to discuss projects and take a lot of work load off your hands, here for our service desk will also be available.
Learning with LinQhost Academy
One of the initiatives that we have brought to life is to help developer and development teams increase their knowledge through LinQhost Academy. We offer technical workshops to our customers and acquaintances with subjects that help you develop and make a difference, with every event having a different subject. For more information, check our LinQhost Academy page.
Full managed hosting experience
We deliver the full managed hosting experience through several means. We constantly monitor the performance of your servers and have a managed back-up ready should anything go wrong. Besides this, our hosting experts are 24/7 available for calamities.
Guaranteed quality and continuity
We are known for our in-depth technical expertise, practical approach and open culture.  As a managed hosting provider, we specialise in several products, services and support to our customers, for example, our crafty service desk. A real customised and managed hosting provider! LinQhost works every day on improving the service, business processes, safety and keeping the services up to date. Our service desk is famous for its helpfulness and high level of knowledge. For optimal support, you choose LinQhost.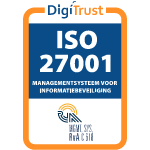 LinQhost is NEN 7510 certified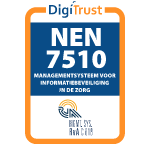 LinQhost is ISO 27001 certified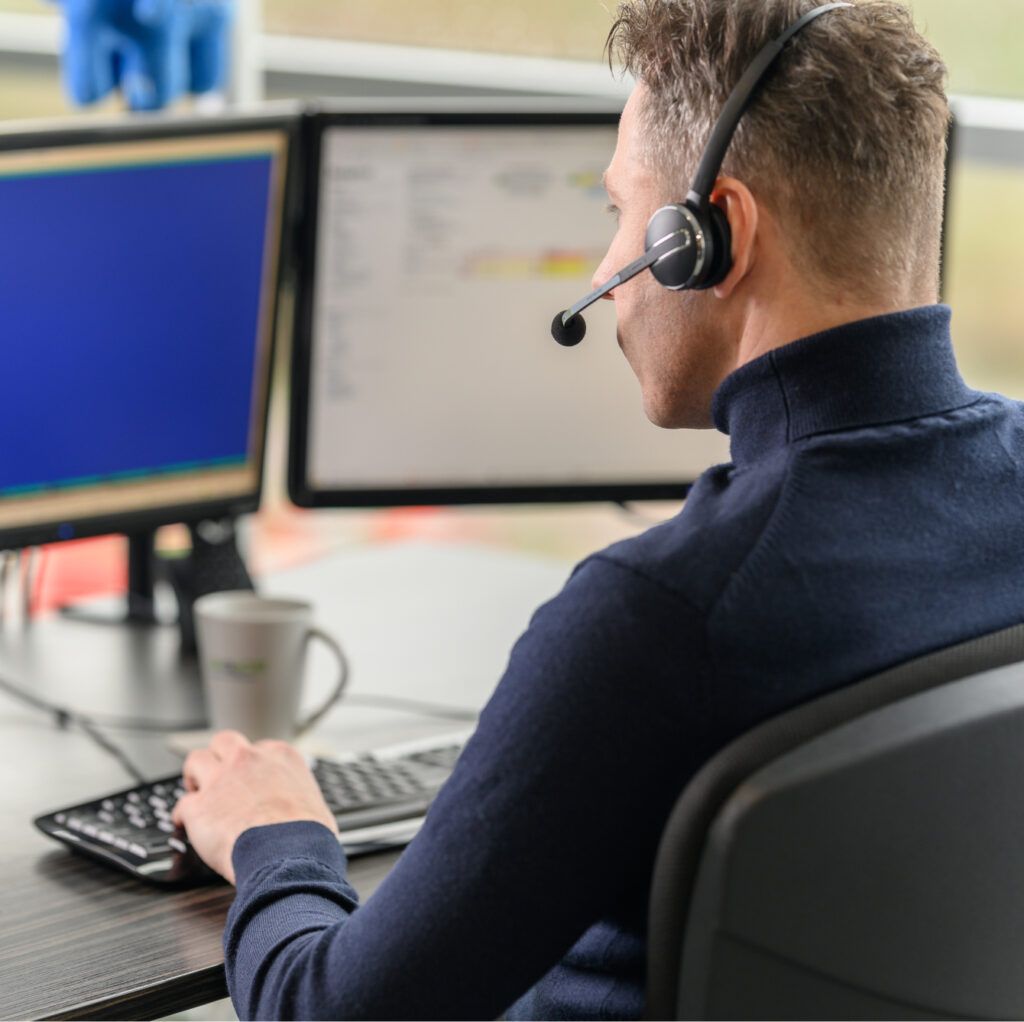 How do we support your development teams?
Expertise
Through the years with development teams, we know what is going on within the teams. LinQhost offers a supportive and advisory role for the improvement of the company processes and technique. Together we look at the results and processes to further develop your application.
Tips & Tricks
Thus, we encounter many real-life situations where we can help u improve the processes and technique. We take a proactive stance for where we can brainstorm for new solutions and possibilities.
Full managed hosting
Configuration & Consultancy

Service and maintenance

Our Servicedesk

24/7 monitoring and calamity support

Safeguarding and continuity