WiQhit and LinQhost
WiQhit's personalization tool is linked to many websites and web applications. Striving for 100% uptime is essential for a SaaS organization. LinQhost supports this by continuously reviewing performance, thinking along in improvements, and continuously working on optimizations.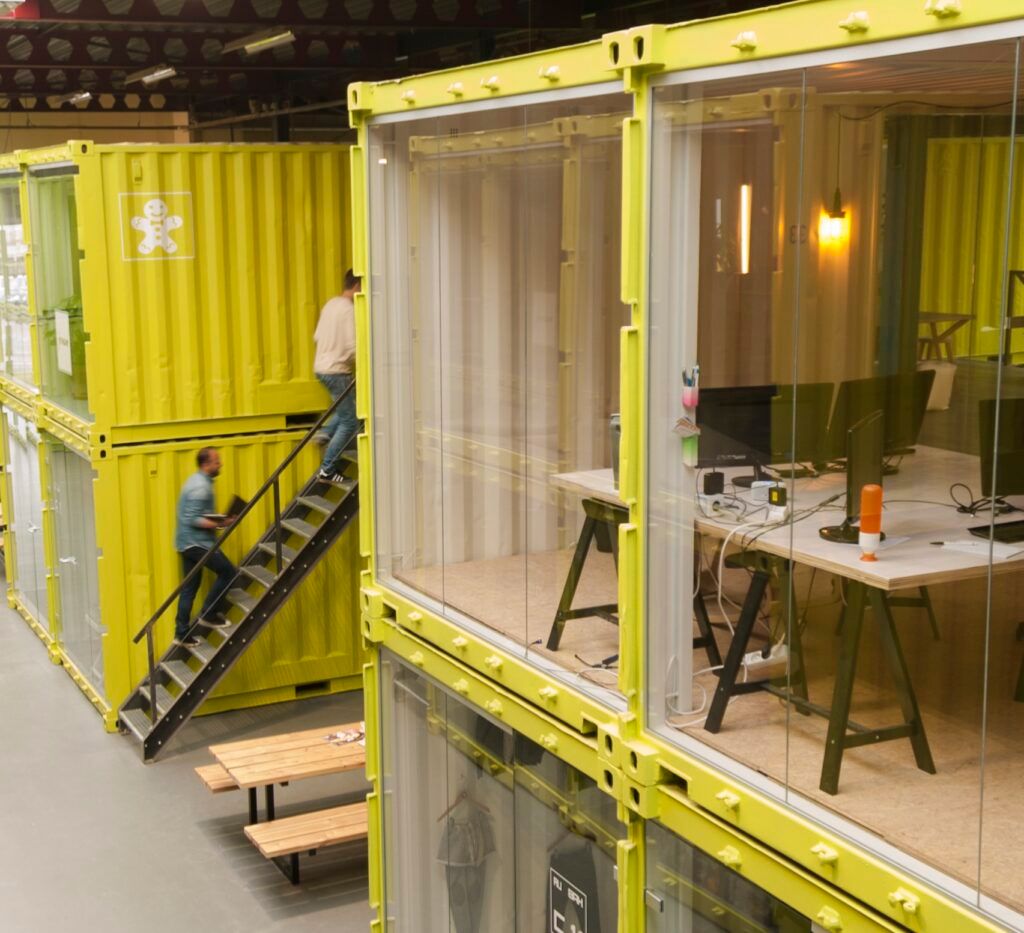 About WiQhit
WiQhit focuses on developing software and services to personalize websites based on someone's behaviour, profile or interests. In fact, we profile ourselves as the seller in the webshop, who says the right things at the right time to the right visitor. The WiQhit solution is 2-fold: firstly, the tool that collects data, sends content to the website, and has an analytics environment to monitor performance. In addition, WiQhit works with an in-house developed implementation model to create personalized expressions quickly and easily.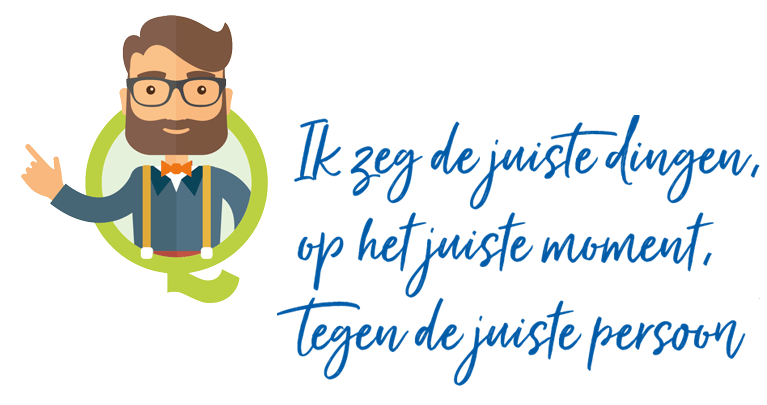 The Challenge
Speed and availability are crucial in the successful deployment of WiQhit. The collection and processes of the data and the serving of personalized content must not in any way affect the technical performance. Because a negative user experience also has an impact on the success of our software.
The Solution
After a process of preparations for the set-up, its configuration, trial migration, testing and optimization, the migration was done in March 2020. The customers have not noticed this switch and with LinQhost we are now continuously working on further tweaking the SaaS hosting.
Review WiQhit
"WiQhit and LinQhost share their roots in Groningen. Robert and his team came across as honest, genuine, transparent and helpful at the first meeting. This is also evident in the daily practice of our cooperation. Very nice as a fast-growing company to have a managed hosting partner who thinks along with you. In addition, LinQhost is actively engaged in linking its customers to each other, and that has already led to great new relationships for us!"
Jaap van Baar
Co-owner WiQhit