TNO and LinQhost
"TNO is the research institute in the Netherlands with scientists and specialists who carry out various research projects daily. For the hosting of data, specialists such as LinQhost are a welcoming addition."
Know what we can mean for you?

About TNO
TNO is an independent research organisation. We believe in joint creation of value in social and economic terms. TNO connects people and knowledge to create innovations that sustainably strengthen the competitiveness of companies and the well-being of society.
That is our mission and that is what we, the more than 3200 professionals of TNO, work on every day. We do this together with partners and focused on different domains.
The Challenge
TNO and LinQhost have been working together for various projects since 2014. Ranging from web servers for hosting and application to database (clustering) solutions, often with a lot of capacity and storage needs in combination with a fully supported managed service.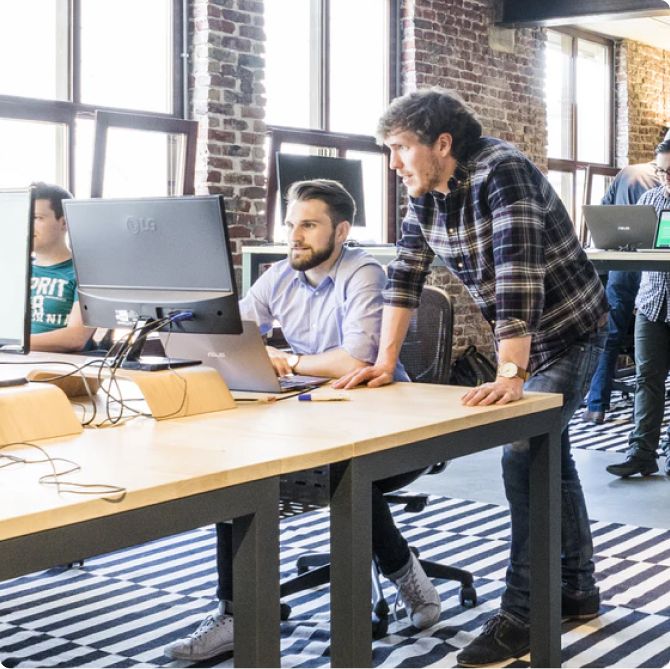 The Solution
Over the years, we have helped TNO with various solutions. Our High performance platform (HPW) is often used for various purposes. Ranging from web servers (PHP and Python Hosting) to relational databases such as MySQL or other NoSQL (cluster) database solution such as OrientDB and Cassandra hosting at various locations in The Netherlands.
Together with TNO, we create the best conditions for safety, continuity and cooperation.
Review TNO
"The cooperation with LinQhost has been excellent for several years. For various projects within our organization, we work together and experience the short lines of communication and the high level of knowledge as a supplement to our work."
Erik Langius
Senior Integrator & Project Manager at TNO