Hypotheek visie and LinQhost
"Hypotheek Visie is a large, diverse and dynamic organization. For various – internal and external projects – we enlist the help of various Digital Agencies. With LinqHost we have a partner in-house who knows how to support all these different agencies and always keeps our web applications up and running."
Just like Hypotheek visie want a managed hosting service?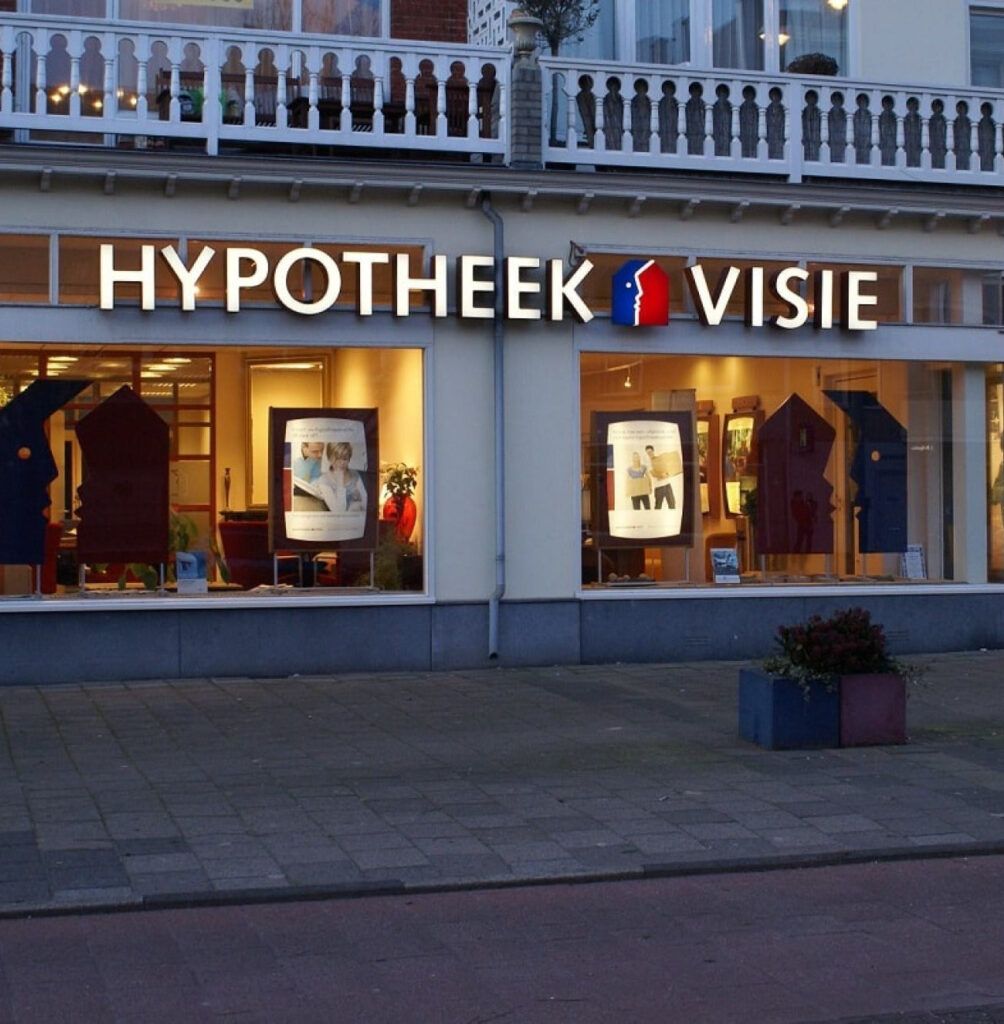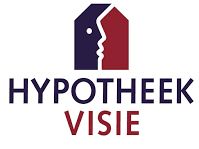 About Hypotheek Visie
5.0
Review
Graded by Hypotheek Visie
Hypotheek Visie stands for fully independent mortgage advice since its foundation in 1992. We have grown into an organization with many stores in the Netherlands. This makes Hypotheek Visie on of the larger organizations in the field of financial services.
The financial advisors will help you choose a suitable mortgage, insurance package and appropriate pension plan. The personal situation of our customer is the starting point. For a complete and transparent financial plan, you can contact Hypotheek Visie.
The Challenge
At Hypotheek Visie, the security of the websites and web applications plays a huge role. Requirements such as PCI DSS certification and Penetration tests are of great importance.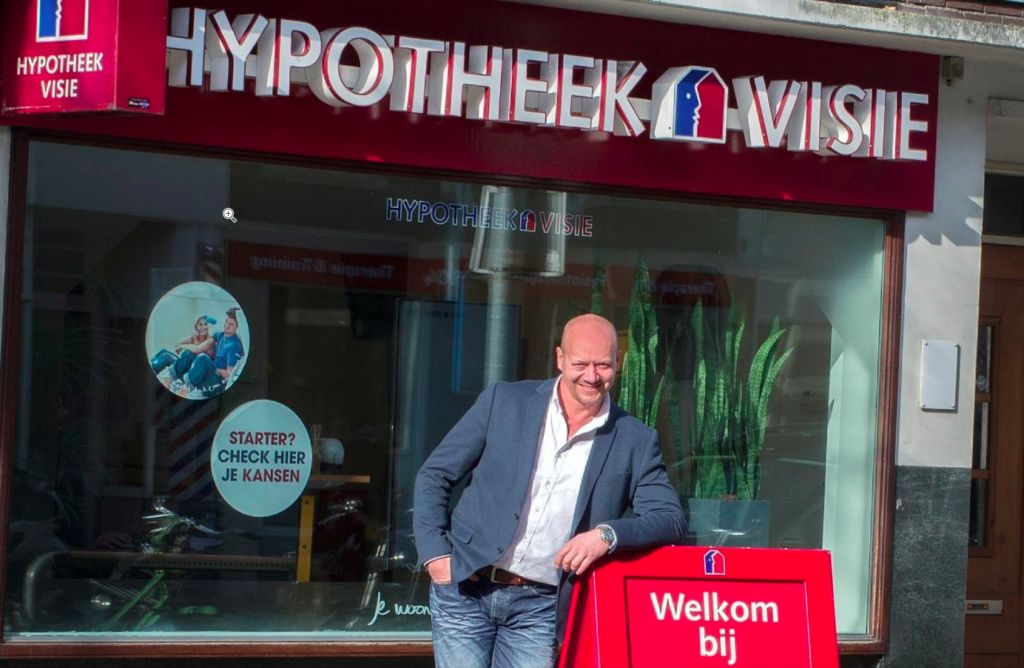 The Solution
LinQhost is ISO27001 and NEN 7510 certified (information security standard). LinQhost's HPW platform also meets PCI DSS certification requirements as standard, which is required for a financial organization such as Hypotheek Visie.
Broadly speaking, we help Hypotheek Visie with advice and support where necessary. This way, the application of this organization is always safe and always online.
Review Hypotheek Visie
"We experience the support for our diverse and diverse projects as a huge help and addition to our organization. The cooperation enables us to focus on our core tasks. Development partners like LinQhost, who help us successfully implement projects, make this possible."
Paul van Deursen
Manager ICT - Hypotheek Visie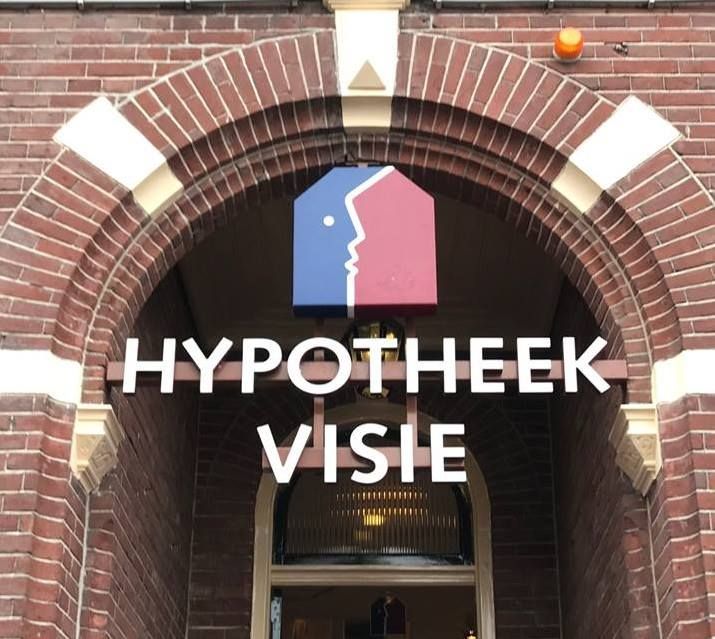 What we helped Hypotheek Visie with?