Groeier! and LinQhost
"For our business, a good and reliable partner like LinQhost is essential. They switch quickly, have a professional service desk that works for every challenge, has a solution and we can count on 24/7 calamity support.
There is a reason Groeier! chooses for LinQhost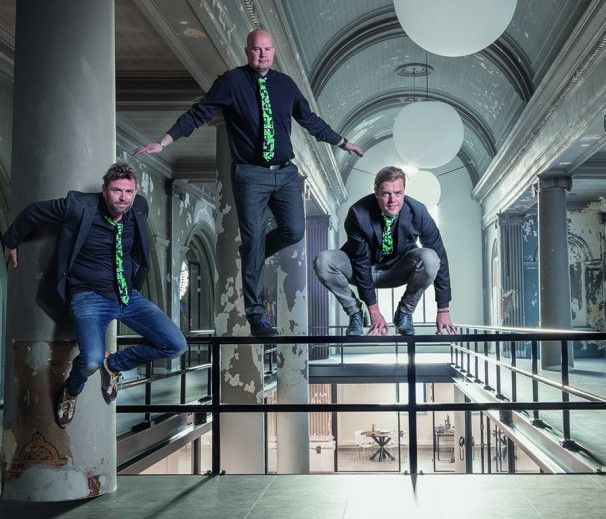 About Groeier!
4.9
Review
Graded by Groeier!
At Groeier! The repertoire includes websites, online concepts, house styles, photography, videos and packages that will excite you. We perform the services from this repertoire with full dedication for motivated companies that are good at what they do.
For Groeier!, growing means making the challenges of our customers clear and concrete together.
The Challenge
Dissatisfaction of the current hosting partner makes that Groerer! came our way a few years ago. In addition, we found a fragmented hosting landscape. Domain names were in different places as well as the hosting environments that Groeier! had for her customers. Making an inventory and coming up with plans to put the foundation down for further growth in the future was the first step.

The Solution
LinQhost has teamed up with Groeier! and took the steps to put down the foundation properly by housing all domain names at LinQhost, moving the hosting environment and all that on the Managed Plesk Hosting. The foundation was thus laid for future growth.
Now a few years later, Groeier! has grown fast and we have now realized many solutions for them, Plesk servers for informative (low-threshold) sites, high performance servers (HPW) for more intensive applications. Including our backup and recovery guarantees, everything managed.
Review Groeier!
"Our first conversation with LinQhost immediately gave us the confidence to enter into a long-term partnership. And collaboration has become it. The trust we had in the beginning has grown into a close cooperation to full satisfaction!"
Jeen Kersten
Managing director at Groeier!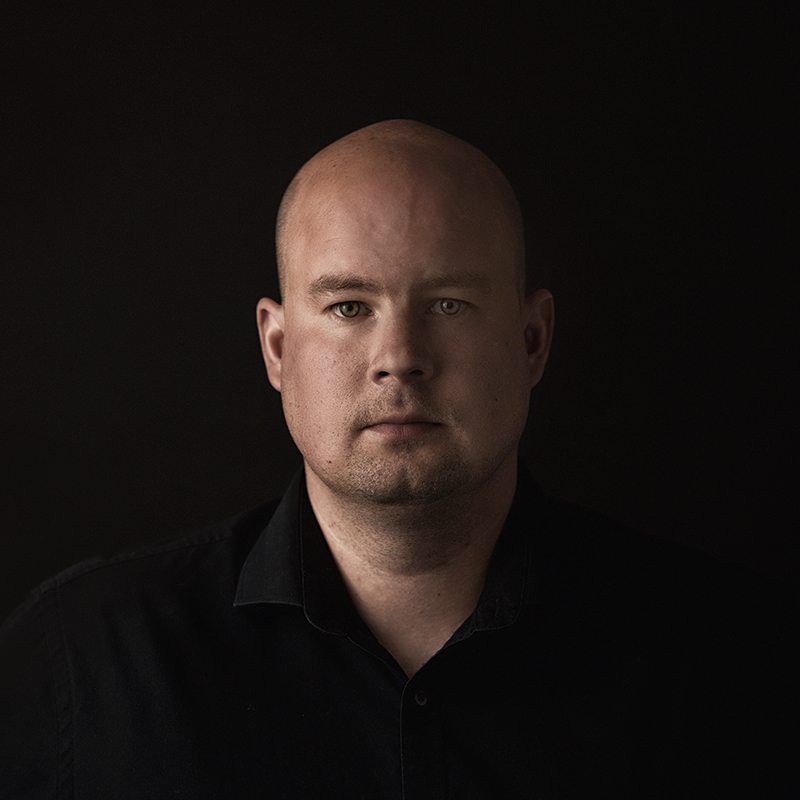 We help Groeier! with these services