Dealer4Dealer and LinQhost
"LinQhost and Dealer4Dealer have developed a great trust in each other through the years of cooperation. Being able to spar with each other and make use of each other's expertise makes us take our collaboration to a higher level every time."
High traffic SaaS hosting, contact us!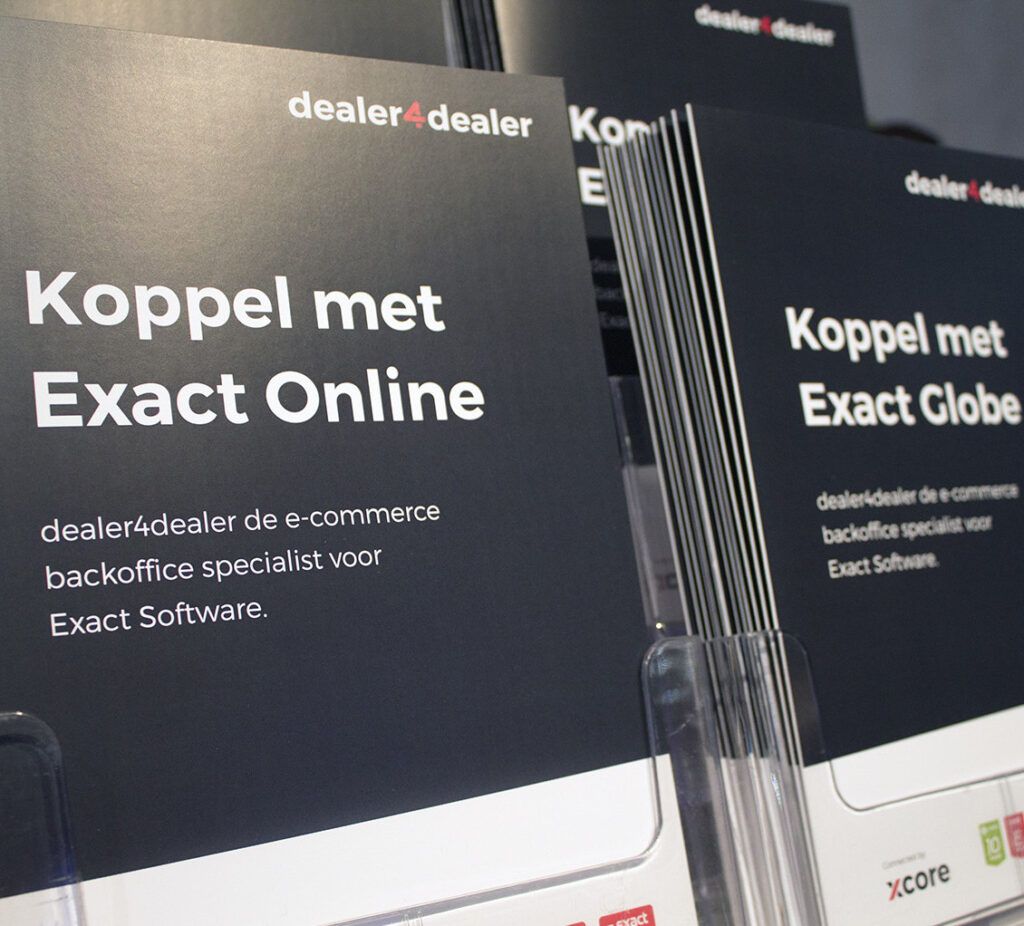 About Dealer4Dealer
4.9
Review
Graded by Dealer4Dealer
Dealer4Dealer is the e-commerce back-office specialist for Exact Software and has built up both a national international customer base.
Dealer4Dealer offers a link with your webshop through the xCore platform.
Within the xCore you can, in addition to a link (such as Magneto, WooCommerce or Lightspeed), also take out a Letter module 2.0 or use an Akeneo link. All clear within one and the same environment.
The Challenge
Dealer4Dealer is a fast growing (middleware) platform. In recent years, a doubling of the number of customers has been achieved, the SaaS application of Dealer4Dealer has grown with it and expanded accordingly. From the start, a powerful solution was used for this, whereby at a certain moment it was decided to expand considerably to also be able to handle the (constant) load for the future. Scalability in width so that long-term and short peaks can be quickly scaled to an even more powerful solution, where necessary.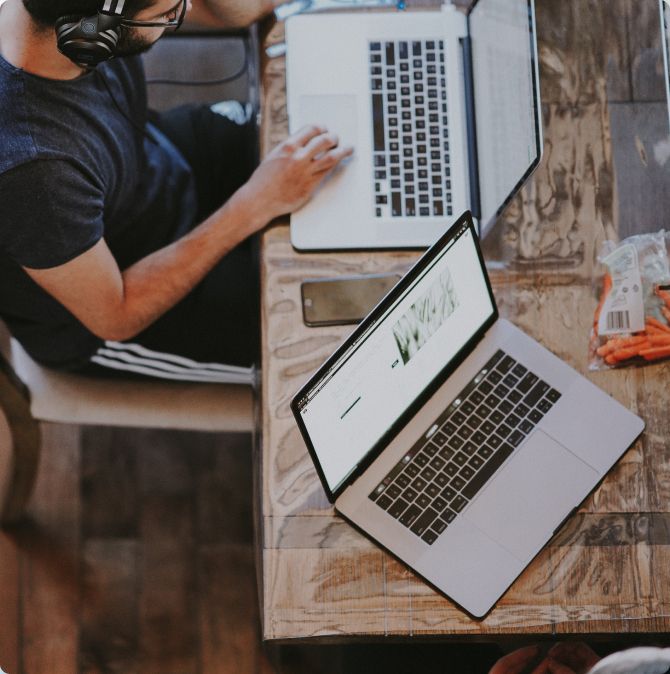 The Solution
To be able to handle these numbers, LinQhost, in collaboration with Dealer4Dealer, has developed an extremely efficient managed hosting solution. This can include redundant database clusters, various process solutions that can probes the many requests, load balancers and other various other solutions that are necessary for the processing of the Dealder4Dealer application data. All this with the high-performance platform (HPW) as a starting point.
Review Dealer4Dealer
"LinQhost has been a hosting partner for the various online applications that we offer to our customers (SaaS) since 2014. We require expertise, customized hosting solutions and highly secure server environments. We experience time and time again that it is pleasant and (pro-active) thinking along with this hoster and are therefore extremely satisfied with the service as well as the stability and speed. Highly recommended!"
Rene Albertema
Managing director Dealer4Dealer