Beate Uhse Easytoys and LinQhost
"With the move from Easytoys to LinQhost and after the acquisition of Beate Uhse, we have been able to use our development team together with the expertise of LinQhost to host quick, efficient and stable applications. For example, we have been able to quickly achieve enormous gains!"
Looking for high-end SaaS solutions?

About EDC Retail
5.0
Review
Graded by EDC Retail
EasyToys.nl and Beate Uhse(Pabo.com) are part of the EDC-Retail Group.
EDC is for everyone who loves tension and erotism. EDC-Retail Group has a rich history and was founded by Eric Idema in March 2004.
Started small as a one-man business, EDC has now grown into one of the largest retailers in Europe in the field of erotic articles with 11 own product lines under management, more than 14,000 products and 120+ employees. In addition to Europe, EDC is active in China, Oceania, North and South America.
The Challenge
EDC has been a hosting customer of a very large hosting provider for years. Their experience with this was less personal, a helpdesk where it took a long time before people were helped with questions and / or solutions of problems and an infrastructure that ultimately left something to be desired. The starting point at LinQhost was to have personal contact and short lines of communication with both account managers and system administrators who know what EDC all is about. Contact with employees who know how the system work as well as an optimization and expansion of the technical infrastructure for both the various hosting components and the codebase and database infrastructure.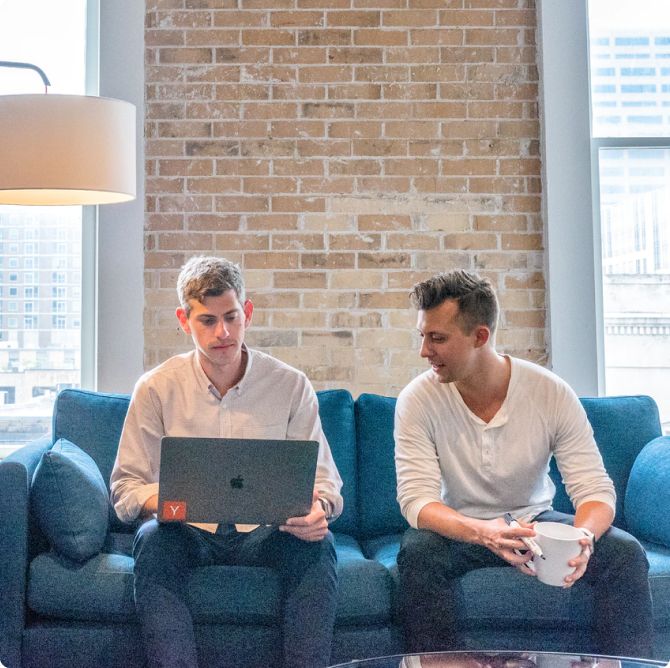 The Solution
Very high and continuous visitor numbers, a large database intensity of both visitors to the various websites, web applications, internal and a large storage need have made us design a new infrastructure for EFC that is scalable for now and the future.
Load Balancing setups, different web server, database clusters and various logging and caching systems – both internal and external – have contributed to a higher degree of continuity, security and the speed of systems. Moreover, with LinQhost, EDC has found a partner who, as desired, thinks along and acts quickly.
Review EDC Retail
"The Experience with LinQhost as a managed hosting partner of all online systems is extremely pleasant. From the start of the collaboration, we felt that we made the right choice."
Eric Idema
Founder and CEO of EDC Retail