B2Design
We have been here since 2004 to make the online landscape more beautiful and smarter every day. The combination of a unique corporate culture and an ambitious team ensures that no web design or logo design assignment is too great.
Contact B2Design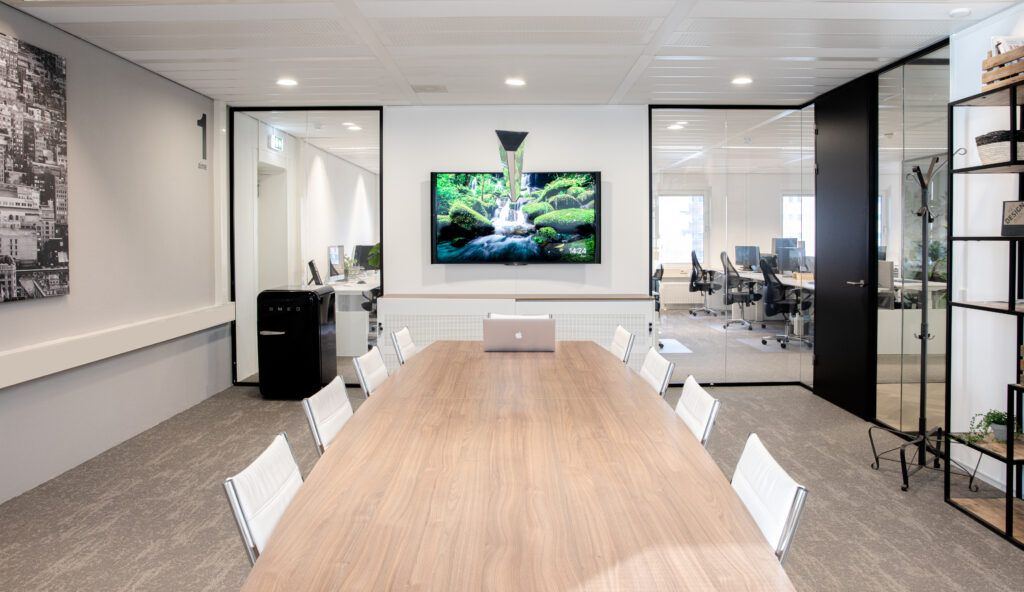 The challenge
What is your challenge?
Our challenge at B2Design is to realize the fastest, secure and stable websites and web shops for customers. With the online developments in hardware and software, this is a (customized) process. A process that we devote time and attention towards for the best results.
What were important starting points?
The internet is full of hosting parties. They all say they are the best, fastest and safest, which is not true at all. During the start of our company, we started working with a hosting partner, a nice collaboration! After this company was taken over, the misery began. Agreements were not upheld, and technical incompetent staff who could no longer serve us. Yet, you postpone the choice to switch partners because there is a lot of work behind it that you actually don't feel like doing at all.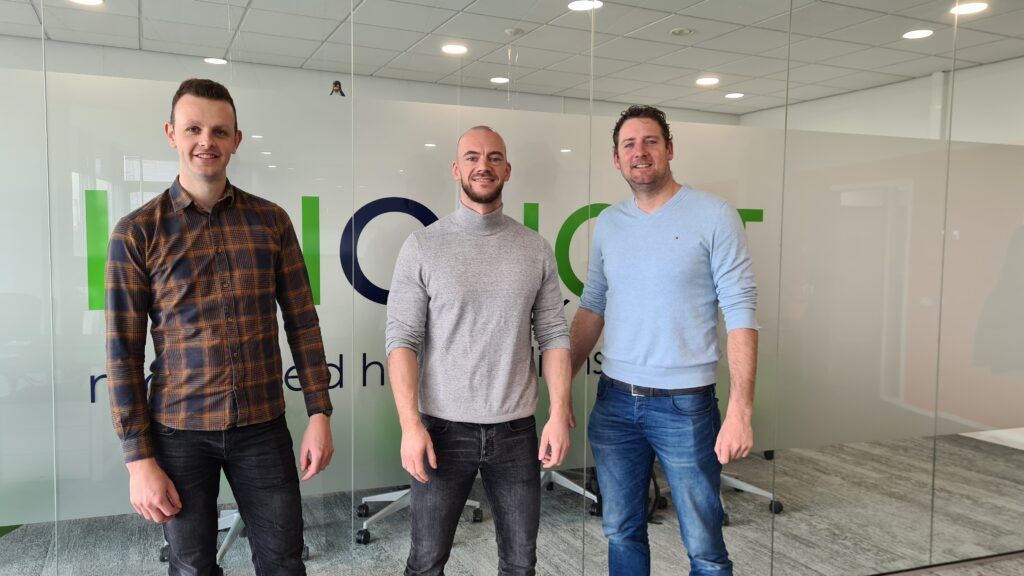 How did LinQhost come your way?
LinQhost is a company located in Groningen, which was one of our conditions for a new partner. We wanted to be able to reach our partners to have coffee whenever we wanted. Through one of our employees, we met LinQhost a few years ago. That contact is still there in the form of an intense collaboration.
How did LinQhost help?
We especially like the knowledge and technical knowledge in the field of servers. We experience that the hosting environment is very stable and scalable. Specific wishes can be met quickly, and the lines are short.
What do you think about our collaboration?
We are very pleased with the collaboration. Short lines, good communication, agreements are kept, and the hosting is stable. In terms of security, LinQhost is keen and always there for us. Oh, not unimportant, we are both companies from Groningen. We understand each other.
Jeroen Bakker
Founder & SEO specialist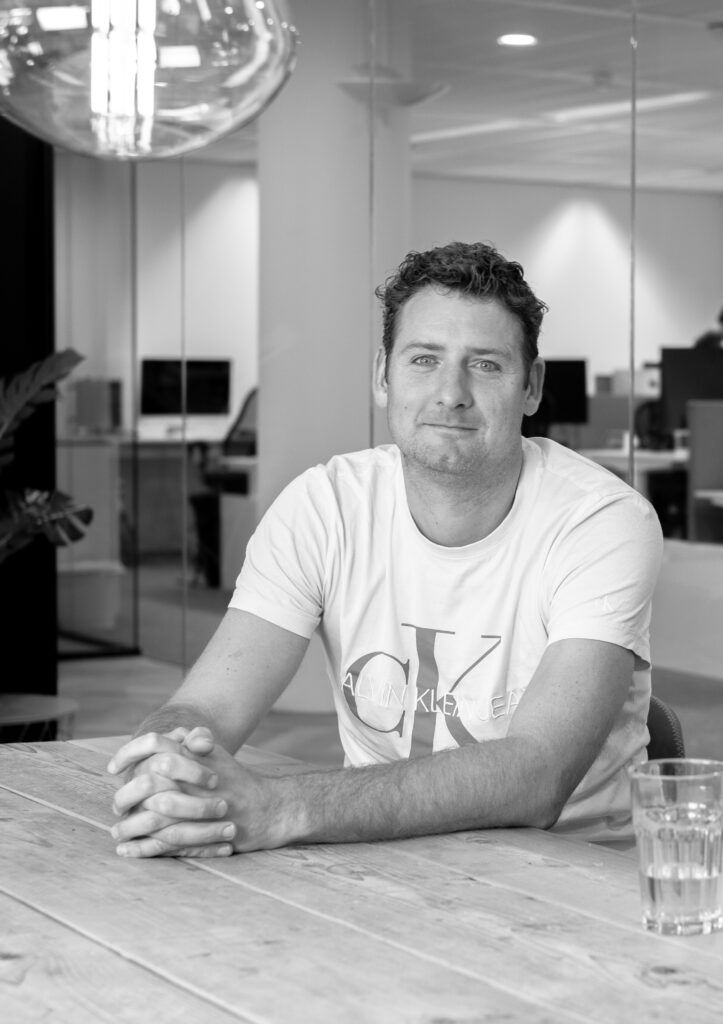 Hiermee helpen wij B2Design!