Domain names
In line with Managed Wehosting, you can also place your domain name with us via our moving service. We then transfer your domain name, take over the management of your Registrar including DNS (Domain Name Servers) service. You can then consult your data quickly and efficiently via 'My LinQhost'. Through this process we can act quickly so that your domain name becomes active on the servers at LinQhost.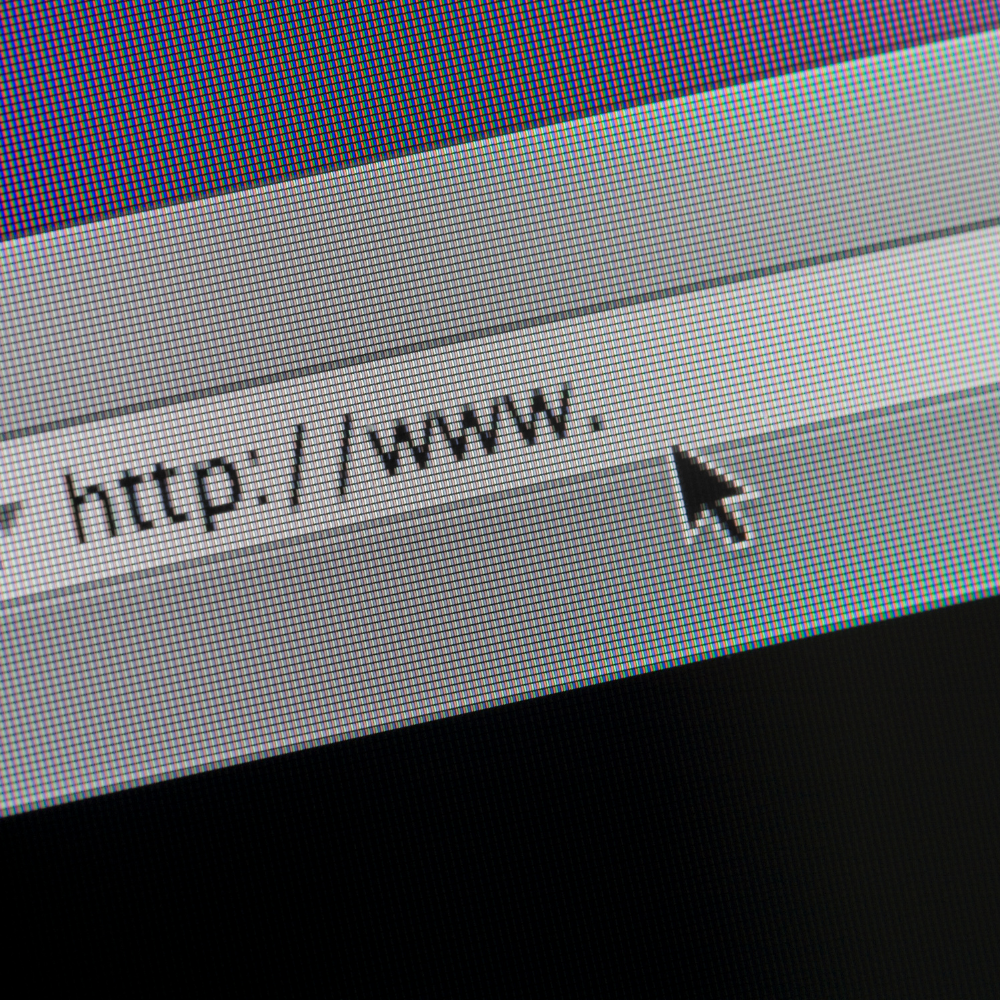 What are domain names?
Simply put, a domain name is a unique name of the internet Domain names are often used for websites, but also requests for an email address. You are not limited to the generic '.nl', '.com'or '.net'. There are countless extensions you can use for your business.
What are the possibilities for domain names at LinQhost?
A domain name comes with a name server and its management. This requires managed hosting. In this way, your worries are taken away by a fully 360-degree service-orientated approach. Your wishes and requirements transform the plan into the most optimal name-server so that your domain continues to run quickly and stable. Would you like to transfer your domain name to us? That's not a problem. We even take over the end date of your current provider.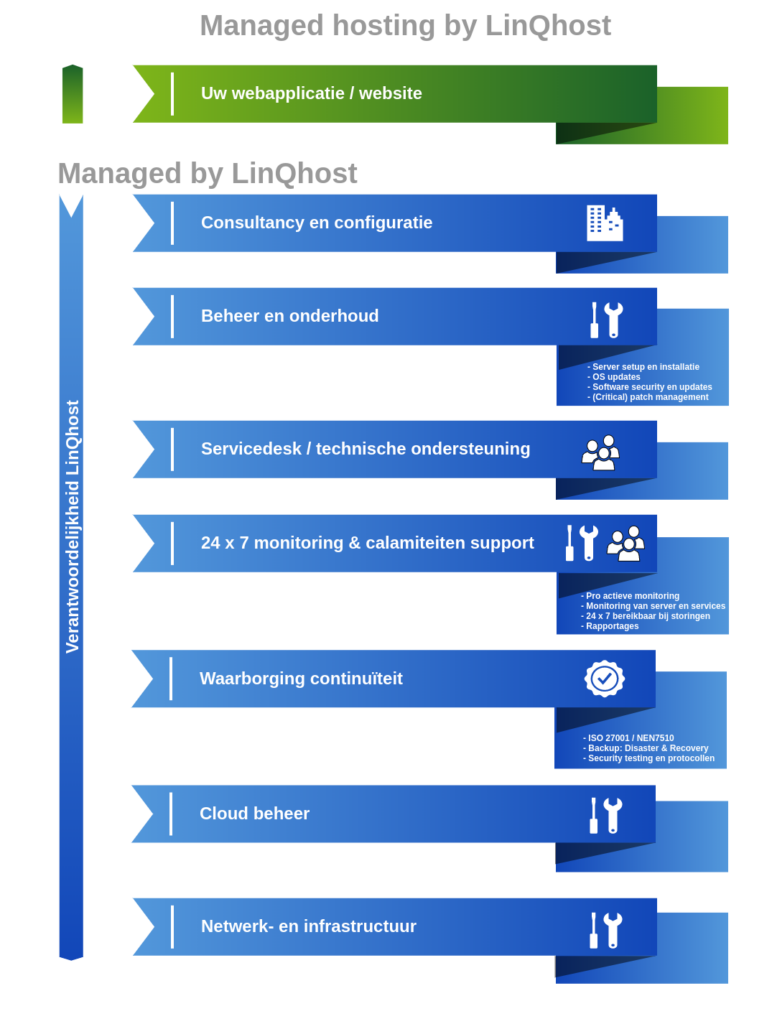 Why choose a domain name with LinQhost?
Unique relocation conditions.
When transferring your domain name to LinQhost, the end date of your old provider remains. This means that there will be no double registration costs and that the move will go as smooth as possible for you.
Nameserver and its management of it
As a managed hosting provider, we provide a completely unburdened service. That is why you will receive an assigned name server with your domain name, and we will manage it. You can stay focused on your business while we optimize the background.
What is important with domain names
When applying for a domain name, it was important for us to know what your wishes and requirements are. That is why we would like to invite you for a cop of coffee at our office. If you still want to receive information in advance, please feel free to contact us.