Afosto and LinQhost
Afosto is a software as a service (SaaS) commerce platform with the best solution for retailers who want to grow seriously without any worries. As a SaaS solution, the system is extremely adaptable to the wishes of every retailer. It is therefore not for nothing that it offers a solution for very large players, but also the shoe store on the corner.
Interested in a customized SaaS hosting solution? Contact us!
Ecommerce is the place where hosting is put to the test. Performance and uptime is important for every web application, but when no more webshop orders come in or the cash register can no longer carry out PIN transactions, the urgency increases.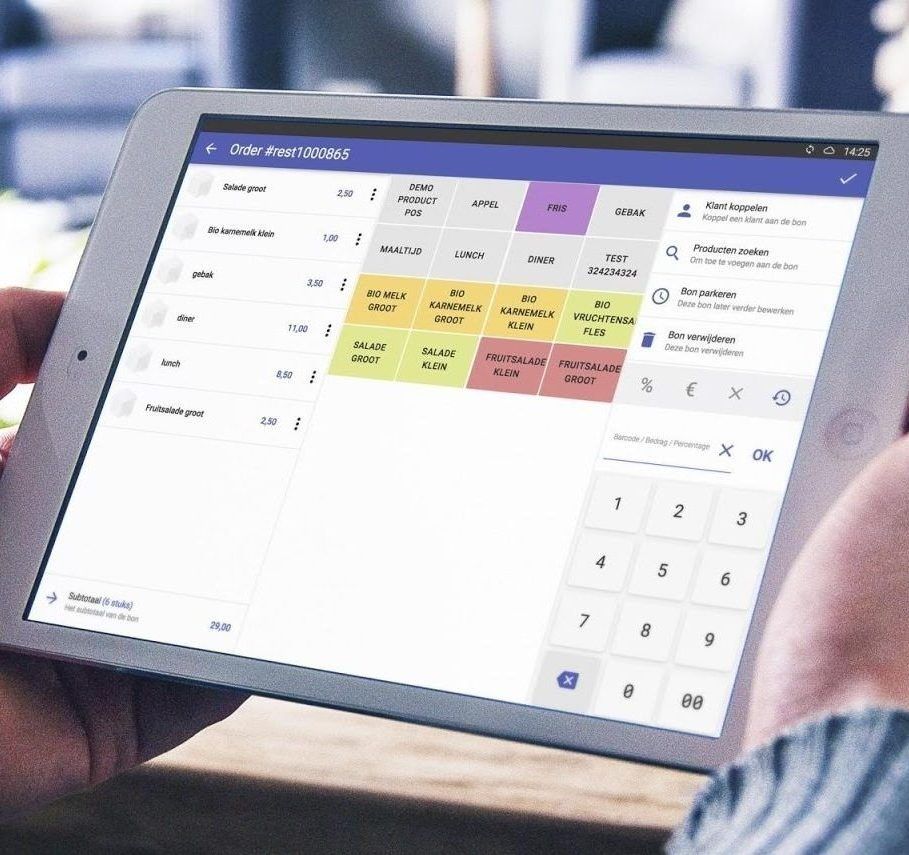 About Afosto
Afosto takes the word "omnichannel" to a new level, by deploying all its products and applications for their partners and retailers in their own E-commerce platform. With this, Afosto creates its own cloud environment for its customers, who can shape their own vision within the platform.
The end goal of Afosto is the fusion of physical retail and E-commerce into one system, by offering a user-friendly platform for retailers. Afosto is happy to support retailers in this by offering a low entry price for a qualitative platform.
The Challenge:
In its search for a reliable hosting partner, Afosto met LinQhost through multiple references. Important starting points during this search were short lines of communication between technicians of Afosto and the hosting company supplemented with adequate knowledge if, and experience with, the different database types and server design to run the platform.

The solution for Afasto
Before the switch, LinQhost mapped out the current infrastructure and, together with Afosto made an improvement plan for systems and their distribution. Because of the high number of visitors that Afosto receives daily, a Loadbalancing setup with multiple worker and Elastic Search instances and various caching solutions was chosen for the purpose of promoting speed.
One of the challenges was that not only the systems had to be migrated, but also a fully improved setup was immediately chosen.
After the migration period, even more improvements have been made and Afosto has been extremely satisfied with LinQhost's managed hosting solutions for several years now.
Thanks to this approach, the performance of the application, API's and webshops of retailers has improved drastically and in addition, a monthly meeting between Afosto and LinQhost ensures that they always stay informed of each other's developments.
Review Afosto SaaS B.V.
"The cooperation with LinQhost is very nice because the employees know us and our systems through-and-through. Half a word is enough for them, and we can build on their pro-active working method, says Peter Bakker."
Peter Bakker
CTO Afosto SaaS BV